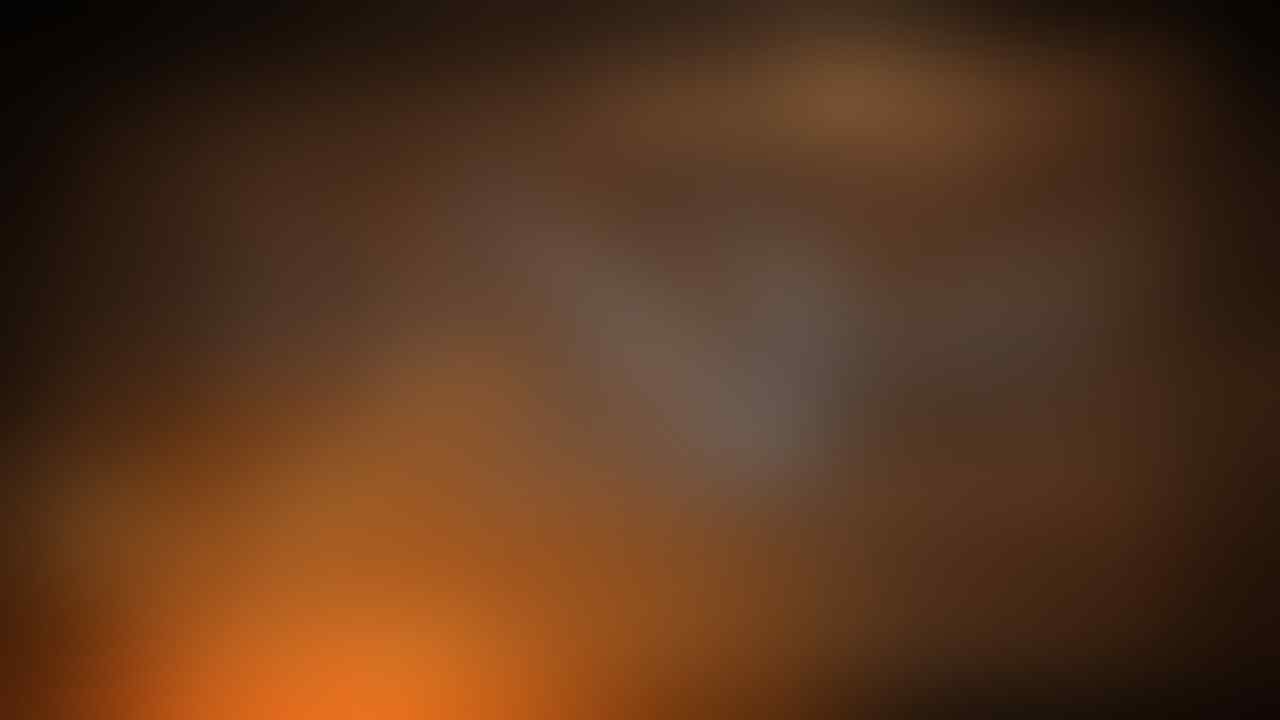 |Genre : Hardcore Sandbox RPG & MMORPG (Closed Alpha) |
|Theme : Realistic Medieval fictional world |
|Developer & Publisher : Bitbox Ltd|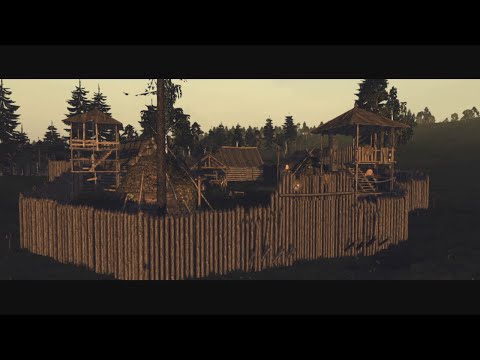 Quote:
Life is Feudal adalah game online yang bersetting di abad pertengahan dengan menggabungkan berbagai elemen real time strategy, simulator dan role playing game. Sangat Unik!
Pada awal game, kita akan terdampar di sebuah tempat asing, dimana kita harus mencari berbagai makanan dan membuat peralatan untuk bertahan hidup.
Seiring berjalannya waktu, skill kita akan terus meningkat sehingga kita bisa mulai berburu, bertani, membuat tambang, dan akhirnya kita bisa membuat bangunan untuk membangun sebuah kerajaan.
Tapi perlu kita ingat, akan sangat memakan waktu membangun sebuah kerajaan sendirian!!! Game ini secara halus mengharuskan kita mencari teman, karena setiap pemain bisa berbagi tugas dengan meningkatkan suatu skill secara khusus, sehingga dengan bekerjasama kita bisa mempercepat proses pembangunan kerajaan, pembuatan item, dan bahan-bahan.
Meski game ini memiliki mekanisme bertarung, game ini tampak lebih difokuskan pada proses pembangunan dan bertahan hidup. Kita bisa menyerang dan berperang dengan desa atau kota lain, namun kita juga bisa memilih untuk berdamai dan saling membantu satu sama lain. Dunia Life is Feudal dan berbagai peraturan yang ada di dalamnya sepenuhnya dibuat oleh kita sendiri. Kebebasan dan keleluasaan yang dimiliki game ini adalah salah satu nilai positif yang akan kita rasakan dengan sendirinya.
Features
Sandbox
Full, unlimited terraforming possibilities
Digging tunnels, mines and moats - expanding them in all dimensions and almost without limitation.

Raising and lowering ground levels with sloping effects.

Multiple ground materials (soil, rock, granite, ore veins, clay, sand, etc.). You will see them, feel how hard it is to dig them and you will actually use them in crafting.

Pave roads to speed up your settlement's economy or to benefit the community as a whole.

Free build
Contruct buildings by square or per structure on a city plot. Build on any part of the global map.

One big, persistent, seamless world
Approximately 450 square kilometers of different landscapes and climates waiting to be claimed by you without any loading screens while you travel!

Skillcap and statcap
Break out of the cookie cutter MMO mold with a skillcap and statcap system allowing you to make almost any combination of skills that you determine you need to have

Hardcore
Full loot and free PvP
PvP varying from free/random encounters to an organized sieges, or even scheduled field battles where two sides will be able to enlist a certain amount of participants fighting over territory without the intervention of 3rd parties (unless those 3rd parties were enlisted by one of the sides).

Death penalties and alignment system
When you die, you will lose a portion of your skills depending on your alignment status, eg. how good or bad you are

Rich crafting system
Crafting system utilizes all types of ingredients of the medieval era and some fictional ingredients too (herbalism, healing and alchemy)

Survival mechanics
Hunger and food complexity meter combined with numerous wilderness survival skills and abilities.

Local banking
Your belongings stay where you put them and don't end up in a magical, universal vault.

No target combat
Melee and ranged combat systems taking physics into account without any tab or target lock on.

Realistic body damage and status
Double Hit Points bar and double Stamina bar that fully represent your consciousness, health, breath and overall exhaustion.

Each body part can receive wounds, bleeding wounds and fractures affecting your performance that will require healing.

Private Property and Land Claims
A complex private and realm property system with such player made entities like orders, realms, kingdoms, private households.

Minimum grind
Skills are measured from 0 to 100. Reaching skill level 90 will be relatively easy (2-5 days of "powergaming" or few weeks of relaxed evening gaming) and will give access to full powers in a skill. Reaching skill level 100 will take a HUGE amount of effort and will not provide you with any in-game advantages except titles and something you can show off to others to be recognized and worshiped.

... and many more other features that you will definitely enjoy!
System Requirements
Spoiler

for

System Requirements

:
MINIMUM:
OS: Windows 7,8

Processor: Intel® Core™ i5 or AMD Phenom II X4 with at least 2,5 GHz

Memory: 4 GB RAM

Graphics: Video card must have 512 MB RAM or more and should be a DirectX 9-compatible

DirectX: Version 9.0

Hard Drive: 5 GB available space

RECOMMENDED:
OS: Windows 7

Processor: Intel® Core™ i7 or AMD Phenom II X6 with at least 3,5 GHz

Memory: 8 GB RAM

Graphics: Video card with 1024 MB RAM or more and should be a DirectX 9-compatible

DirectX: Version 9.0

Network: Broadband Internet connection

Hard Drive: 10 GB available space

Screenshot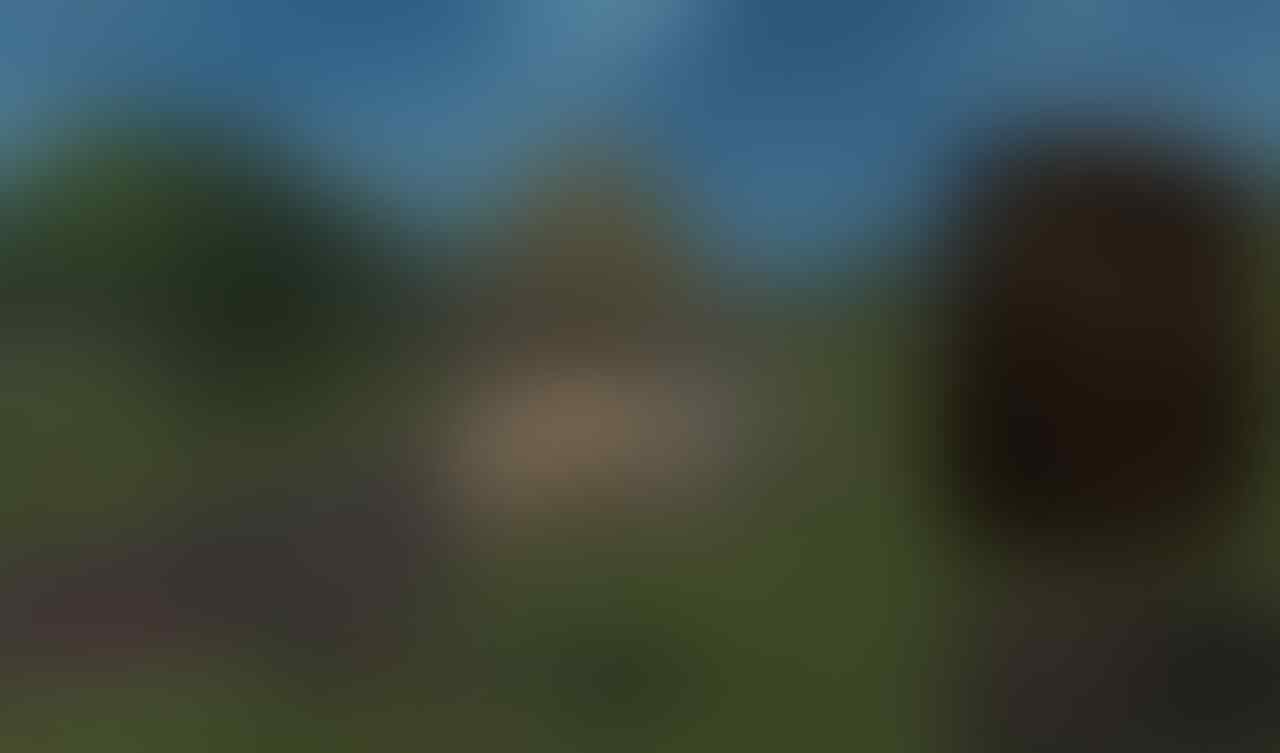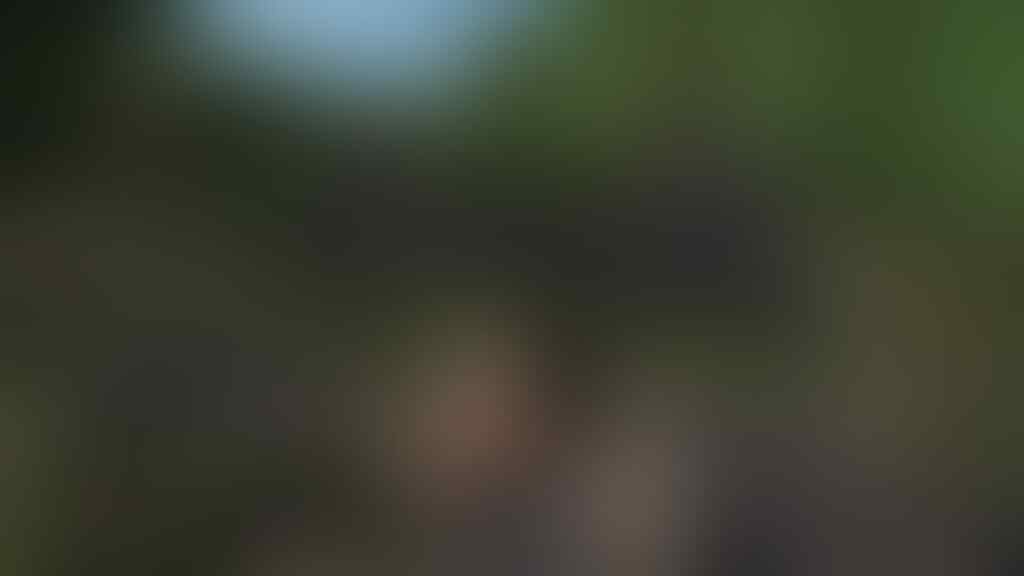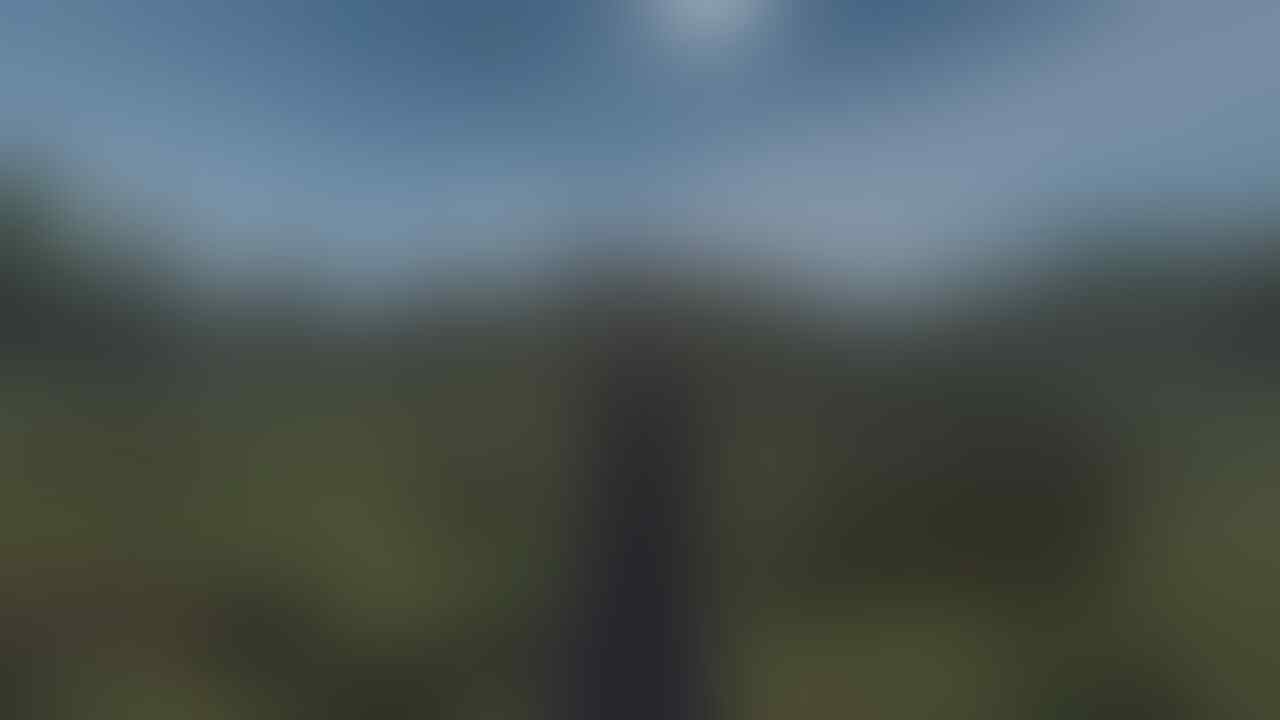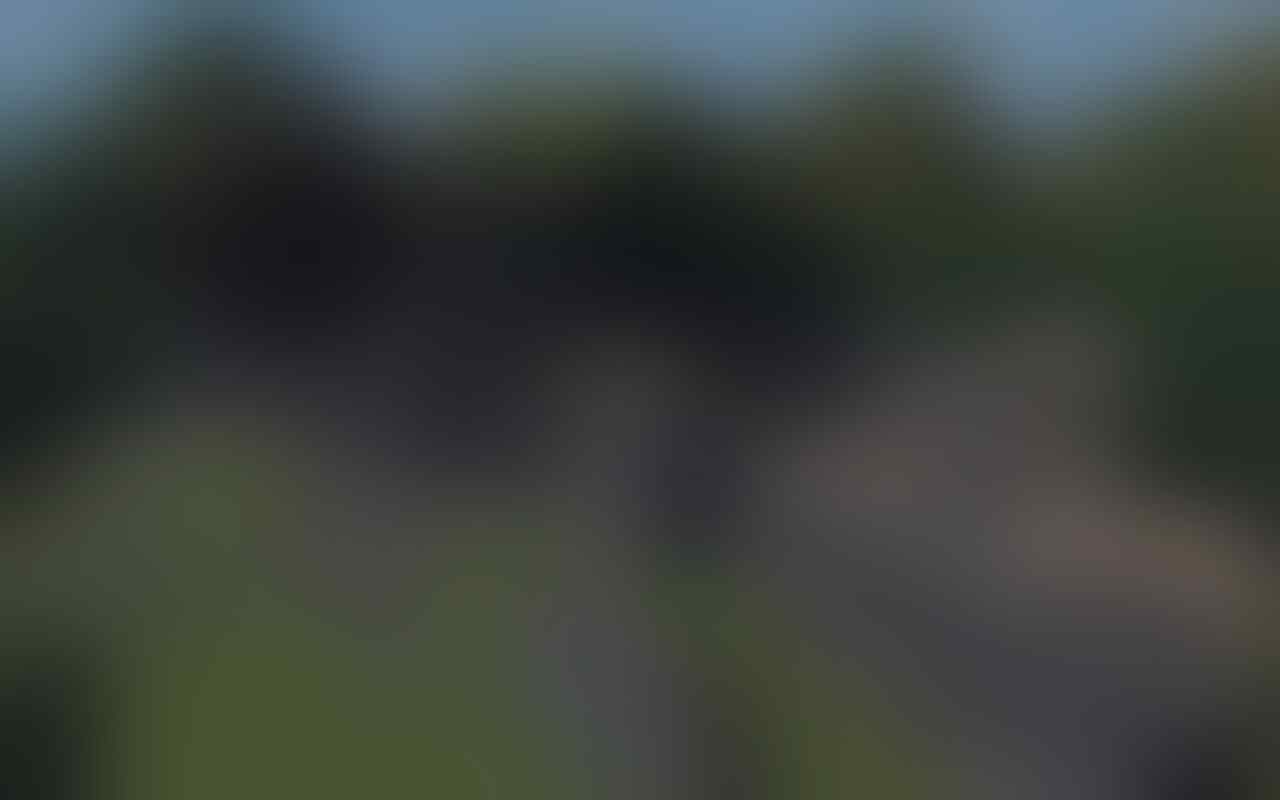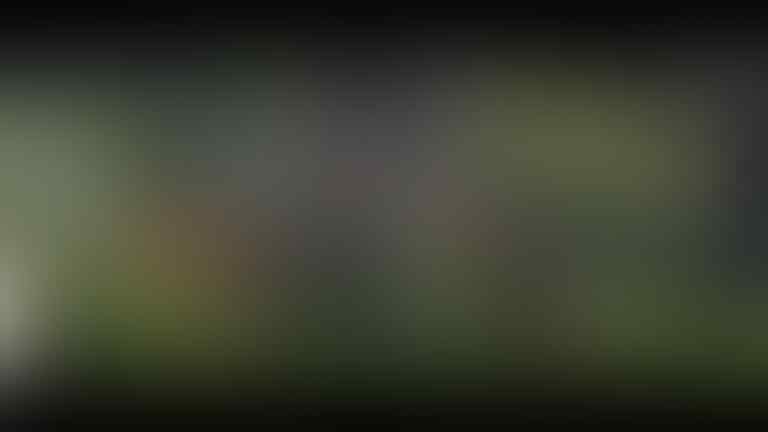 Quote:
"ADD ID STEAM" Dibawah untuk agan yang mau Join bareng di satu server
Spoiler

for

Server Belajar

:
Server Name : Arcavia Dedicated 24/7 - Newbie Friendly - New 1/8

Family Name :
INDO
Basecamp Position : Server Name : DAWGSCLAN.COM|RP/PVP|FAST LOAD|STUMP REMOVAL|5D CLAIM|01-31-15

Family Name :
Java
Basecamp Position : PvP Base