Anes Simon is an Indonesian Male Singer that has been in the Indonesian Music Industry for more that a decade. He started singing at the age of 9 years old. Have participated in numerous singing competitions as a child.
At early age Anes Simon has started to sing in Church and School. He found his love in music quite fast. After singing in Church, he began to participated alot of singing competitions. He also studied his vocal technique in the biggest names of the Indonesia Music Scene such, Bina Seni Suara (BISS), TSB (Talenta Svara Bertha), PCMS (Purawacaraka Music Studio), and EMS (Elfa Music Studio).
In 2012 Anes with his band mates RA!SE was singed with a recording label called Le Moesiek Revole. The owner of this label is the great Indonesian Musician MAIA ESTIANTY. In 2012, RA!SE released a recycled song 90's band Smaradhana called "Hari Ini Aku Jatuh Cinta". This song is included in Meichan's solo album (DUO MAIA) called Meichan and Her Pals.
After all the great experiences that he has gained now Anes Simon is starting his own business as a Wedding and Event Entertainment Company.
As a service company we provide the most romantic music that will blow your mind. With a touch of piano, string, guitar, etc. We will make your special day the most wonderful day of your life.
We never miss the opportunity to give the best performance every time we perform.
For booking info : 0811953477 /
yohanes.sanggor@gmail.com
Line : yosanggor
For video references you can check our youtube channel :
http://www.youtube.com/user/yosanggor
[youtube]SxNJCqhHX3M
http://www.youtube.com/watch?v
[/youtube]
[youtube]l_Z0s2Z3OH0
http://www.youtube.com/watch?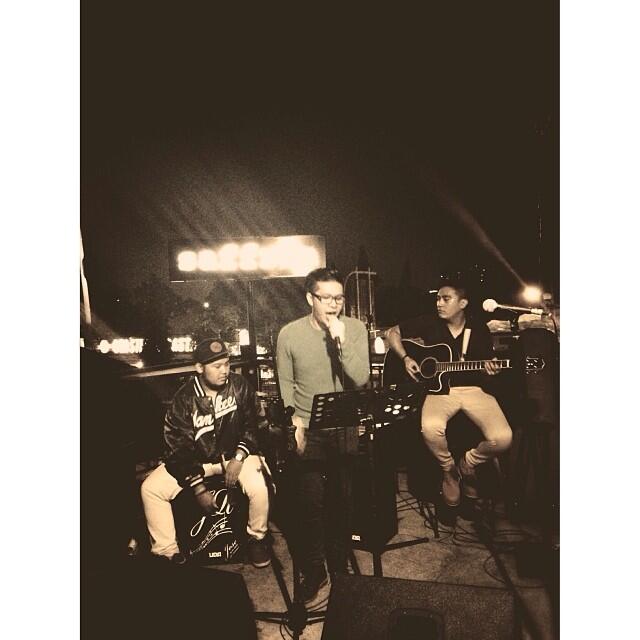 v[/youtube]