Quote:
Spoiler for Introduction:
Spoiler for Defensive Building:
Spoiler for Resources Building:
Spoiler for Kaskus Elite Clan:
Quote:

Baca Aturan Pakai Dulu Gan / Read The Rules First!



1. Buat yg baru main klo bs BACA PAGE 1 terlebih dahulu sebelum post disini. saya sudah rangkum segala pertanyaan yang sering di ajukan.jangan salahkan kami bila anda tidak mendapat jawaban.


2. Ngobrol-ngobrol boleh, OOT boleh TAPI jangan sampe berlebihan dan berlarut2. apa lagi sampe fall in love sama maho


3. Be NICE to other KASKUSER,and we will be nice to you.


4.JUNKER/FLAMER/SPAM = BATA SE-RT!! masih ngeyel = lapor MOMOD biar di BANNED!


5. DILARANG DOUBLE POST kecuali SHARING. Gunakan fitur MULTIQUOTE klo pk app kaskus dari hape ya maklum deh


6. DILARANG BAHAS CHEAT or share LINK2 yg berhubungan dengan CHEAT CoC!


7. DILARANG POSTING PROMOSI LAPAK/DAGANGAN. Disini HANYA diskusi only.
8. DILARANG mem-post dengan menggunakan CAPITAL SEMUA atau di BOLD,HURUF BESAR SEMUA atau WARNA MERAH. Penglihatan penghuni CLAN ini masih normal so,ga usah gede2 or cari perhatian
9. Dilarang SUNDUL pertanyaan jika belum 1x24 jam.
10. POSTING di thread ini berarti sudah mengetahui dan menyetujui peraturan dari thread ini maupun dari FORUM CONSOLE AND HANDHELD
11. Dilarang menyebutkan Seller / Posting Dagangan Seller di Clan Castle Thread ya


12. Yang mau promote CLAN dipersilahkan mempromosikan clan SATU kali per PAGE



Tidak peduli siapapun anda, peraturan ini berlaku untuk siapa saja yang masuk kedalam Clan Thread ini

Pengen tw lebih jelas cek ke TKP gan

awas bikin ketagihan dan bikin kantong jebol

Mari kita bangun clan Kaskus menuju TOP 1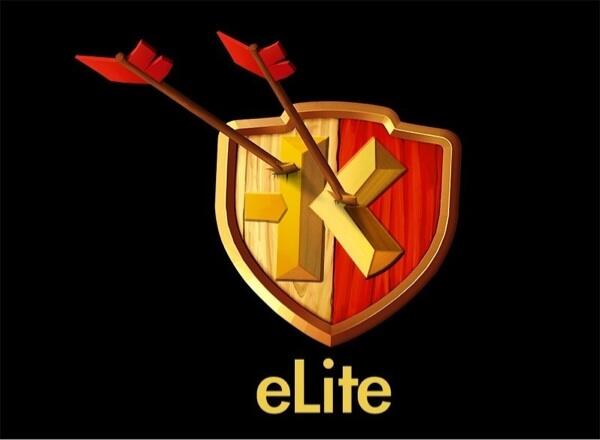 My Game Centre : gunk_hyuga add ajja bwt di invite ke clan Kaskus Elite

jangan lupa di rate ya gan thread nya