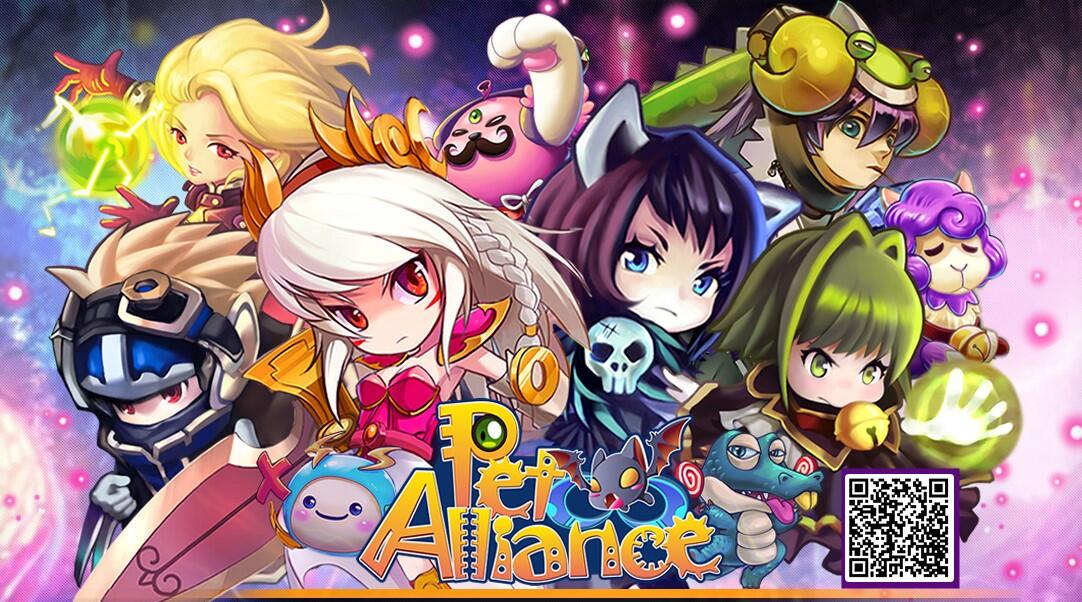 Official Facebook
Official Website
Official Recharge
Android Play Store
Quote:
Thread ini lanjutan dari thread sebelumnya dikarenakan TS yang lama sudah tidak aktif dan sudah di kasih izin sama TS yang lama
Quote:
Guide & Informasi
Kumpulan Skill Build, Skill Book dan Star Tower
Daftar Pemain Pet Alliance
News
Quote:
NEW Version is released!!!
1. New version:
(1) Cross Server Battle, fighting with strong heroes under great surprise;
(2) Recharge & consumption point: unlimited welfare with great rewards;
(3) New gameplay with new rewards in Dragon Slayer;
(4) Auction House will be open again, rare skills, lower price on AP Potion and Synthesize Token etc. are waiting for you.
(5) Increased the cap of backpack and golden equipment;
2. New gashapon: Skuld, Urd, Valkyrie, which pet is your favourite pet?
3. Updated more new events.
4. New exchange in Store: Valkyrie Armor= Valkyrie plume*500+Heaven Frag*5
5. Added up new skill books in Store: Antidote, Punish, Backlash etc.
Deskripsi
Quote:
★This Christmas, Pets Invade! NEW Version is released!!!
Build your own pet alliance and celebrate 2014! Lovely pets GO GO GO! Collect your dream pets and take them to battle with ONLINE MULTIPLAYER NOW!
Features:
★Massively Multiplayer online game!
★Battle with players around the world!
★Rich and engrossing story line!
★Different types of pets, such as: Fire, Water, Grass and more!
★Daily events and contests to earn awesome rewards!!!
★Interactive global community
★Recommended by over 500 game media
And lots more…
The adventure to the mysterious Mololand has begun! Take your pets to join our exciting adventure! Pet Alliance is a must play for all pet lovers! Its charming graphics and amazing story lines would definitely cast a spell on you! You will not be able to get your mind off it!

Video
Spoiler for Pet Alliance:
Screenshot
Spoiler for Pet Alliance:
~ Maintence mingguan setiap hari Selasa dari pukul 10:00 WIB sampai dengan selesai ~