trit ini dijamin tidak repost soalnya bikin sendiri gan

dan saya sudah cek memang blum ada yang membuat trit seperti ini agan agan
langsung ja ya agan agan

THE CRANBERRIES - ZOMBIE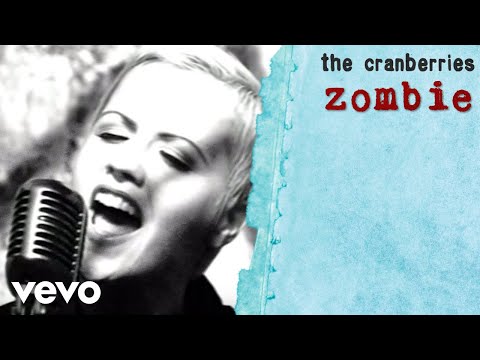 Quote:
Ya ini lagunya The Cranberries gan judulnya zombie,anak anak 94 pasti tau lagu ini

zombiee zombiee zombiee e e e

LINKIN PARK - NUMB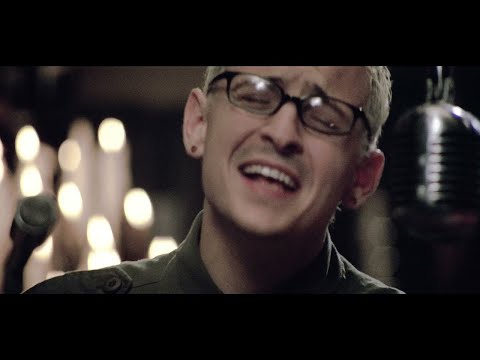 Quote:
Siapa tak kenal band satu ini,pasti pada kenal lah agan agan dan sista sista

numb,dulu lagu ini jadi hits teruss wah jadi kangen ya sama jaman 2000 an

NIRVANA - SMELLS LIKE TEEN SPIRIT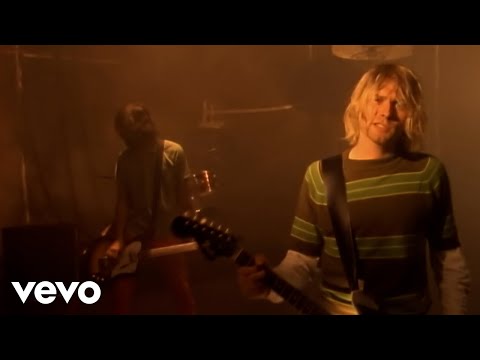 Quote:
Grunge neperr dieee,nek bahasa inggrisnya kayak gitu gan

dan lagu ini pasti mengingatkan agan agan sista sista masa masa jaman kejayaan lagu ini toh ?

SOAD - CHOP SUEY!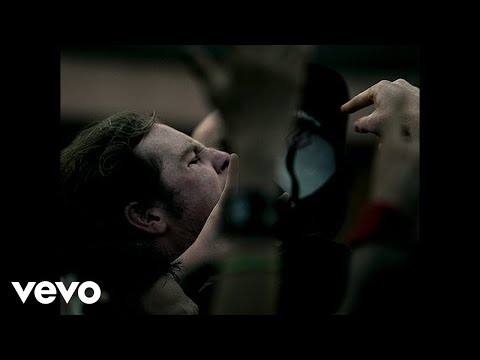 Quote:

Serj Tankian

si timur tengah ini mampu membuat lagu yang begitu menggema gan

gimana ? masih kah pada ingat masa kejayaan System Of A Down ??
BRITNEY SPEARS - TOXIC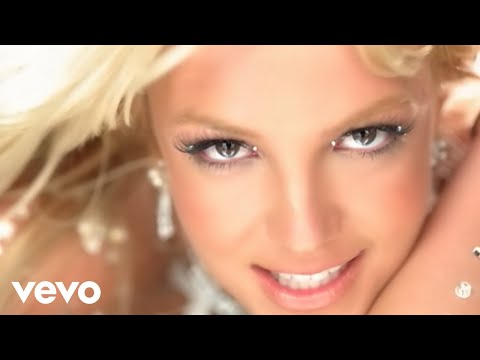 Quote:
Saiki sopo toh yang gak kenal mba Britney ?

lagunya yang ini pasti membuat agan agan sista sekalian pada nostalgia di jaman hits nya lagu ini

btw mbak Britney hot bingitt

GOOD CHARLOTTE - I JUST WANNA LIVE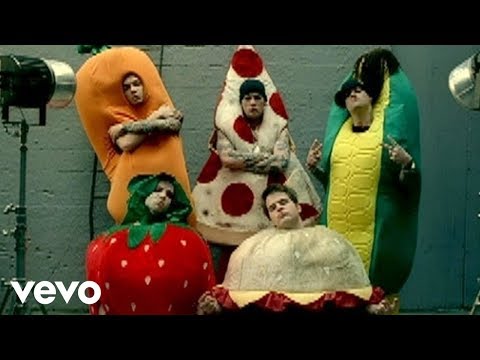 Quote:
Pada eling ra ? pada inget gak ?

ini lagu nya terkenal tapi banyak yang gaktau lagunya siapa

ini lagune GC masbroh atau Good Charlotte.anak 2004 hayo ayo ayo di kenang ayo di kenang ayo

mah ngopo aku

COLDPLAY - TROUBLE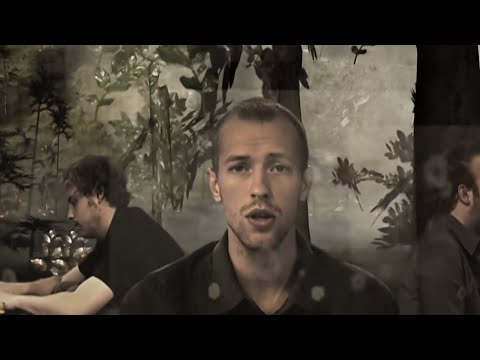 Quote:
Nah yg ini mesti sista ne yang pada tau

cews bingitss gettoohhh lagunya ... maksudnya cewe bnyak yang suka,troblee iki troblee muka ku

gimana gan muka ane ganteng ga ? eh maksudnya lagunya bisa bikin nostalgia kah ?
BON JOVI - ITS MY LIFE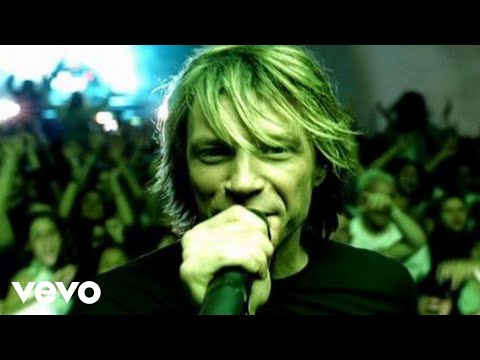 Quote:
Si Bon nyiptain lagu namanya its my life,lagune si Bon ini terkenal bangkeeet.Yang gaktau lagu ini harus dengerin,kalau tida' hidup mu belum luar biasa !!
EVANESCENCE - BRING ME TO LIFE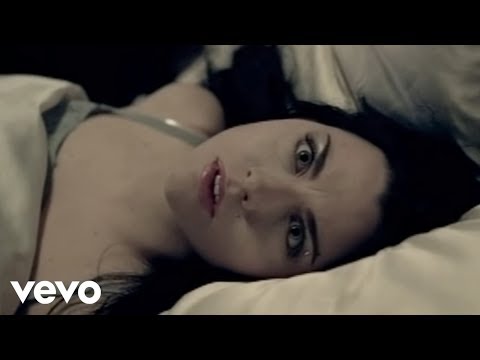 Quote:
Nah iki,iki lho,iki,bikin sampean pada nostal sampe mental seperti bantal dan susu kental

gak takut jatoh po yo video music nya menek menek gedhung gitu

METALLICA - NOTHING ELSE MATTER
Quote:
Lagu ne bang James ajibbbbb dah

suaranya itu lho lebih kinclong dari muka ane

hidup Metallica

ROBBIE WILLIAMS - FEEL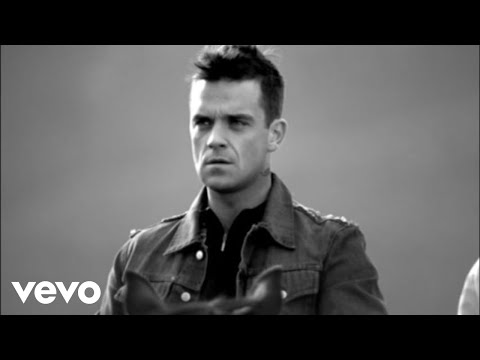 Quote:
Mas Rob dengan lugunya eh lagunya Feel

bukan uFeel ya

THE HOOBASTANK - THE REASON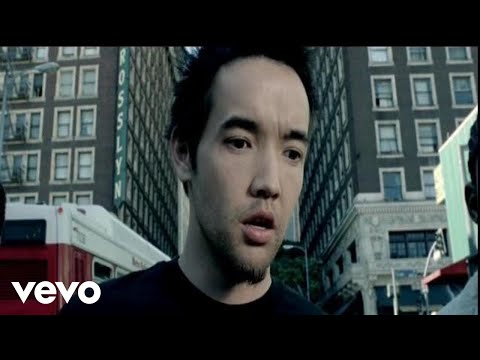 Quote:
Nee lagunya hoobastank gan

anak 2003 psti tau nee. gmna udah nostalgia kah ?
THE CALLING - WHEREVER YOU WILL GO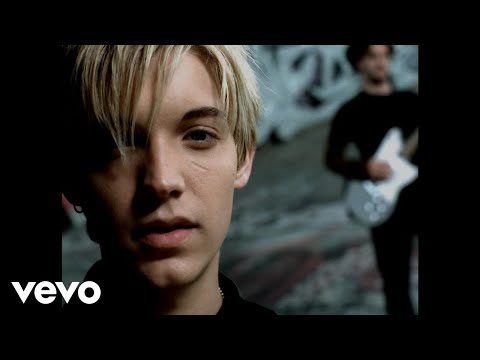 Quote:
Sampe sekarang masih ada di hape ane lagunya

MICHAEL JACKSON - HEAL THE WORLD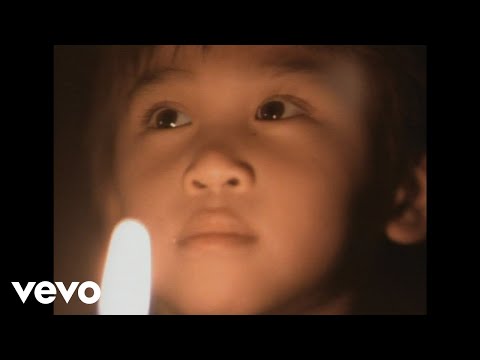 Quote:
Nah iki seeek apikkk bangettt

1991,utk semua anak di seluruh dunia,yang udah gede juga kan pernah kecil juga toh

inti lagu ini didedikasi utk semuanya... Piye ? Gmna masgan dan sista ? apakah masih kurang bernostalgia dengan smua lagu ini ??
sampek disini ya agan sista petualangan nostalgia lagu nya... sebenarnya masih bnyk lagu yg bisa di nostalgia,tapi karena keterbatasan waktu,dan ts butuh tidur agar ke gantengan ehh sorry masbroh... agar kesehatan ts juga baik




menerima

dan jangan di bata ya gan

trimakasih kaskus dan selamat malam