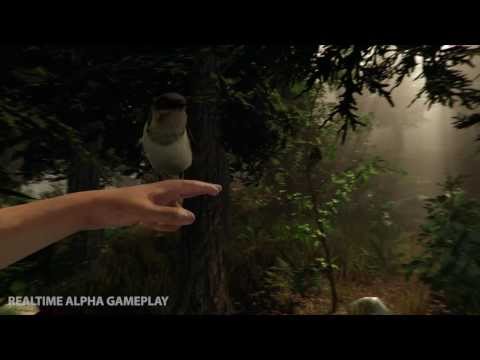 Quote:
Original Posted By SlowTheFista ►
New Trailer Guys!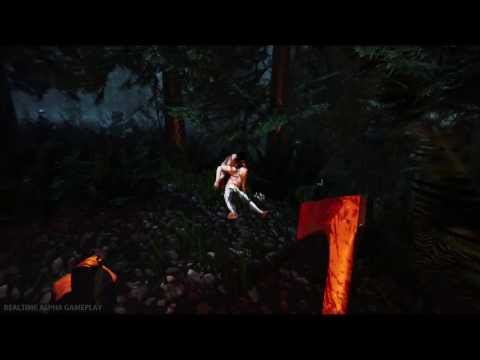 early access / beta 22 May 2014
judulnya adem ya

the forest adalah game survival crafting bersudut pandang orang pertama, musuh di game ini adalah orang kanibal gitu.
mirip kayak minecraft krn ada elemen crafting, bisa bangun gubuk, bikin perangkap, bikin senjata, kumpulin resource, n musuhnya muncul pas malam hari, so pagi ampe sore kita bisa atur strategi / kumpulin resource buat bertahan di malam harinya.
bedanya dari minecraft, selain grafiknya 180 derajat, mungkin di game ini ada jalan ceritanya n ada tamatnya.
ini list lengkap penjelasan dari dev na mengenai game ini:
Quote:
As the lone survivor of a passenger jet crash, you find yourself in a mysterious forest battling to stay alive against a society of cannibalistic mutants.

Build, explore, survive in this terrifying first person survival horror simulator.

KEY FEATURES:

The world
Enter a living, breathing forest with changing weather patterns, plants that grow and die. Tides that roll in and out with the day/night cycle. Below ground explore a vast network of caves and underground lakes.

Complete player freedom
Chop down trees to build a camp, or start a fire to keep warm. Scavenge food to keep yourself from starving. Find and plant seeds to grow food.

Build a small shelter or a large ocean side fortress. decorate your home with found items. Lay traps and defenses to keep a safe perimeter.

Gameplay
Explore and build during the day. Defend your base at night. Craft weapons and tools.Bunker down during the evening or bring the fight directly to the enemy.

Fight or Hide
Use stealth to evade enemies, or engage them directly with crude weapons built from sticks and stones.

A new type of open world, survival horror experience
Defend yourself against a clan of genetic mutant enemies that have beliefs, families, morals and that appear almost human.

Full VR experience
Support for the Oculus Rift VR headset for the most immersive experience possible.
sistem yang dibutuhkan

download
Spoiler for The.Forest.v0.59b.v68b.kracked-3DM:
FAQ
support dev na (yang cuma 4 orang) dengan membeli gamenya
http://store.steampowered.com/app/242760/
kalau gak yakin worth atau enggak, bisa coba bajakannya dulu.