WARNING : YOU'LL ADDICTED


© gol.ge
Details
Quote:
Tahun Rilis : 2012
Genre : Action / 3D / 3rd Person
Developer : Heavy Iron Studios
Publisher : Activision
Distributor : 20th Century Fox

Plot
Quote:
In this new adventure, a Bertram from an alternate universe in which Stewie never killed him builds a multiverse-traveling remote control and goes through the multiverse to build an army that will help him destroy Stewie. When Stewie and Brian decide to go find Bertram and kill him, Bertram unleashes his army on them. Some members of this army are characters from the TV series, such as Ernie the Giant Chicken, Long John Peter, Evil Stewie from "The Hand That Rocks the Wheelchair", Crippletron from "No Meals on Wheels", and Santa Claus's work-overwhelmed Christmas elves from "Road to the North Pole". Stewie and Brian follow Bertram through seven different universes, though not all of these are based on the ones from "Road to the Multiverse".
-The first universe Stewie and Brian go to is a universe ruled by Greeks.
-The second universe is one that is ruled by the Amish (whom Bertram gave quick-growth seeds to in exchange for the promise that they build him a weapon).
-The third universe is ruled by paraplegic people.
-The fourth universe is one where everyone is evil.
-The fifth universe is where pirates became dominant.
-The sixth universe is where there is no need for Santa Claus since everyone buys their Christmas gifts online.
-The seventh universe is where the Earth is invaded by Giant Chickens from outer space.
-At the end of the game, Bertram uses a Tyrannosaurus and an army of himself to try to destroy Stewie and Brian as well as destroying their house when the bomb on the Tyrannosaurus' back gets close enough. But Stewie defeats the Tyrannosaurus. When Bertram falls out, he begs Stewie to not kill him and that they could rule the multiverse together. Stewie tells him that he's not going to kill him and feeds Bertram to the collapsing Tyrannosaurus. Even though Bertram probably survived, he is no longer a threat since he no longer has a multiverse remote. The Griffin family is happy that Stewie and Brian are okay, but Brian worries that another Bertram will come from another universe and try to destroy Stewie and Brian. Stewie says that will depend on how much money the game will make them.
Gameplay
Quote:
Spoiler

for

Rise of the Triad 2013

: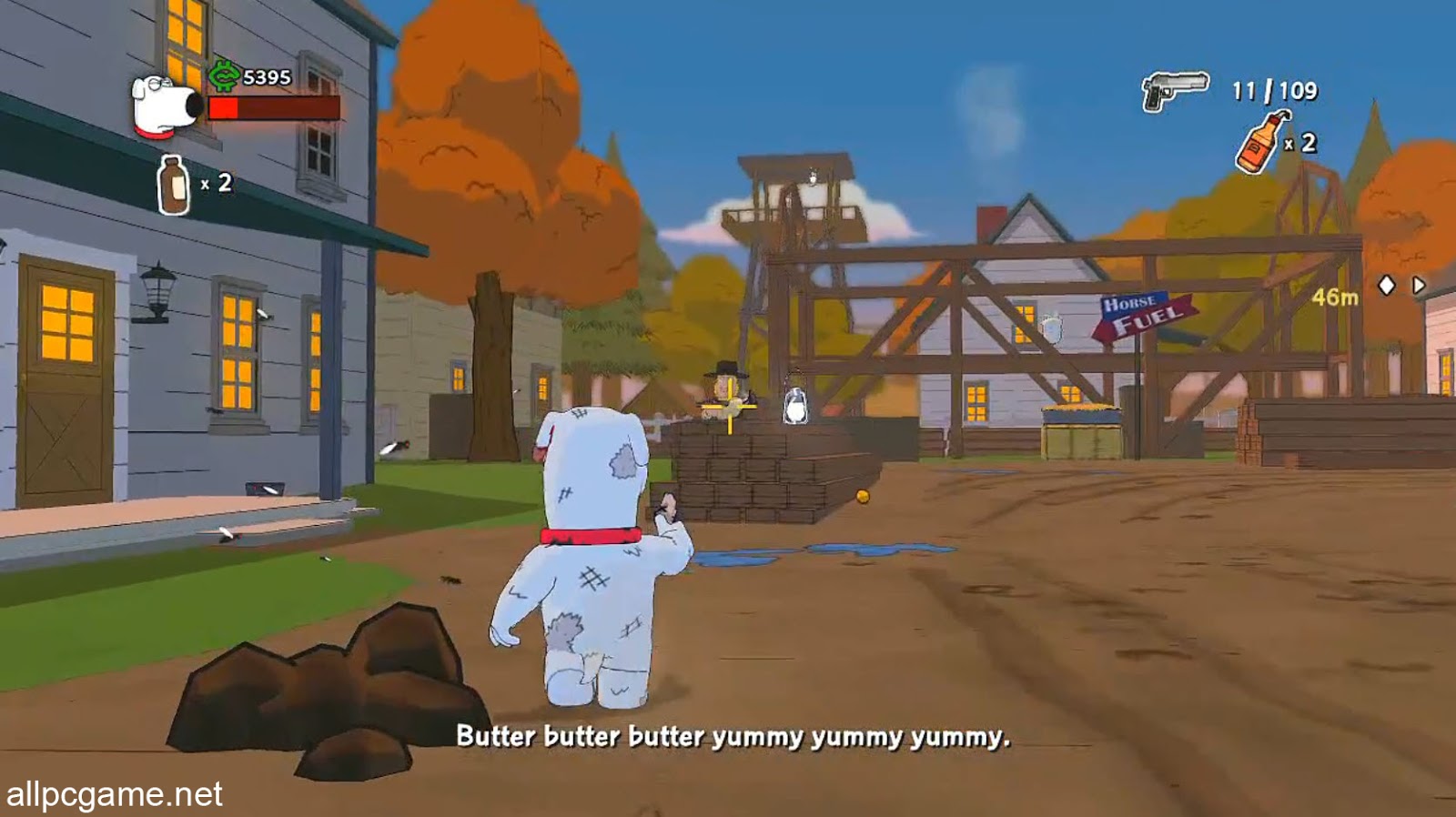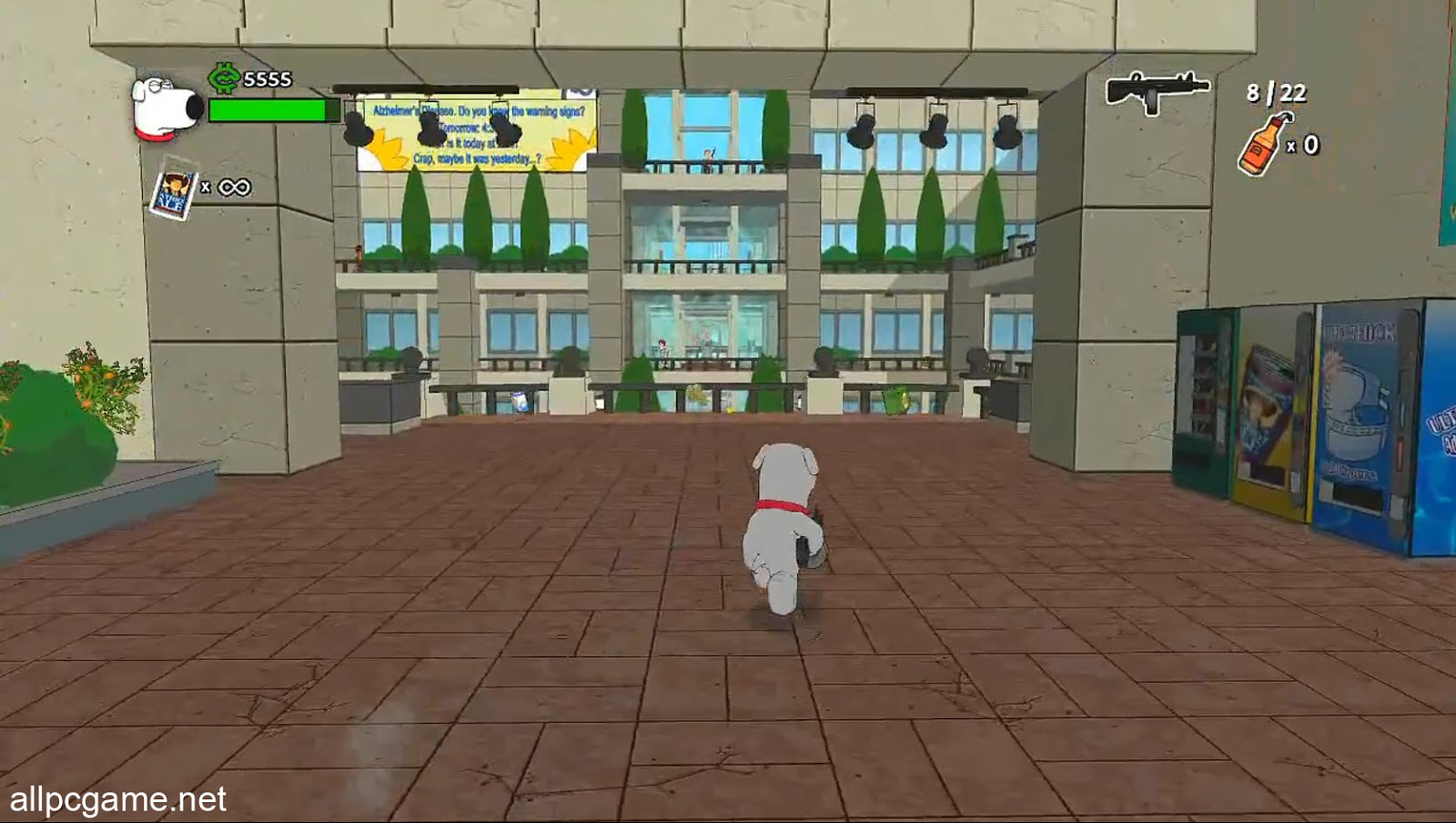 Video Gameplay
Quote: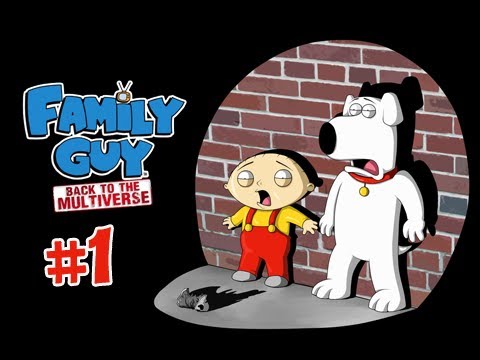 Quote:
OS:Windows® XP SP 2 (32-64 bits) / Windows Vista® (32-64 bits) / Windows 7® (32-64 bits)
CPU : Intel® Core™ 2 Duo E2180 @ 2.00 GHz or AMD Athlon 64 X2 4000+ processor or better
Memory: 2 GB (Windows® XP), 2 GB (Windows® Vista or 7)
Video Memory:NVIDIA® GeForce™ 8800GT 256MB/ ATI® Radeon™ HD 3450 256MB or better
HDD: 6 GB of free Hard Drive Space