'
Memorable & fantastic Cycling Adventure
'
Bali Countryside Cycling Adventure
suits all level of ages and skills, from babies, kids, teens to elderly people and from the beginner to the most advanced of riders.
Children's bikes, attachable bike traveller and baby seats are also available.
A support vehicle trailing behind you is always ready to assist at anytime.
This full day cycling tour will take you far away from the regular tourist itinerary and "off the beaten track" deep into rural Bali where you will be able to witness firsthand the daily life of the Balinese people their local customs and rituals as well as their age-old traditions.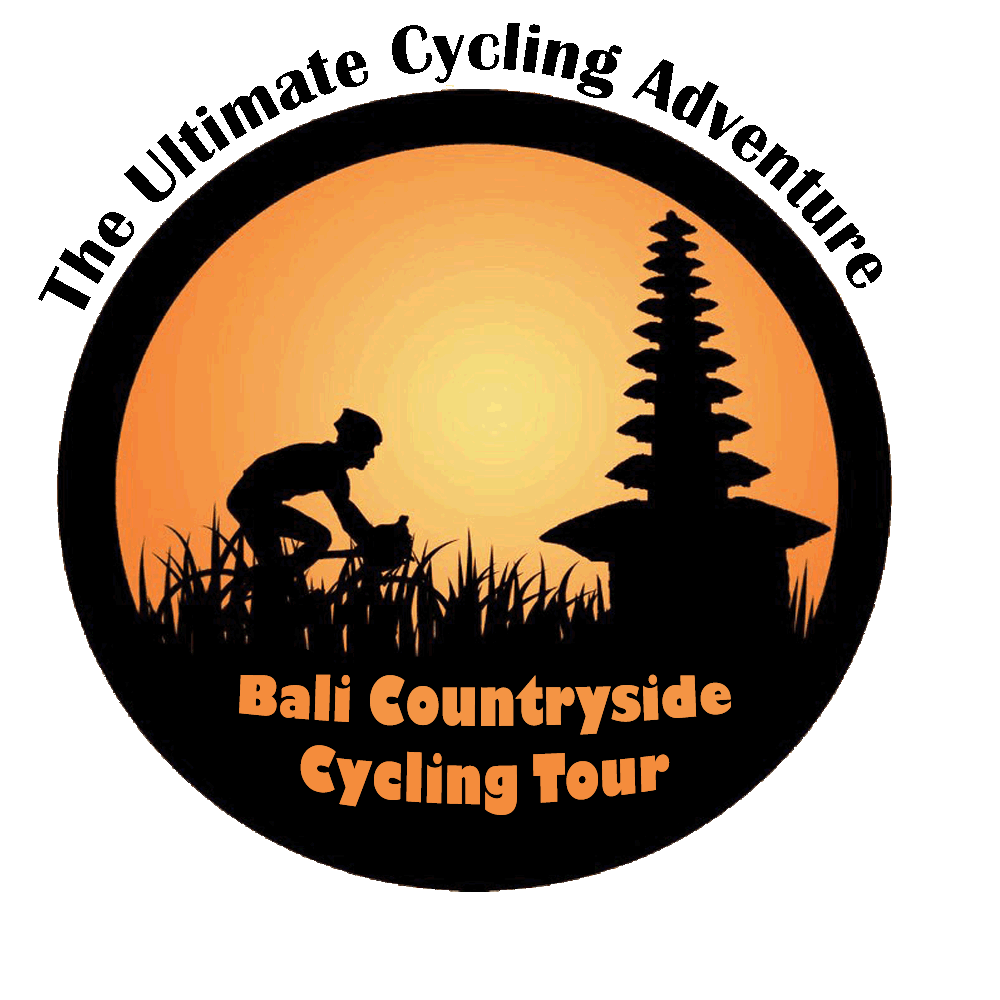 Quote:
We offer you some of the most amazing and spectacular routes you may find in this island and take you away from the hustle and bustle of the crowded big city to breathe some fresh air. During the trip, you will be deeply amazed by the exotic views of Bali's rural landscape and their unspoiled nature

Cycling adventure through the countryside will bring you up close and personal with friendly local people, their unique culture, beautiful villages, stunning landscapes and amazing ancient temples. Exploring the island of God on two wheels is by far the best way to get a fantastic and memorable experience.

For More Information Please Visit
Bali Countryside Cycling Tour
Recomended By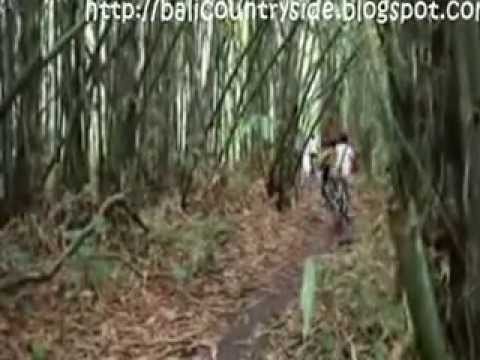 Soo Book Now