PT Nabata Kreasi Technology is a Digital Advertising company in Jakarta, currently looking for these available positions :
Web Designer and Web Developer
- Freelance
- Capable to work with one of this capabilities ; Php, Ajax, API, web server, Java, back-end and front-end development, ruby rails.
- Having knowledge of work in framework development
- Having experience developing and supporting complex multi-tiered applications. Proficient in service development patterns that enable performance, scalability, and reliability (e.g. queuing, threading, caching).
- Having experience with data-intensive applications, data modeling, data mining using Microsoft SQL Server and SQL Analysis Services.
- Experience using and extending JavaScript development frameworks like jQuery.
- Use Social media network
- Deep knowledge of Enterprise Content Management, Collaboration, and Portals.
- Excellent organizational and project skills, including ability to organize time and work on multiple tasks.
- Able to work with tight deadlines
- Can work at home, you have not come to the office.
PT Nabata Kreasi Technology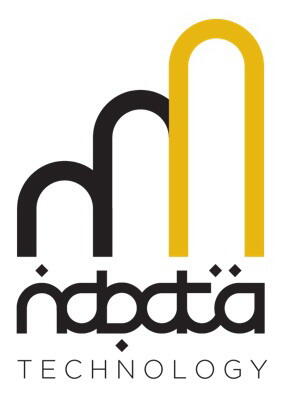 Jl. Ciragil 2 no.26
Kebayoran Baru - Jakarta Selatan
(021) 7209745