I'm not saying it was your fault, although you could have done more.. Oh, you're so naive, yet so
THE KOOKS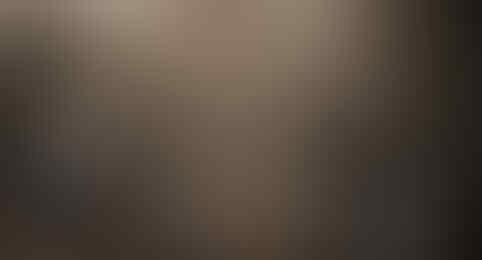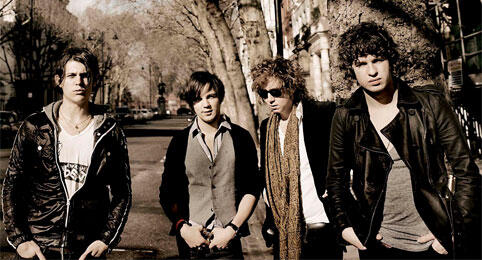 Quote:

The Kooks are an English rock band formed in Brighton, East Sussex, in 2004. The band was formed by Luke Pritchard (vocals/guitar), Hugh Harris (lead guitar), Paul Garred (drums), and Max Rafferty (bass guitar). The original members of The Kooks all met as students at the Brighton Institute of Modern Music in 2002. The inspiration to form a band came to Pritchard as he and Garred were out shopping for clothes one day in Primark as a joke. Speaking to MTV Garred said, "we had this vision on how we wanted the band to look and stuff—so we bought some clothes and these hats, it was fun."Sharing a love of The Rolling Stones, Bob Dylan, The Police, and David Bowie Pritchard got Harris and Rafferty involved under the guise of a school music project. Pritchard himself said "We got together just on a whim, really." With a strong demo of their material Garred and Pritchard went in search of a gig, and according to Garred, they were able to book their first show simply because the landlord liked their hats. "So we went in to get a gig, we don't have a demo burnt, and this guy told us, 'Well, you can't get a gig if you don't have a demo, but I like your hats, so I'm going to give you a gig'", said Garred. However, the band was unable to make the performance as they were finishing off their demo at the time.
The Kooks recorded their debut album, Inside In/Inside Out, at Konk studios in London in 2005. Though media attention was dominated by the release of the Arctic Monkeys debut album Whatever People Say I Am, That's What I'm Not on the same day, Inside In/Inside Out recorded first week sales of 19,098. Later speaking to NME Pritchard would thank the Arctic Monkeys for "shielding" The Kooks from the press' scrutiny. "God bless the Arctic Monkeys because if it wasn't for them we wouldn't have been so shielded. We were so overshadowed by the success it (their album) because it was so monster and we crept in behind everybody's back." Entering the UK Album Chart at number nine, it would eventually peak at number two for two weeks. Singles "Eddie's Gun", "Sofa Song", "You Don't Love Me", "Naïve", "She Moves in Her Own Way" and "Ooh La" achieved chart success in the UK and Europe, while "Naïve" and "She Moves in Her Own Way" put The Kooks in the top ten for the first time.
The Kooks released their second album, Konk, in April 2008. The record was named after the studio where it was recorded and produced by Tony Hoffer, who worked on the band's debut album, Inside In/Inside Out. Prior to releasing the album, in an interview with NME, lead singer Luke Pritchard had claimed to have 80-90 songs written for the album, stating, "I want this album to be big……I've got an ego, I want the album to do well. I want our singles to come on the radio and for people to literally have their heads blown off by them". Recorded over a total of seven weeks in London and Los Angeles Pritchard told NME the band had wanted more input into their second album. "Tony's a genius, but this time we wanted more involvement in the production," said Pritchard.
In January 2011, Pritchard announced that they had recorded fourteen new tracks. The band announced via social media that they finished the final touches on 30 March. Finally, the album name was announced as Junk of the Heart and tracklist details released, with a release date of 12 September 2011 for England. The album was produced by Tony Hoffer. The first single taken from the album is titled "Is It Me" in Europe and "Junk of the Heart" elsewhere. They are expected to release a new album in the following months, it is being written and recorded and the band is willing to start selling and touring the yet unknown album.
Current Members :
-. Luke Pritchard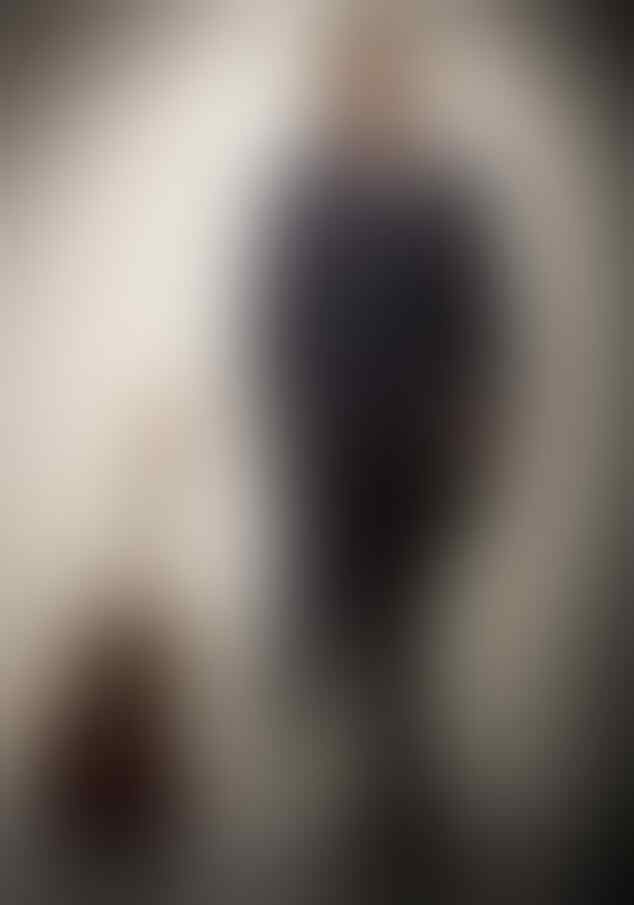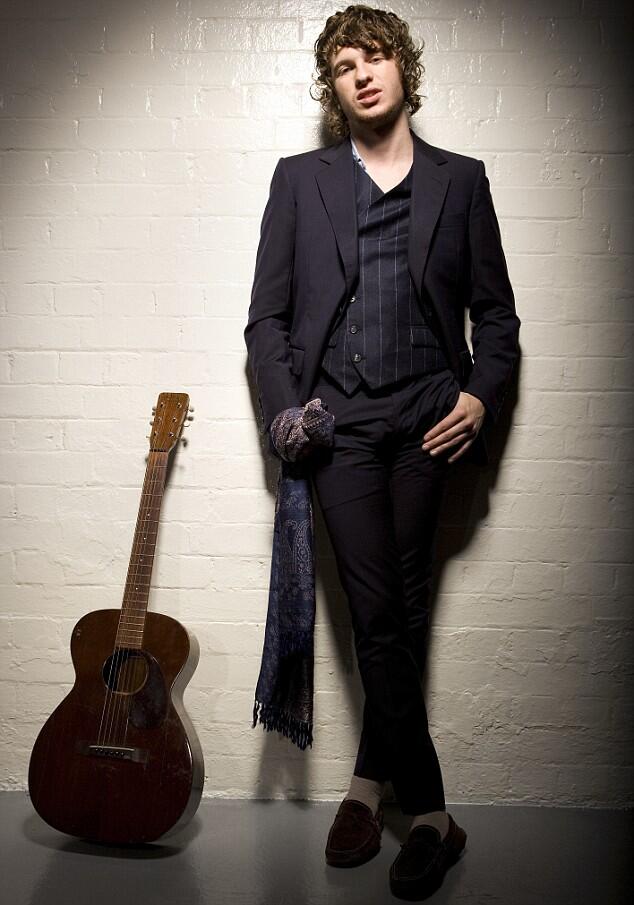 -. Hugh Harris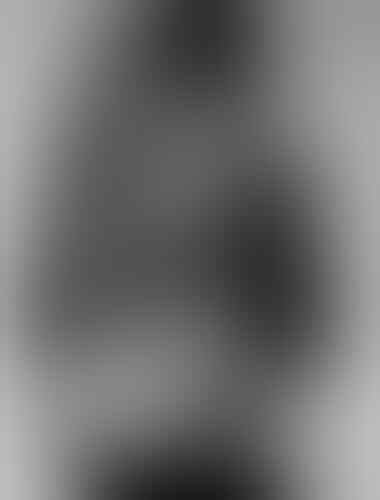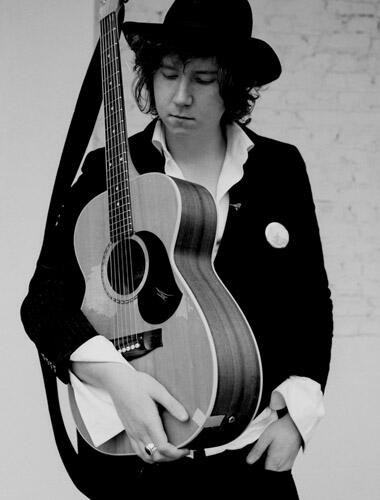 -. Peter Denton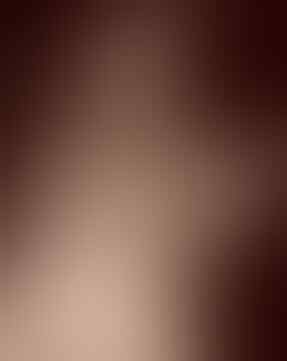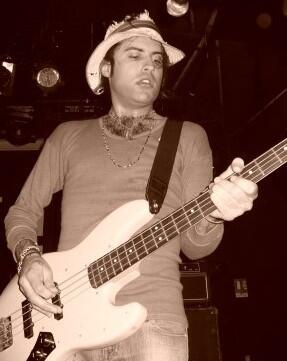 -. Paul Garred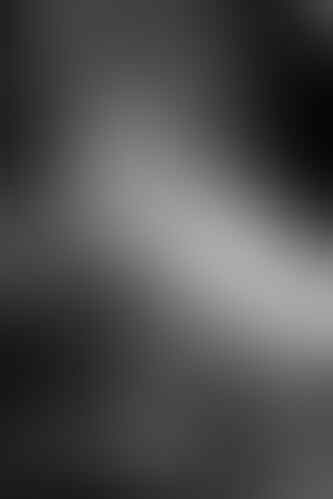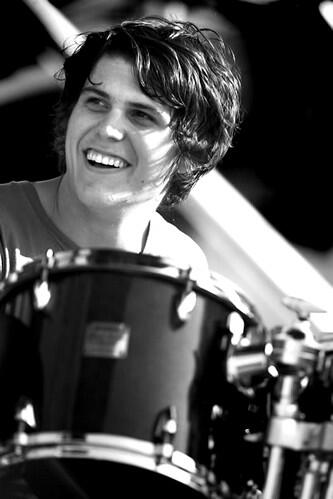 Past Members :
-. Max Raffety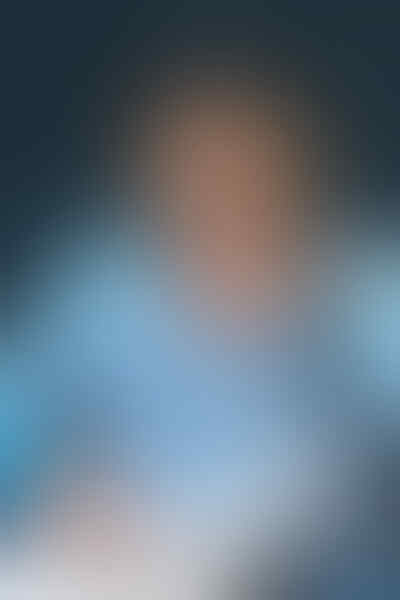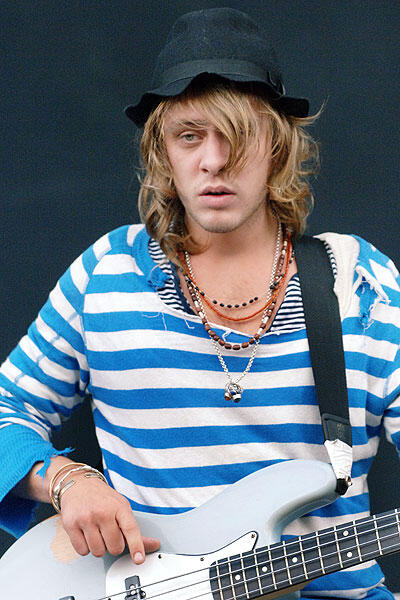 -. Dan Logan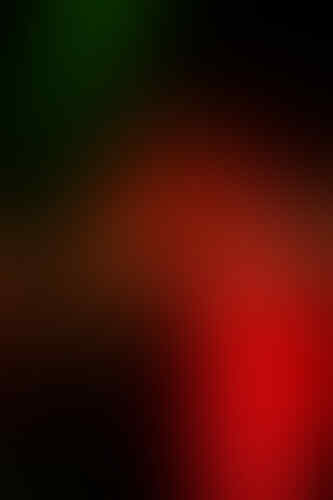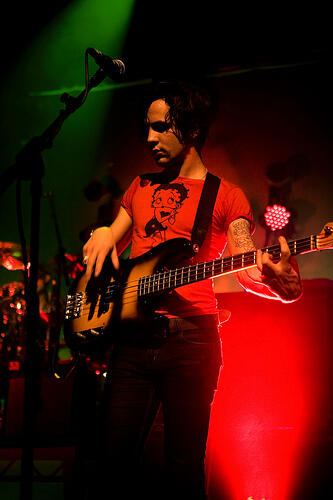 Quote:
TheKooks.com
myspace.com/thekooks
wikipedia.org/wiki/The_Kooks
last.fm/music/The+Kooks
facebook.com/thekooksofficial