Quote:
1. The first case happened, when gunmen attacked two taxi travelers in red and white, who finalized with 9 mm caliber guns and AR-15. They flew immediately after the happening to an unknown location.

Within minutes the police arrived, also elements of Federal, State, and preventive as well as a Red Cross ambulance. Minutes before they received several calls, asking for help, they stated that they had just finalized gunmen shot two men and that apparently one was still alive.

Arriving at the streets of La Roca, the Enlargement Parotas colony, it was noticed that two men had already died.

The soldiers were part of the public prosecutor in the ordinary courts of the colony. They came for Zapata to attest the facts; expert collected the six caps and one 9mm AR-15 and assured the taxi Volkswagen Sedan, red with white plates-FFR 15-15, 05-15 economic number, ''Pharmacy Savings Site'', in which the deceased were traveling.

The driver was identified as the locally known Juan Delgado Castanon, while the passenger remained as unknown.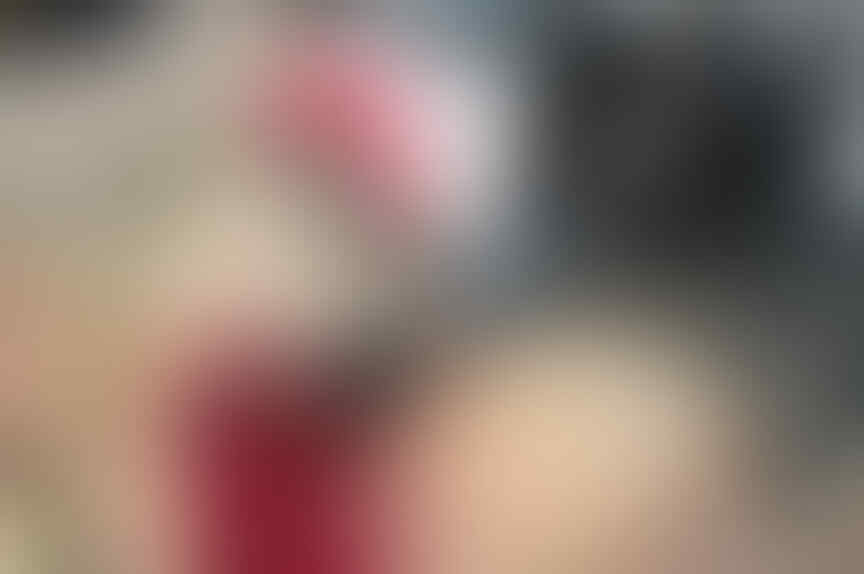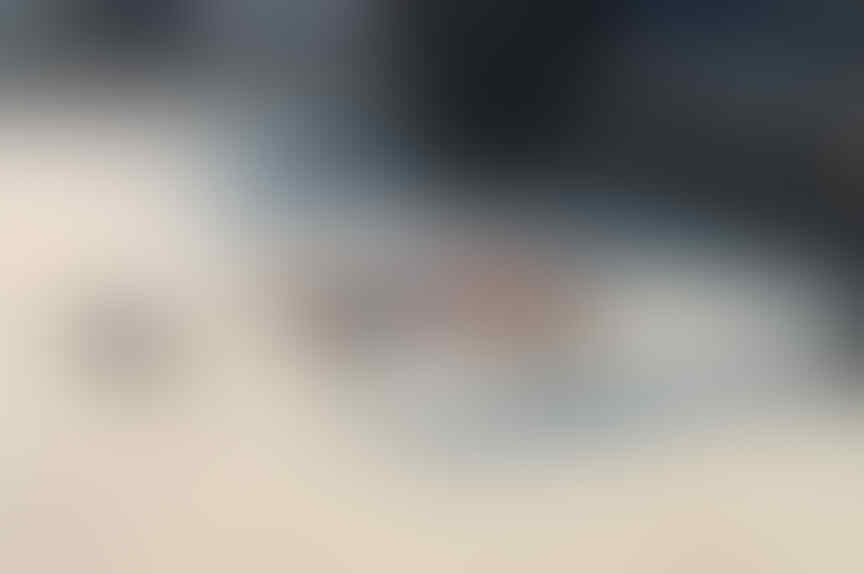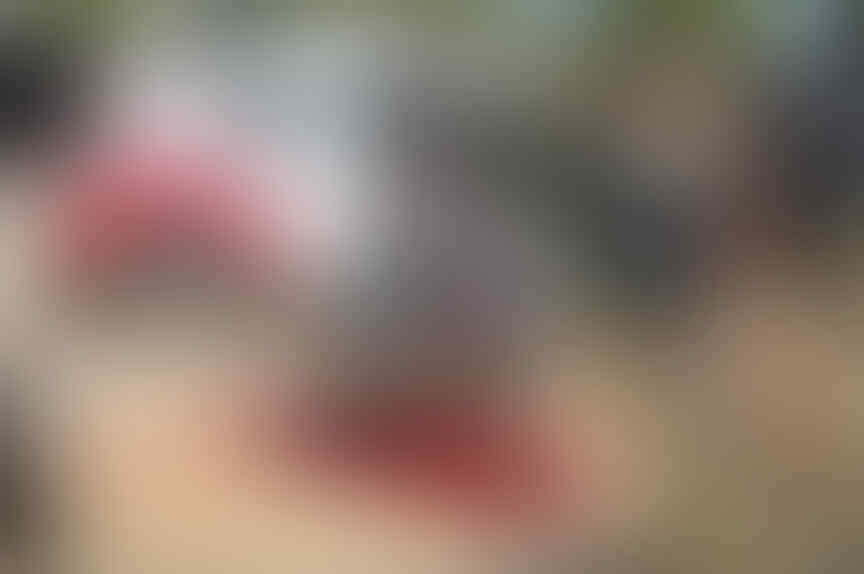 Quote:
2. A few days later, two more men were killed over the Acapulco-Mexico Federal Highway, in a garage. The corpses were found at the entrance of the village of El Quemado.

In broad daylight, armed people came to the workshop and requested the services of the workers. They proceeded to perform the unit in which the killers arrived. Once the work was completed, the killers have been paid. Later they went to an unknown direction.

The cops of Renaissance City were the first to arrive at the scene. Accompanied by forensic medical personnel and forensic expert, who proceeded to conduct proceedings and collected various calibres of 9 mm shell casings and 38 super. The unfortunate workers were killed by them

The victims were an old man and 80-years-old, who was surprised by his murderers, while he was lying in a chair. Also reading a newspaper. The other was a swarthy man, who was lying next to a jack.

The bodies were taken to the Medical Examiner as unknown, where the autopsy for their bodies were performed.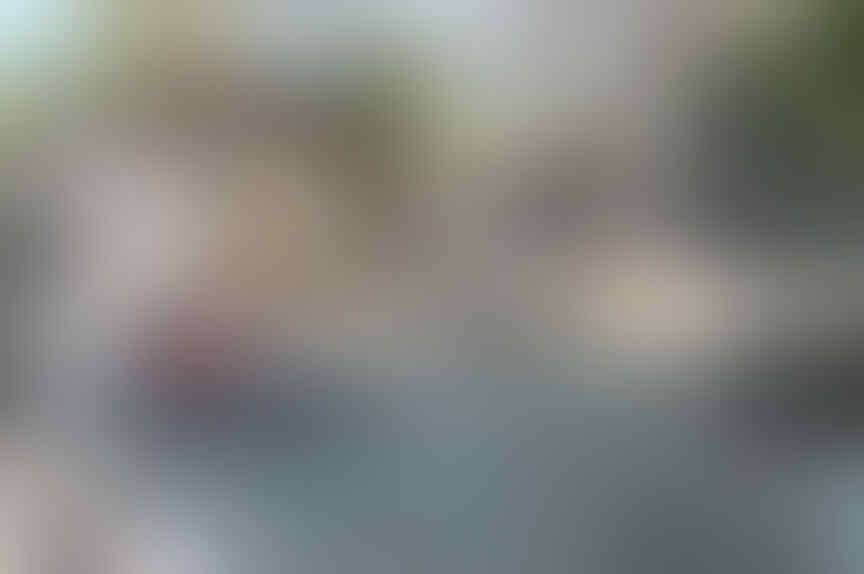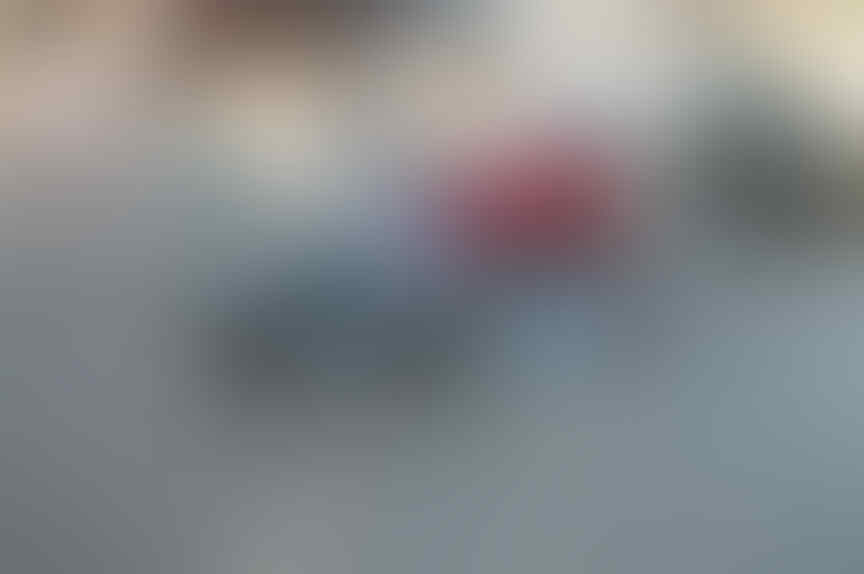 Quote:
3. The same Public Ministry in Renaissance City testified that two other men were executed while drinking beer and eating fish in the backyard of a house.

The incident occurred around 7:30 pm, in the streets of Amber and Blue Pencil, Renaissance city. Location, behind a shopping center.

Police authorities arrived in the streets where string gun sounding have been noticed. On the place, the police found two dead people and a third person, wounded. The wounded victim was sent to the hospital Donato G . Alarcón, located just two blocks from the scene.

The deceased were known by the names Piza Reyes Villa, 29-years-old, and Fabian Hernandez Hernandez, also 29-years-old. They worked as welders. The wounded man is still unknown.

Collected have been approximately twenty 9mm shell casings and 38 super.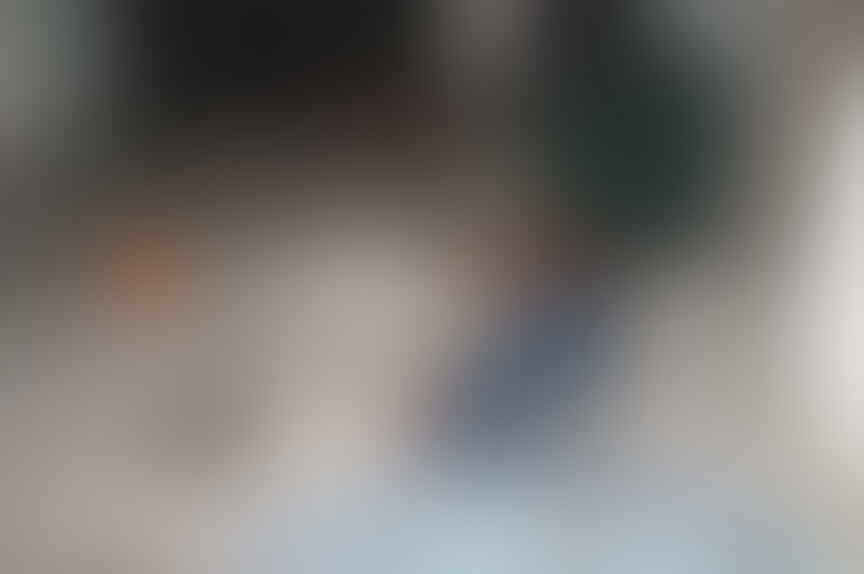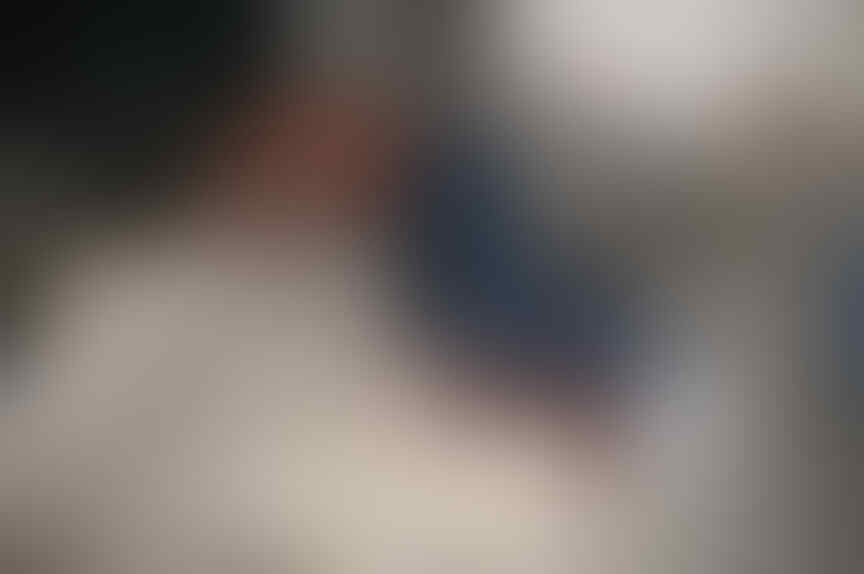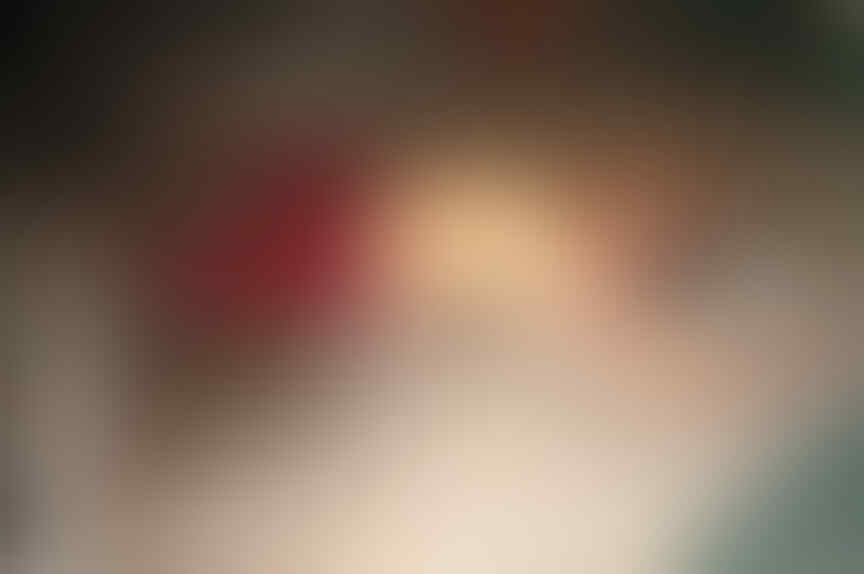 bagi bata donk