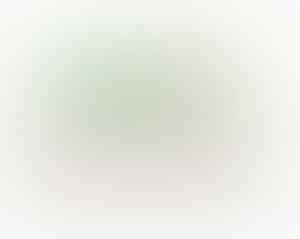 PT Mahkota Sentosa (MHT Tour & Travel)
We are a young travel agent in Surabaya. We started in February 2013. Our office is at Spazio Intiland Building,
Jl. Lingkar Dalam Barat Surabaya. Our bigest market is Indonesia. We work together with many corporate to believe for our loyality.
We are invite you to join us and we now need a candidate for the position :
Accounting Executive
Jawa Timur - Surabaya
Responsibilities:
Accounting Executive for travel agent
Requirements:
Female max. 30 years old

Candidate must possess at least a Diploma, Bachelor's Degree, Finance/Accountancy/Banking or equivalent.

At least 1 year(s) of working experience in the related field is required for this position.

Applicants must be willing to work in Surabaya.

Preferably Staff (non-management & non-supervisor)s specializing in Finance - General/Cost Accounting or equivalent.

Full-Time position(s) available.

Able to work under pressure
please send your full resume and recent photograph. All applications will be treated confidentially.
You can send to our office before 28 February 2013 to :
MHT Tour & Travel (Sales office Surabaya)
Spazio Intiland (6th-so.606) - Graha Family
Jl. Lingkar Dalam Barat 33, Surabaya
Phone : 031 - 99000959
Fax : 031 - 99000957
or e-mail to :
surabaya.mhttravel@gmail.com