Feb 17, 2013
UAE defence exhibition doubles in size
Exhibitors will use up every square metre of the National Exhibition Centre when doors to the International Defence Exhibition and Conference open today.
Sheikh Mohammed bin Rashid, Vice President and Ruler of Dubai, described Idex yesterday as "among the world's most important defence shows", and expressed his pride in the event's ability to constantly expand.
Since its launch in 1993, Idex has recorded steady year-on-year growth to become the biggest regional exhibition of land, sea and air defence systems. "We are pleased to announce the exhibition has nearly doubled in size since the previous edition," said Idex director Saleh Al Marzooqi.
Eighty companies representing 15 nations have registered to take part, and 5,000 visitors are expected at the 73,000-square-metre venue.
In addition, the quay at the centre has been extended to accommodate six vessels, compared with three before. "Ensuring the exhibition has the facilities needed to meet growing demand, we have expanded the quay wall by 50 per cent and installed escalators facilitating easier movement between Idex and Navdex, the Naval Defence Exhibition," said Mr Al Marzooqi.
Sheikh Mohammed said Idex should not be seen as an arms market, but rather a platform to promote the latest innovations.
"States do not send delegations to exhibitions in order to buy arms," he said.
"They do so to expand their knowledge, learn and view what is new. Armies do not determine their weapon systems within days or weeks, rather they take enough time to study, test and compare between alternatives before they take a decision. Deals that are concluded at such exhibitions are preceded by a decision that is made over months or even years," Sheikh Mohammed said.
"For the UAE, the exhibition offers its Armed Forces an ideal opportunity to update their information and to test new weapons and equipment to help increase their capabilities and readiness."
The UAE will host the largest country pavilion at the exhibition, testament to the growth of its local defence industry.
More than 147 UAE companies will be exhibiting, taking up more than 12,500sqm of exhibition space.
Tawazun will have the largest exhibition space (2,918sqm), and Mubadala has reserved 1,870sqm.
The Ministry of Interior will showcase its "most advanced e-services and some of its latest projects using geographic information systems, which will lead the way in the region", said Maj Gen Ahmed Nasser Al Raisi, director general of central operations at Abu Dhabi Police.
"Idex is a real opportunity to stay updated on the latest innovations in information technology," he said.
This year's exhibition growth follows the 12 per cent growth of country pavilions at the last Idex event in 2011.
China, Ukraine and South Africa increased the size of their exhibition space by 77, 53 and 46 per cent respectively, according to Al Ittihad, The National's Arabic-language sister newspaper. The country pavilions of Bulgaria, Austria and the United States expanded by 38, 35 and 28 per cent respectively.
The defence industry is growing significantly worldwide and regionally, and Arab countries' demand for cutting-edge defence products from regional and international suppliers is among the highest rates worldwide.
Defence spending in the Middle East is projected to exceed US$100 billion (Dh367.3bn) by 2015, according to the consulting firm Frost & Sullivan, and the defence budgets of the GCC countries and Jordan is expected to be around $80 billion by the same year.
According to the International Institute for Strategic Studies, the Middle East and North Africa accounted for 8 per cent of the world's military expenditure in 2011.
Data published by the Stockholm International Peace Research Institute showed the volume of worldwide conventional arms transfers in 2007-2011 was 24 per cent higher than in 2002-2006.
According to the Congressional Research Service, the value of arms-transfer agreements with developing nations in 2011 was about $71 billion - more than double the figure of 2010.
Against this backdrop of this fast-growing arms industry, worldwide and regionally, the value of transactions during the present and future editions of Idex are forecast to increase.
http://www.thenational.ae/news/uae-n...oubles-in-size
------------
Feb 17, 2013
Idex 2013: Tomorrow's systems today
The security risk of costly trips between prison and court could be a thing of the past thanks to the Remote Trial system.
The Ministry of Justice and the Ministry of Interior teamed up to create the system, which will allow evidence to be given by video conferencing rather than have the accused transported to and from court.
Remote Trial will be on display at the exhibition along with land, sea and air-defence systems from about 80 companies.
Abu Dhabi Police will showcase their mobile operations room, known as Meydaniya. It is fitted with the latest technology for use at accident scenes and other situations, providing centralised communication with everyone in the field, and streaming video and audio to the command centre at police headquarters.
Police will also display special surveillance equipment, from a digital camera that can be fitted to rescue dogs, to the Sniper radar and monitoring system to catch drivers who jump red lights.
Among international exhibits will be Raytheon's unique communications unit, TransTalk, a portable two-way device that automatically translates speech and can be configured for any language pairing.
It is designed to ease the exchange of information between battlefield allies across language barriers.
AgustaWestland will exhibit its new range of commercial, government and military helicopter types - including scale models of the GrandNew, AW169, AW139, AW189 and AW101.
About 25 per cent of the world fleet of AW139s are in the Middle East region.
"We are confident that the concept of our family of new-generation helicopters will also find significant success in the region," said Bruno Spagnolini, AgustaWestland's chief executive.
Also on display is the Alenia Aermacchi M-346 aircraft, the latest version of the MB-339, which is used by Al Fursan, the UAE's national aerobatics team.
"Since more than 40 years ago our jet trainers, basic trainers and transport aircraft have been in service in several countries in Mena," said Giuseppe Giordo, chief executive of Alenia Aermacchi.
Selex ES will be exhibiting its range of radar and airspace-surveillance systems.
"In Idex's Navdex area, the Baynunah, Falah 2 and Abu Dhabi class naval vessels are displaying Selex ES naval combat-management systems - just part of our portfolio of advanced sensors and systems," said the company's chief executive Fabrizio Giulianini. "We're proud to be putting our most advanced technology on show in Abu Dhabi."
http://www.thenational.ae/news/uae-n...-systems-today

The Nimr armoured vehicle which is made by Tawzun in the UAE, products such as this have a big future says a UK defence minister.







- Atılgan, ASELSAN mounted on Nimir: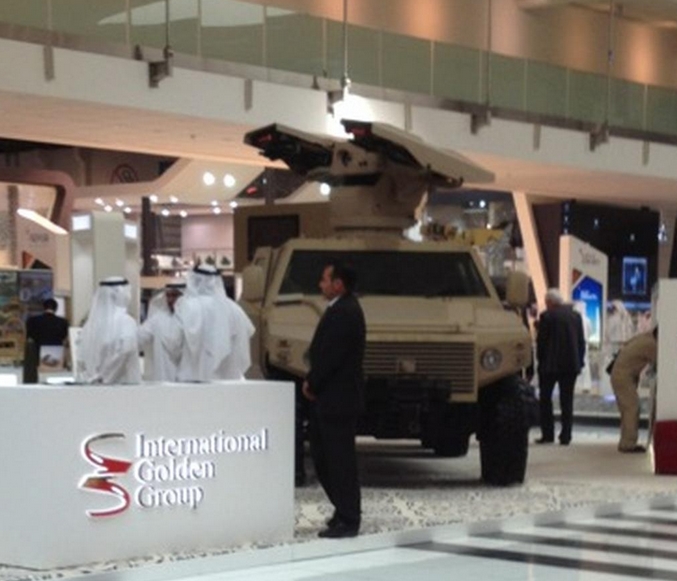 Shibil APC From Saudi Arabia

Nimir, Jordan/UAE:

Nimir 2, UAE: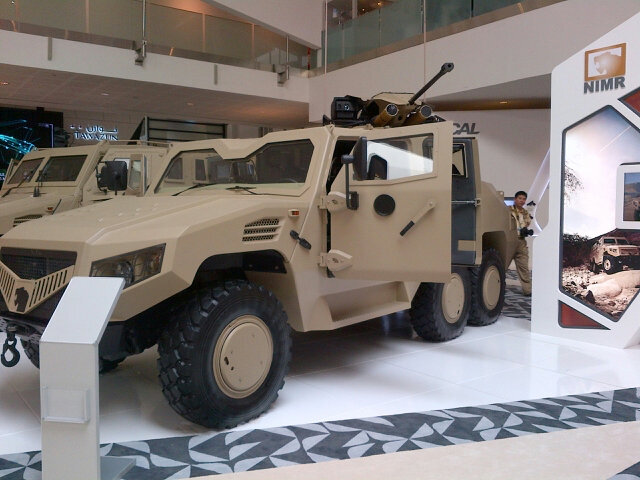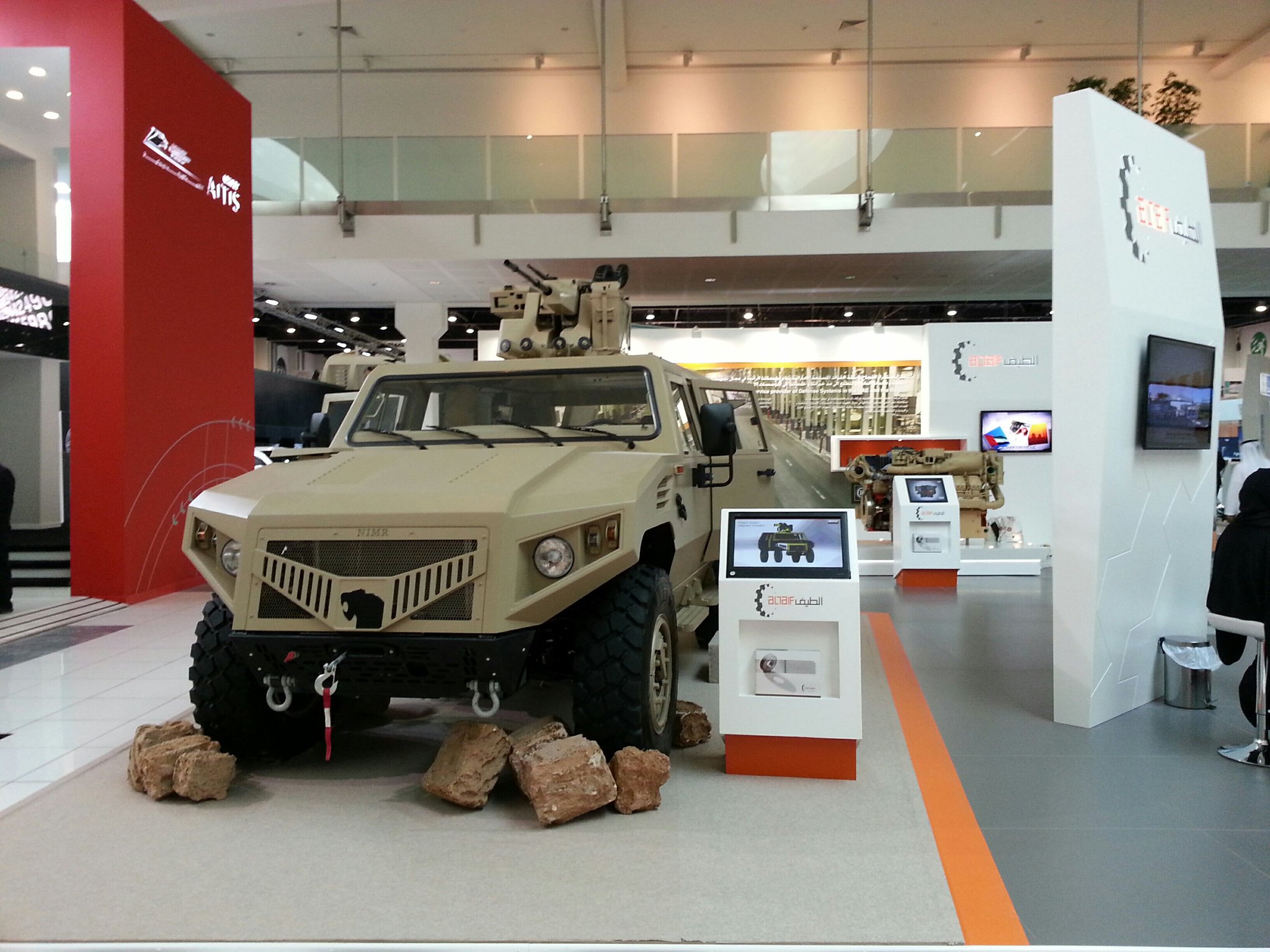 UNITED 40, UAE: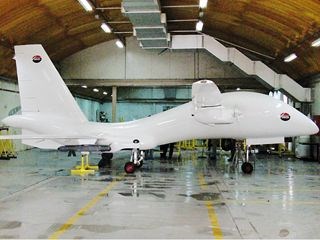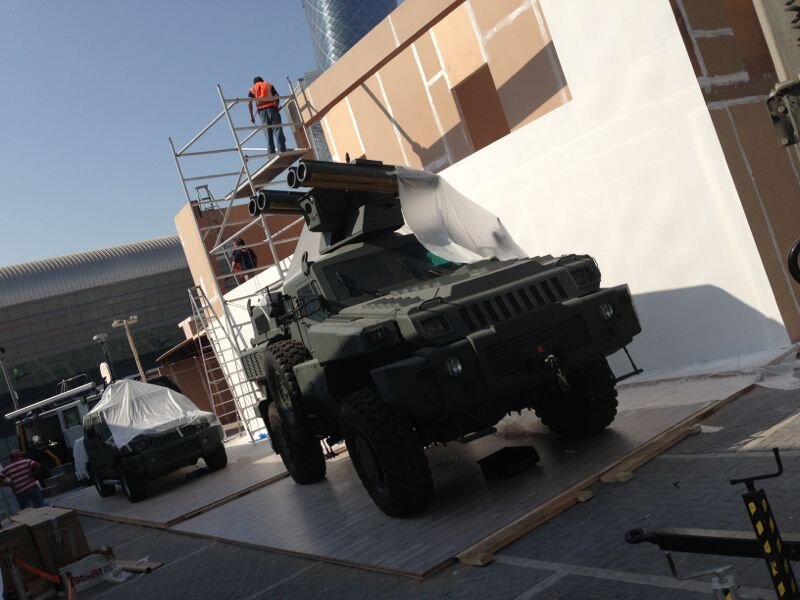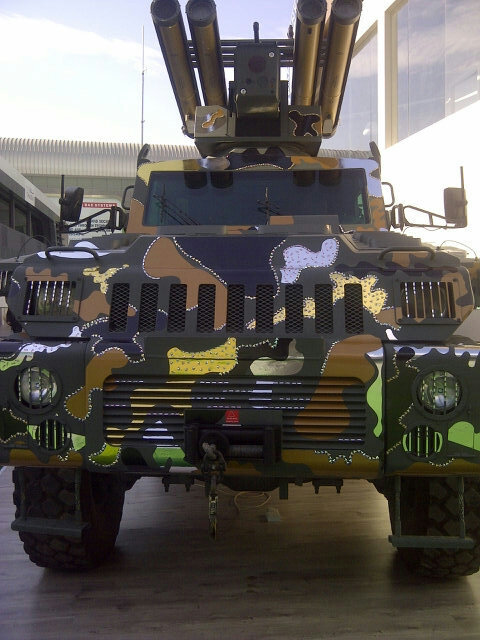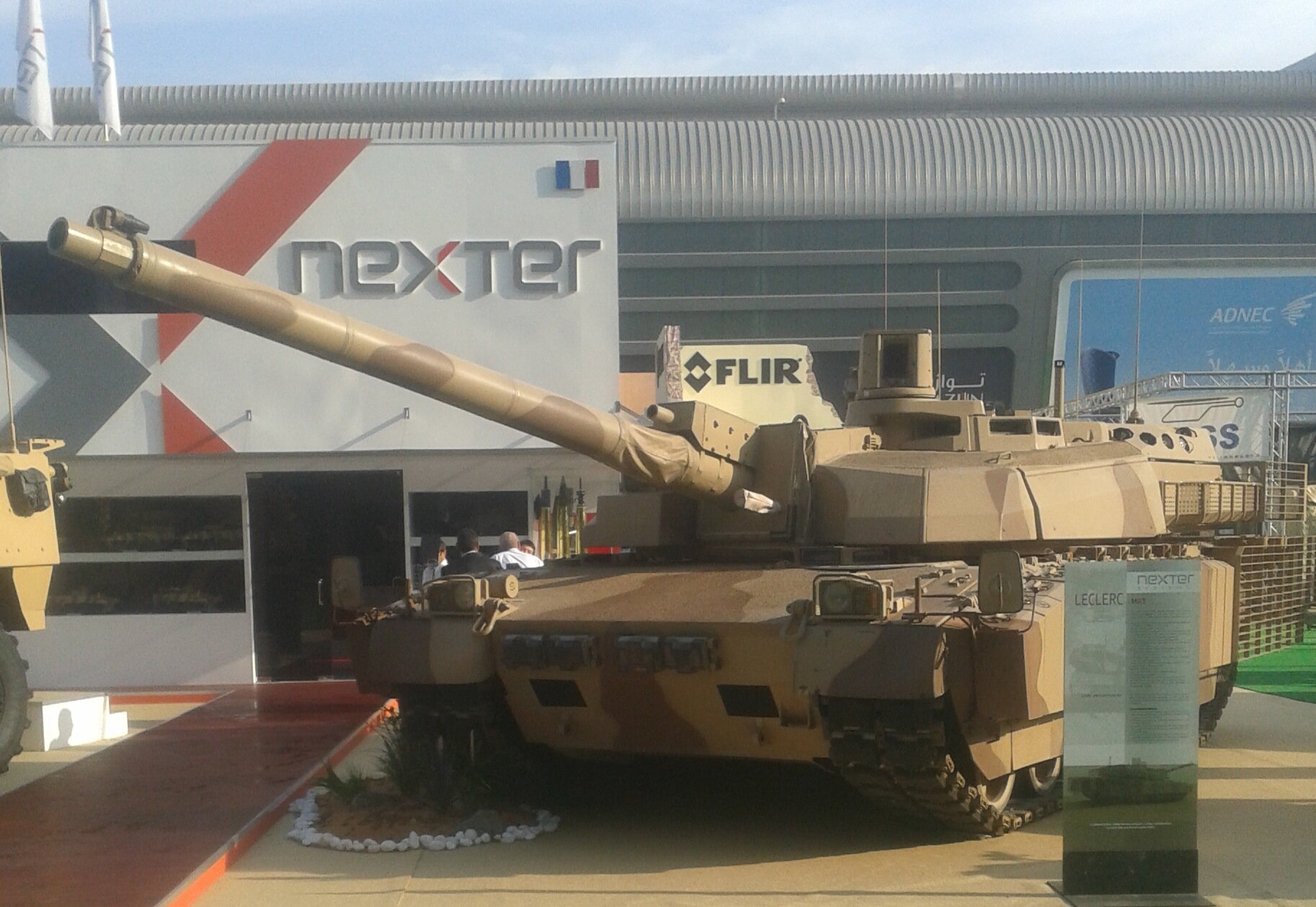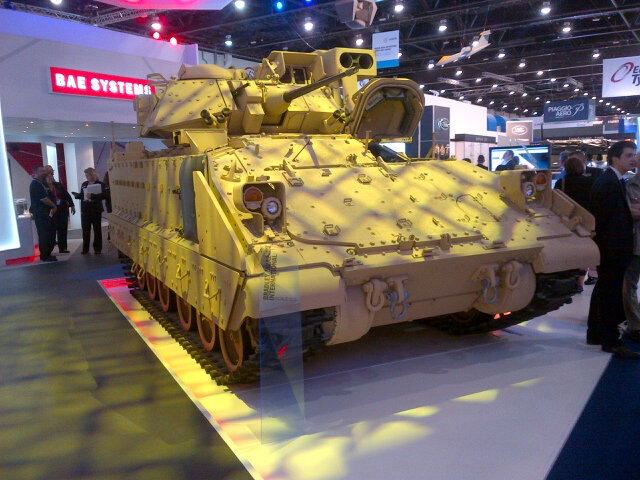 http://www.defence.pk/forums/arab-de...13-news-2.html