WELCOME TO THE FIRST EVER THREAD ABOUT FRANK OCEAN

Christopher Francis Ocean (born Christopher Breaux; October 28, 1987), better known by his stage name Frank Ocean, is an American singer-songwriter from New Orleans, Louisiana. Ocean's early career was as a ghostwriter for artists such as Brandy, Justin Bieber, and John Legend. In 2010, he became a member of alternative hip hop collective OFWGKTA, and his debut mixtape, Nostalgia, Ultra, was released the following year to critical acclaim. The singles "Novacane" and "Swim Good" both achieved chart success. The mixtape gained the interest of recording artists such as Kanye West, Beyoncé Knowles and Jay-Z, and he consequently appeared on West and Jay-Z's Watch the Throne album.
In 2012, Ocean finished second place in the BBC's Sound of 2012 poll, and appeared at Coachella and Lollapalooza festivals at the conclusion of his 2012 Summer Tour. His debut studio album, Channel Orange, was released in July 2012, promoted with three charting singles: "Thinkin Bout You", "Pyramids", and "Sweet Life". Ocean wrote an open letter, intended for the liner notes on Channel Orange, that would preemptively address speculation about his same-sex attraction he instead blogged it on Tumblr. Ocean became one of the first major African-American music artists to announce that he had fallen in love with someone of the same sex, notable because the music scene is known for homophobia.
DISCOGRAPHY

Track List
1. "Streetfighter" 0:22
2. "Strawberry Swing" Coldplay 3:55
3. "Novacane" Tricky Stewart 5:03
4. "We All Try" Happy Perez 2:52
5. "Bitches Talkin' (Metal Gear Solid)" Radiohead 0:22
6. "Songs 4 Women" Happy Perez 4:13
7. "LoveCrimes" T-Wiz 4:00
8. "Goldeneye" 0:18
9. "There Will Be Tears" Mr Hudson, T-Wiz 3:15
10. "Swim Good" Midi Mafia 4:17
11. "Dust" Bei Maejor, T-Wiz 2:34
12. "American Wedding" James Fauntleroy II 7:01
13. "Soul Calibur" 0:18
14. "Nature Feels" Andrew VanWyngarden, Ben Goldwasser 3:43
channel ORANGE

Track List:
1. "Start"
2. "Thinkin Bout You"
3. "Fertilizer"
4. "Sierra Leone"
5. "Sweet Life"
6. "Not Just Money"
7. "Super Rich Kids" (featuring Earl Sweatshirt)
8. "Pilot Jones"
9. "krack Rock"
10. "Pyramids"
11. "Lost"
12. "White" (featuring John Mayer)
13. "Monks"
14. "Bad Religion"
15. "Pink Matter"
16. "Forrest Gump"
17. "End/Golden Girl" (featuring Tyler, The Creator)
AWARDS AND NOMINATIONS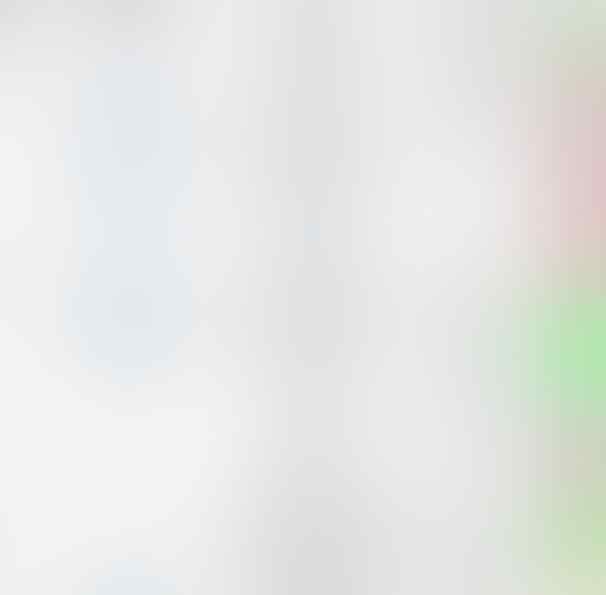 SUMBER: WIKIPEDIA
buat yang gak tau silahkan coba dengerin lagunya. mari kita bahas segala tentang musiknya disini

. buat download albumnya ato track yg mau di download. bisa request via pm di ane insya allah ane bantu

ramein juga ya para agan2
welcome, bantu ramein