Lenovo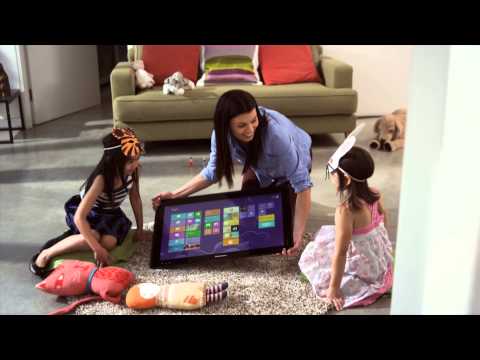 Huawei
CNet
Quote:
The Huawei Ascend Mate has a whopping 6.1-inch HD display, which looked clear and colorful in my very brief time with the phone. It has an 8-megapixel camera, a front-facing camera, and a microSD card slot. The biggest spec on the sheet, though, is the whopping 4050 mAh battery, which Huawei claims can provide 48 hours of power.

I won't lie to you -- 6.1 inches is a massive handful. More than any other large-screen phone I've seen, this is much more tablet than phablet and it overwhelmed my hand -- for a phone. For a tablet, it's still on the smaller side.

For its part, the Ascend D2 is slightly smaller at a 5-inch screen, but it also has a 3,000mAh battery and that 1.5GHz quad-core processor. Also, it comes with a more powerful 13-megapixel camera. The standout feature, though, is this device's resolution. At 1080 x 1920 and 443 PPI, this device's screen specs are even more impressive than the S3's and iPhone 5's.
Huawei beats samsung n apple
Quote:
It said the Ascend D2 would have a high-definition screen with 443 pixels per inch compared with the most advanced Samsung and Apple phones, with resolutions closer to the 300 pixels per inch range.
Buat pecinta smartphone di thn 2013 semakin banyak pilihan.
Siapin kantong kalian.