Quote:

Matthias Schoormann (32 years old) from Leer / Northern Germany, an unemployed industry mechanic had a longterm friendship to Bianca Brust (27 years old) who was a nurse in the local hospital.Schoormann was a long haired, beardy loser type who liked black metal like Burzum, also played himself in a blackmetal band called carpe Noctem. He was a total computer and weapons freak who owned several machetes, swords and gas pistols.


He fell in love with her but she didn't return his feelings.On February 20th 2008 he was in a final stage of total lunacy and he decided to end it all. On his website he announced to kill all people who stand for the society that he hates so much.Under a pretence he invited Bianca to his messy apartment. It is likely that he tried for a last time to win her affection. But she didn't and he went postal. He killed her by strangulation. Then he chopped of her dead body's head. After that he did several photos of the dead body in different positions as to be seen on the photos. Believing police investigations there hasn't been sexual intercourse although the body was naked.


At about 1:00 AM he signed up to LoD forum where he was registered for some time but never did a posting before. He opened a thread called "dead whore" and posted over 20 images. Other member's replies reached from "fake" to "creepy real!".The forum owner wrote him a mail asking "who are you", after that, Schoormann who called himself "I H8 U" deleted all pics. It's likely that several forum members had saved the images at this point.


After that he wanted to go on a killing spree. He set his apartment on fire and went out of the house to his red Ford Escort, the head of Bianca was in a backpack. He was seen by a attentive neighbour who called the police and fire brigade who pursuited him immediately. When he recognized that there's no way out he decided to drive straight into an oncoming truck and was killed immediately.


The emergency doctor who was called to the apartment with the dead body was called now because of the car crash. On the place of the accident they found her head in the backpack, recognizing her as a colleague from the hospital. This is some additional shocking fact in this case.
8 days later the forum owner of LoD was contacted by the german police. After some cooperation, it seemed that the images have been completely deleted from the internet, they also disappeared then. About one and a half year later, in June 2009 they have been released again online. It is not known who posted them…
This cruel murder wasn't hyped from the press. There have been several news articles, but mostly in the regional area of the crime. It's not clear if the existence of the images is known by the press. Somebody of the forum claims that some of the images have been used by the police to help the parents identifying her daughter.
Bianca Brust was buried in a very touching funeral celebration what makes clear that she was a very nice and beloved person.

Quote: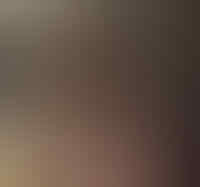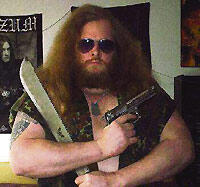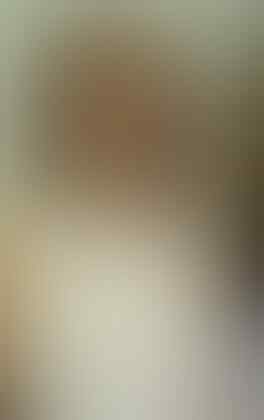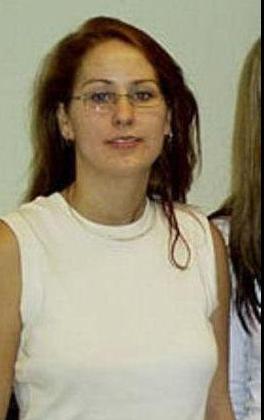 Quote: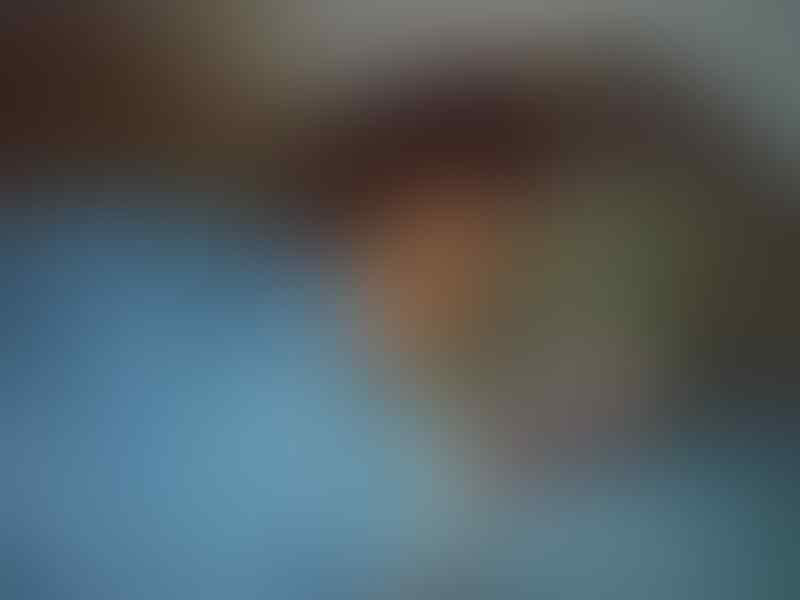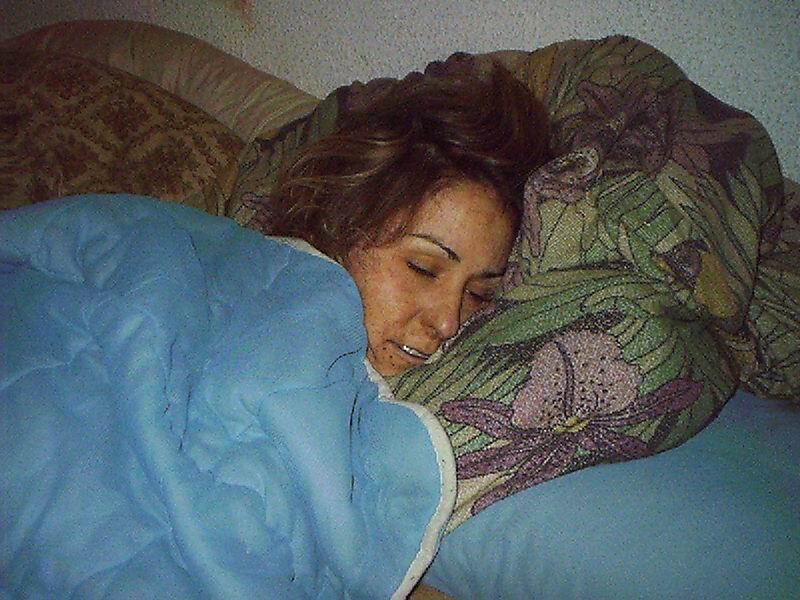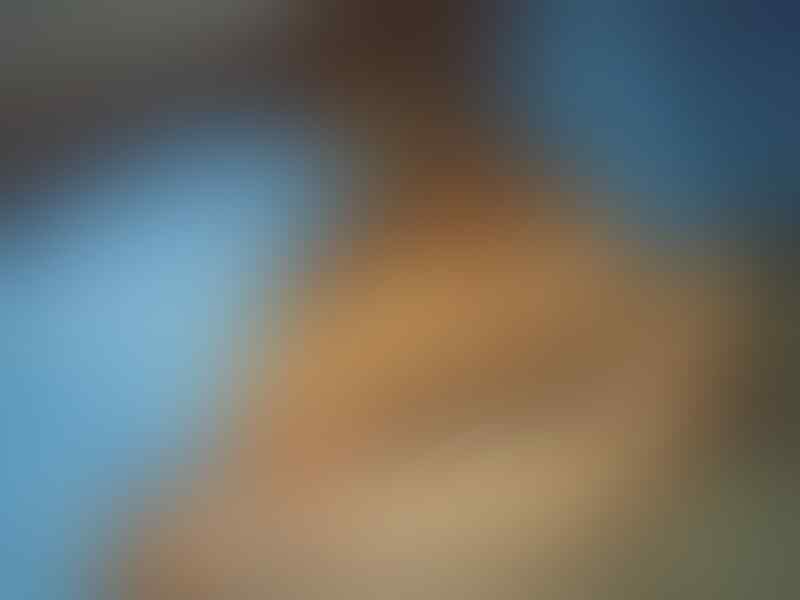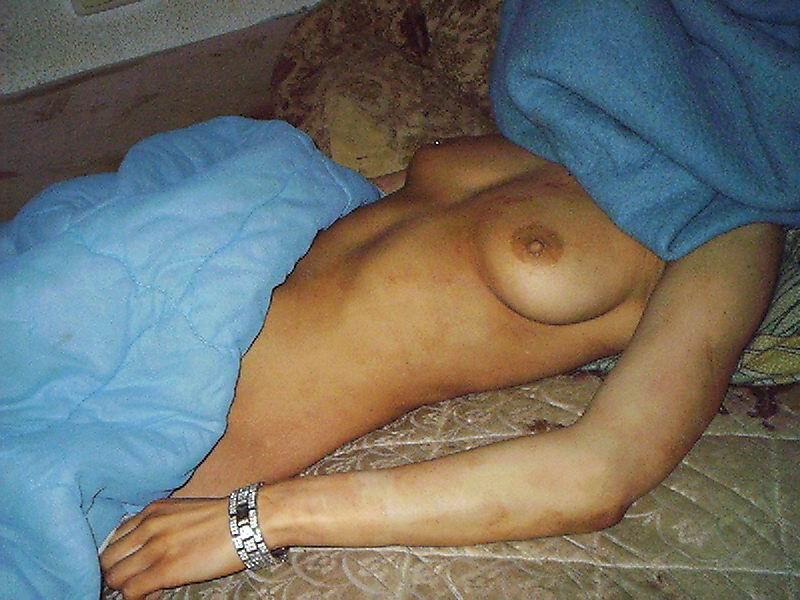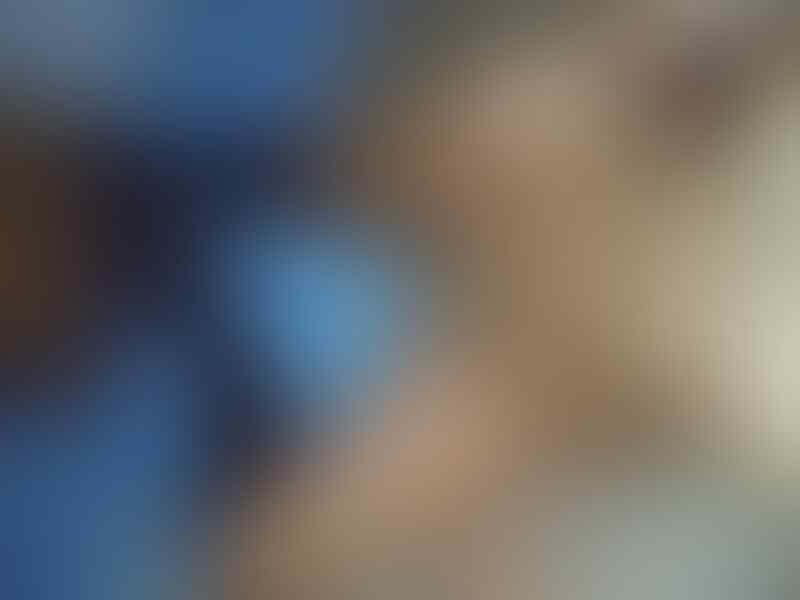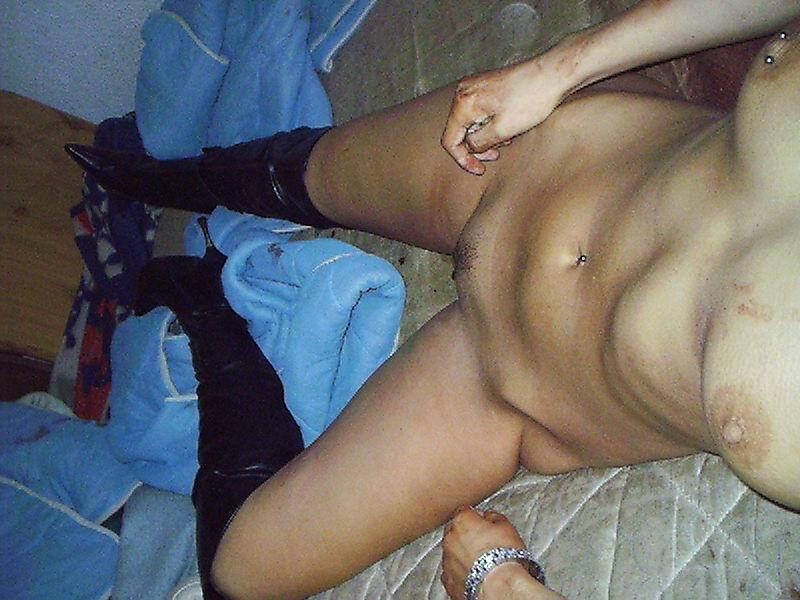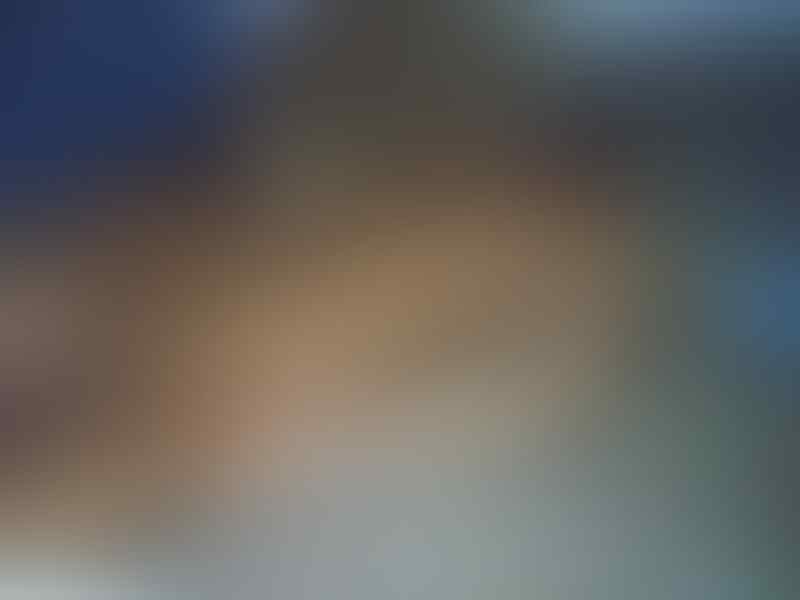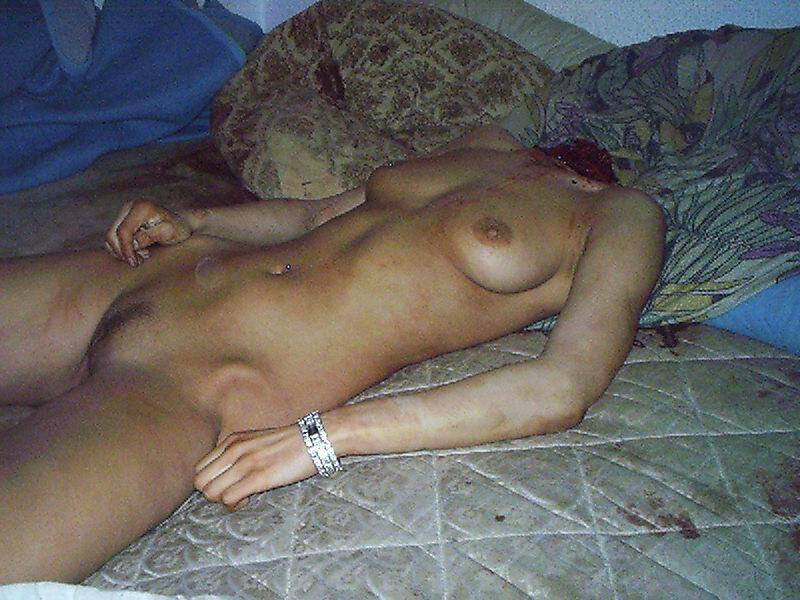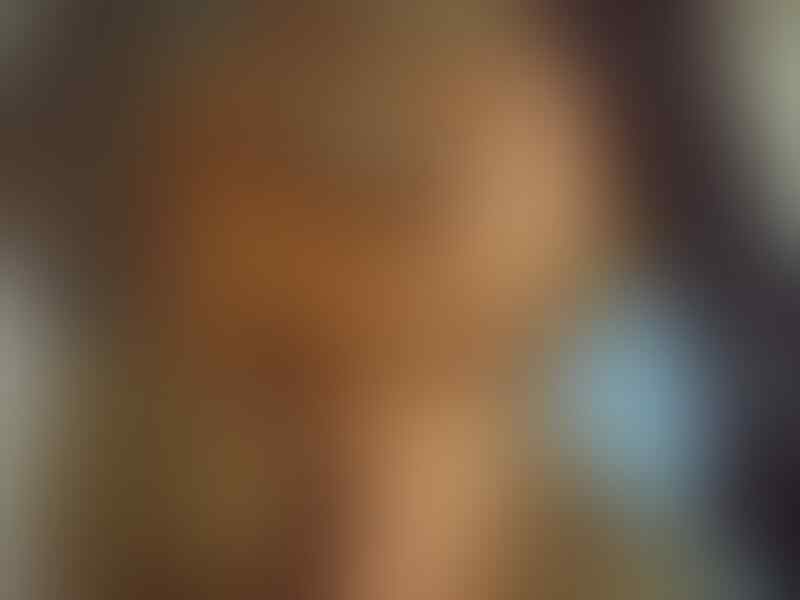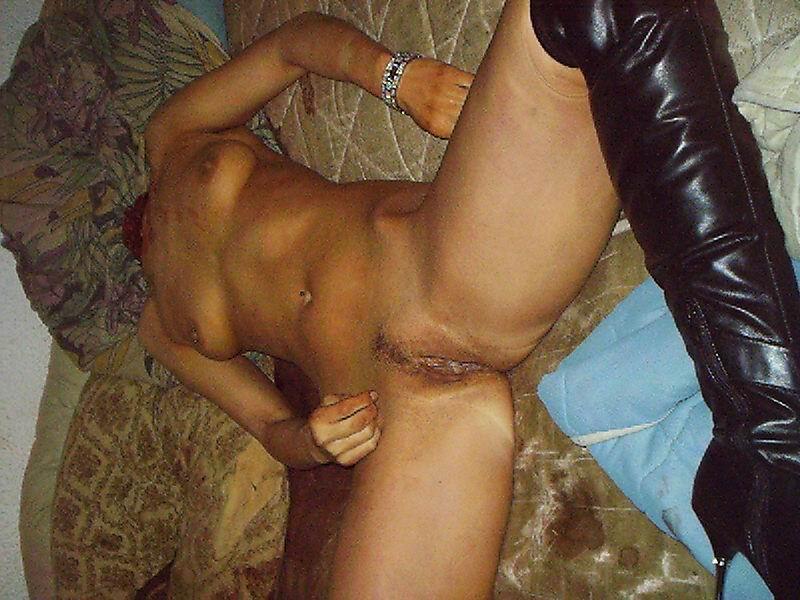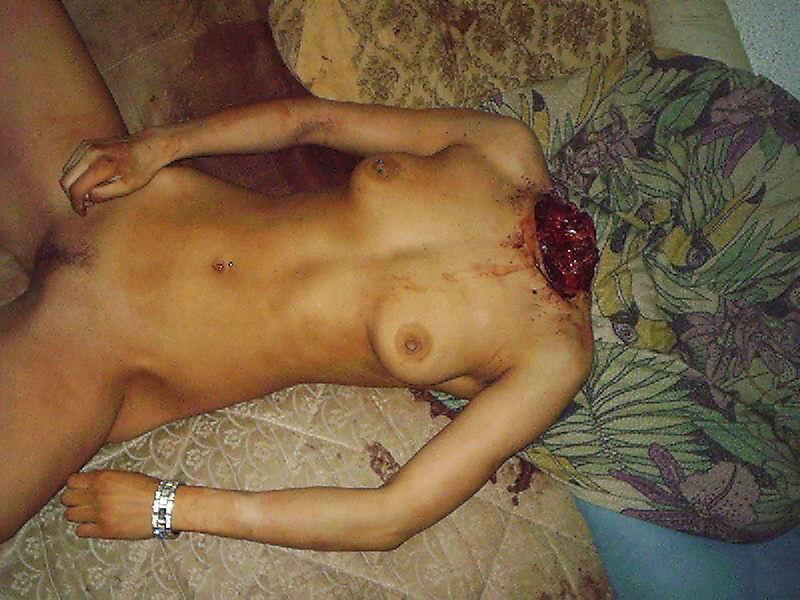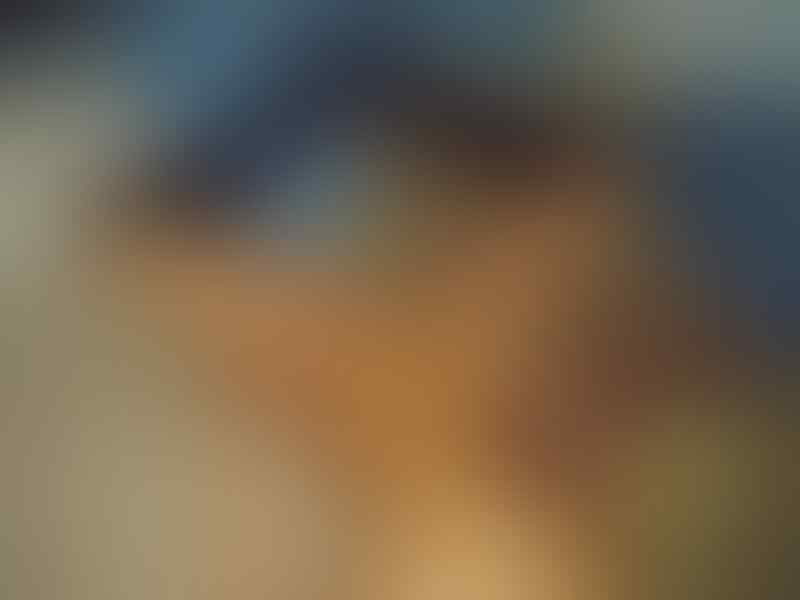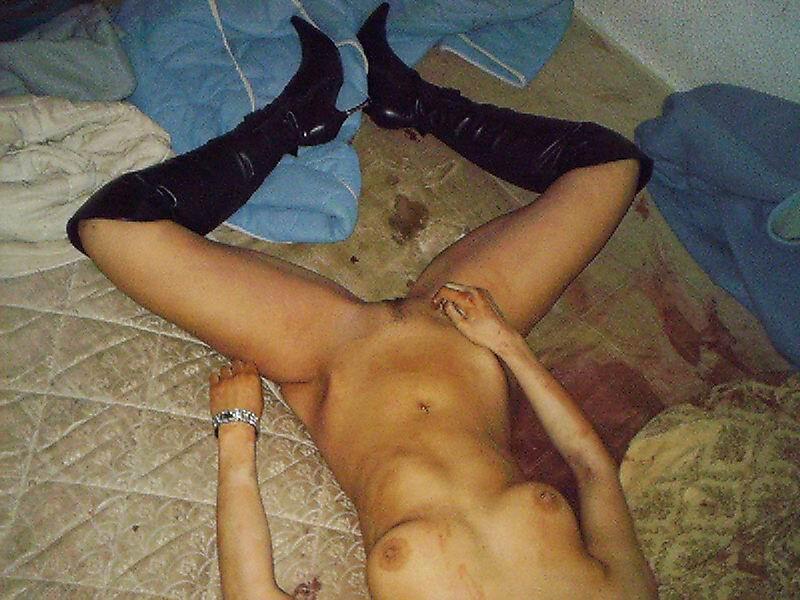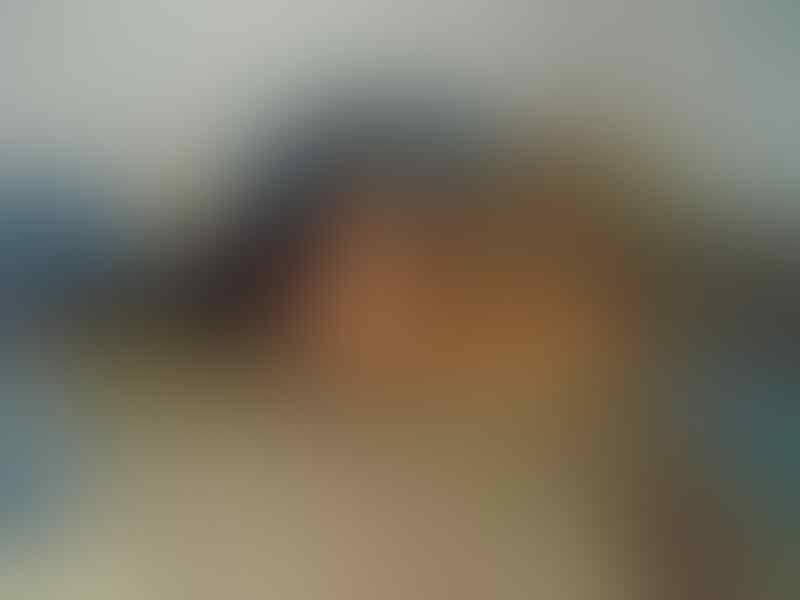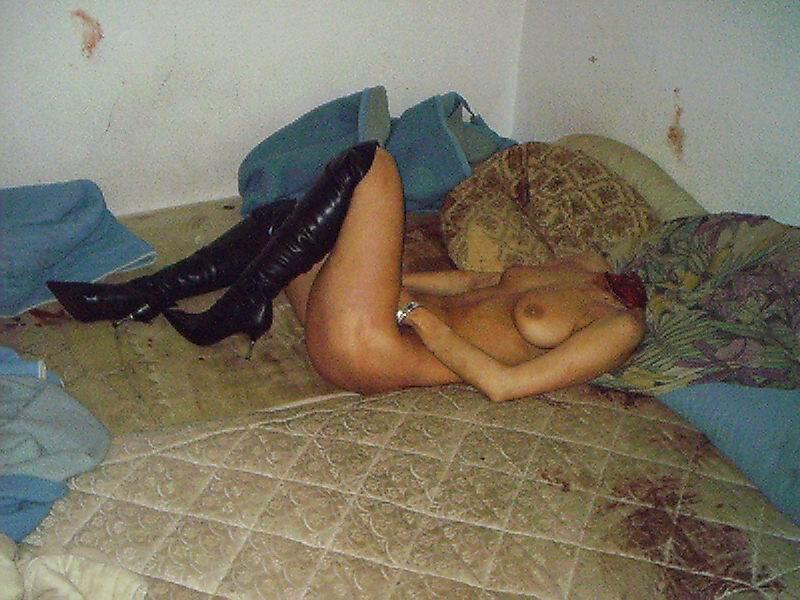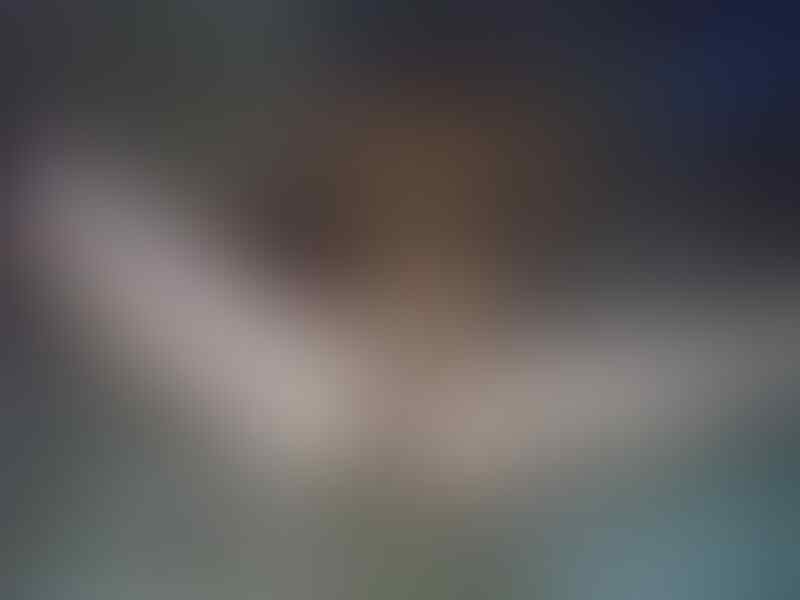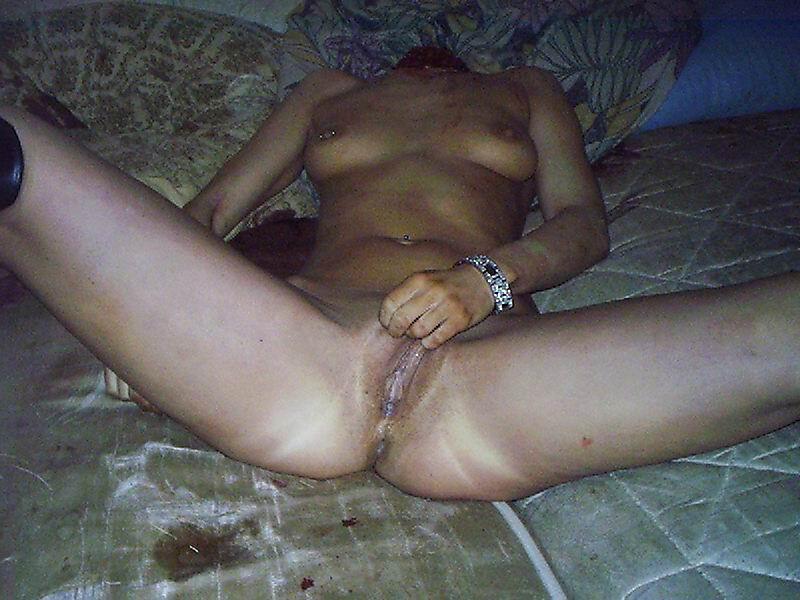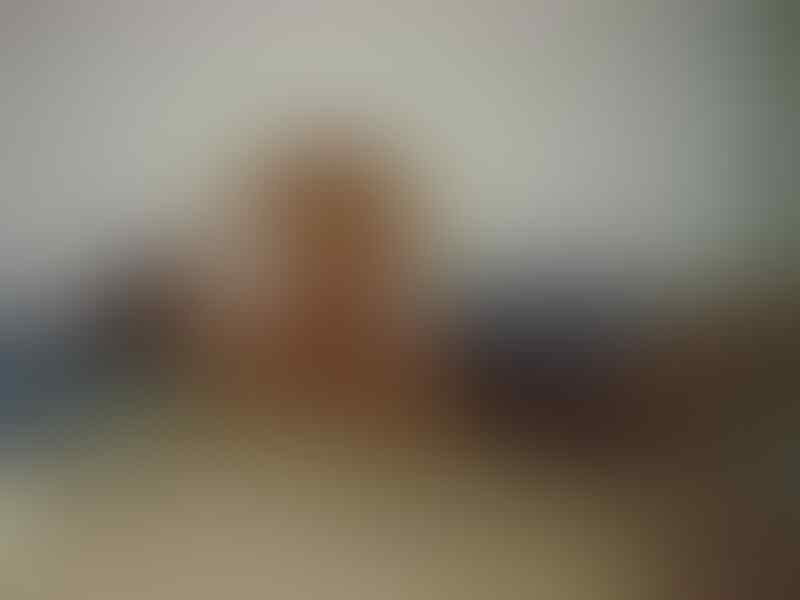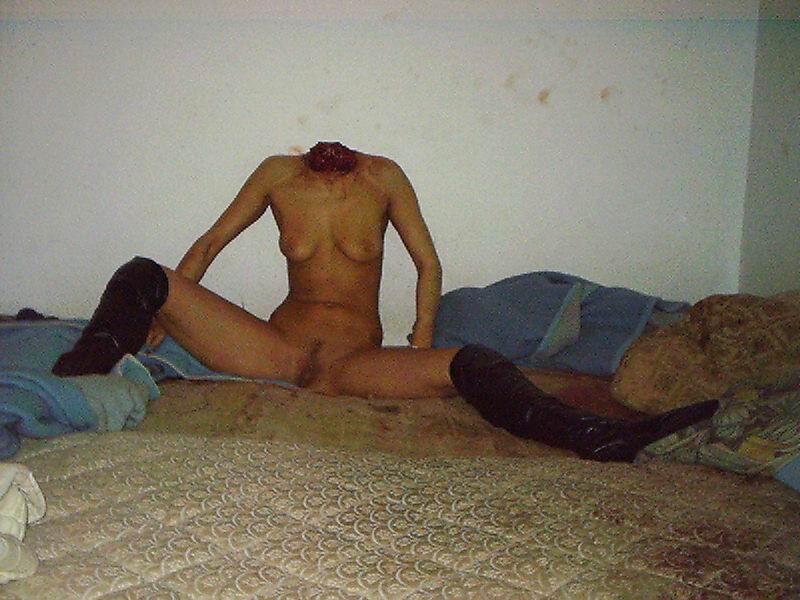 LANJUT BAWAH GAN