menggantikan thread lama di old kaskus yang hilang, maka kita kembali


Quote: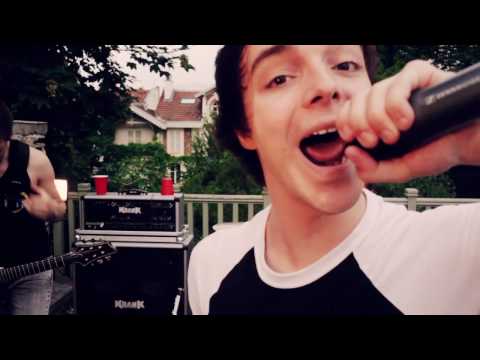 Thanks to agan simon444

Quote:
Quote:
Original Posted By
simon444
►
Video Clip barunya nih

Spoiler

for

"Captain Blood"

: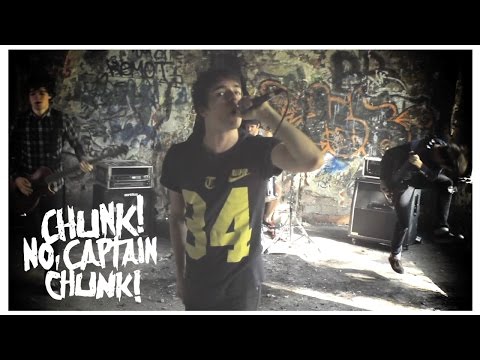 Quote:
Chunk! NO, Captain Chunk! is a 5-piece band from Paris, France.

The band formed in September 2007 with the only goal to have good times and doing what they love with friends and people.
Trying to mix something between pop punk and hardcore (call it as you want), they are constantly in search of new sound so don't be amazed if someday you hear some bossa nova parts in one of their upcoming songs, it's better in the pit!
Spoiler

for

Éric Poncet (Guitar)

:

Spoiler

for

Bertrand Poncet (Vocals)

:

Spoiler

for

Jonathan Donnaës (Drums)

:

Spoiler

for

Mathias Rigal (Bass)

:

Spoiler

for

Paul Wilson (Guitar/Back Vocals)

:

cr. sophiexphotography
Quote:
Something For Nothing [2010]
Tracklist :
1. Born for Adversity
2. In Friends We Trust
3. Postiv-O
4. We Fell Fast
5. Time's Up!
6. Summer Heat
7. Alex Kidd In Miracle World
8. Sink Or Swim (S.O.S)
9. Life
10. Captain Blood
11. For All We Know
12. Milf
13. XOXO

Code:
http://www.media*fire..com/?v3l91a0nw33s0a7
Quote:
CUM ON (EP) [2007]
Tracklist :
1. Life!
2. MILF!
3. But There Ain't No Whales, So We Tell Tall Tales
4. JohnnyFiveRulz
5. José Massacre

Code:


http://www.media*fire..com/?2ygrrmm2zjw
LINKS :
Quote:
Quote:
FOLLOW!! @chunknocaptainc
Quote: