PES
INA
EDITING






COME & JOIN US!
Subscribe This Thread and updated Info
PRO EVOLUTION SOCCER

2012
Quote:
"
For me, the main objective in the ongoing series of PES is to match what people see when they go to the game or watching the big game on TV with what they experience on their consoles,"
-Shingo 'Seabass' Takatsuka
~
Developed : Konami Computer Entertainment Tokyo | Published : Konami | Genre: Sports | Release Date: October, 2011 | Platforms: PS3, XBOX360, PC
~
WARNING! FLAMING IN THIS THREAD = REQUEST BANNED!
Quote:
[U]PES 2012 Recommended System :
[/U]
Windows XP SP3, Vista SP2, 7
Intel Core2 Duo 2.0GHz or equivalent processor
2GB RAM
DirectX 9.0c compatible video card. 512MB Pixel Shader 3.0
(NVIDIA GeForce 7900 or AMD ATI Radeon HD2600 or better)
Quote:
New PES2012 Screens from TGS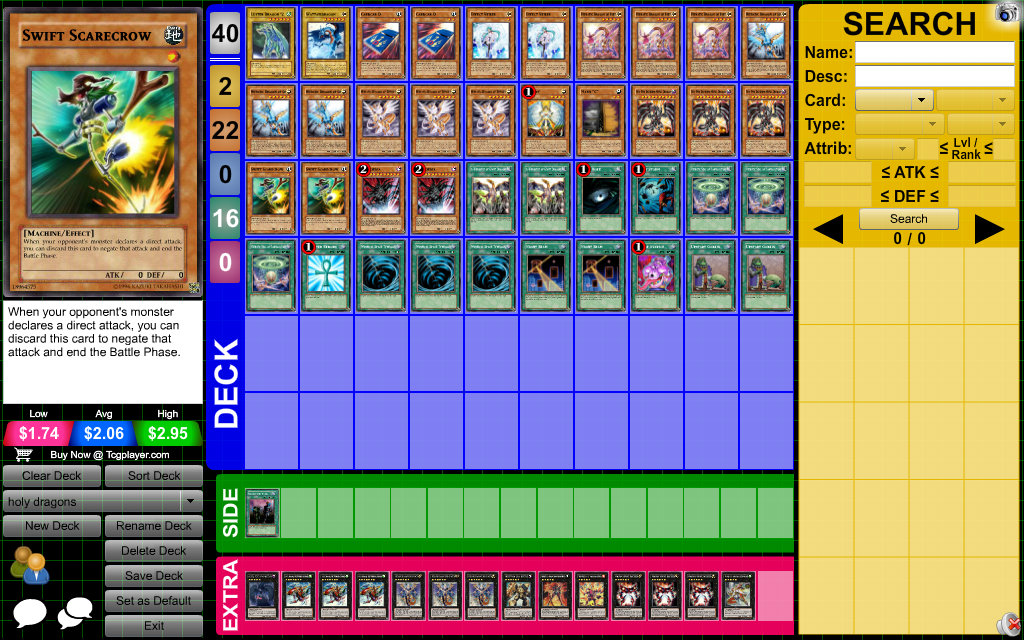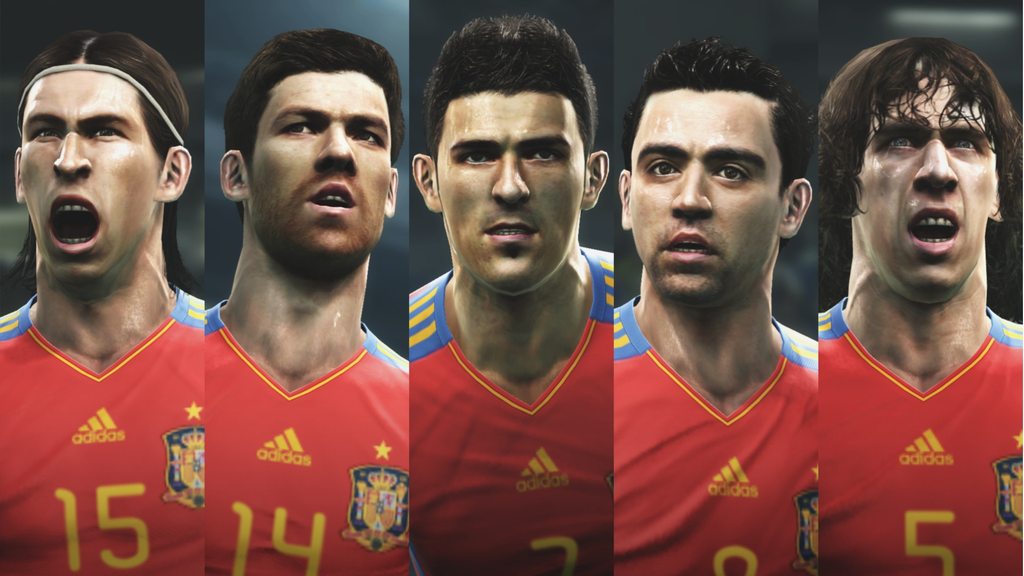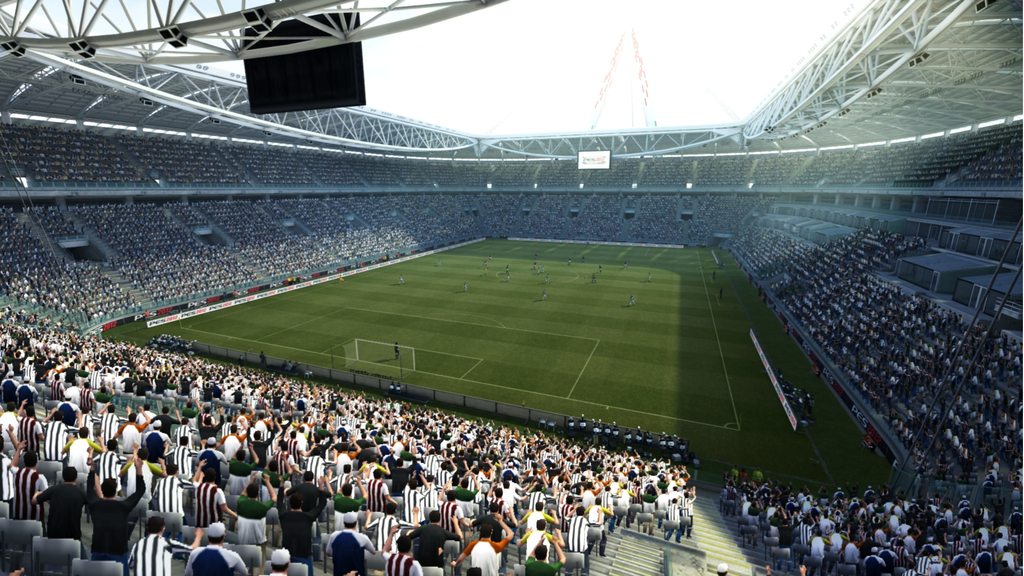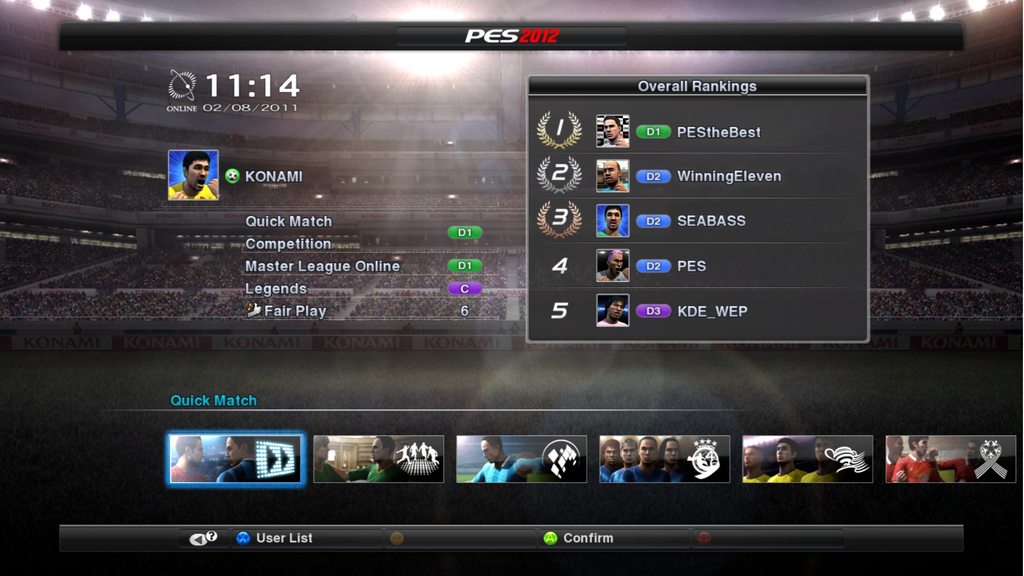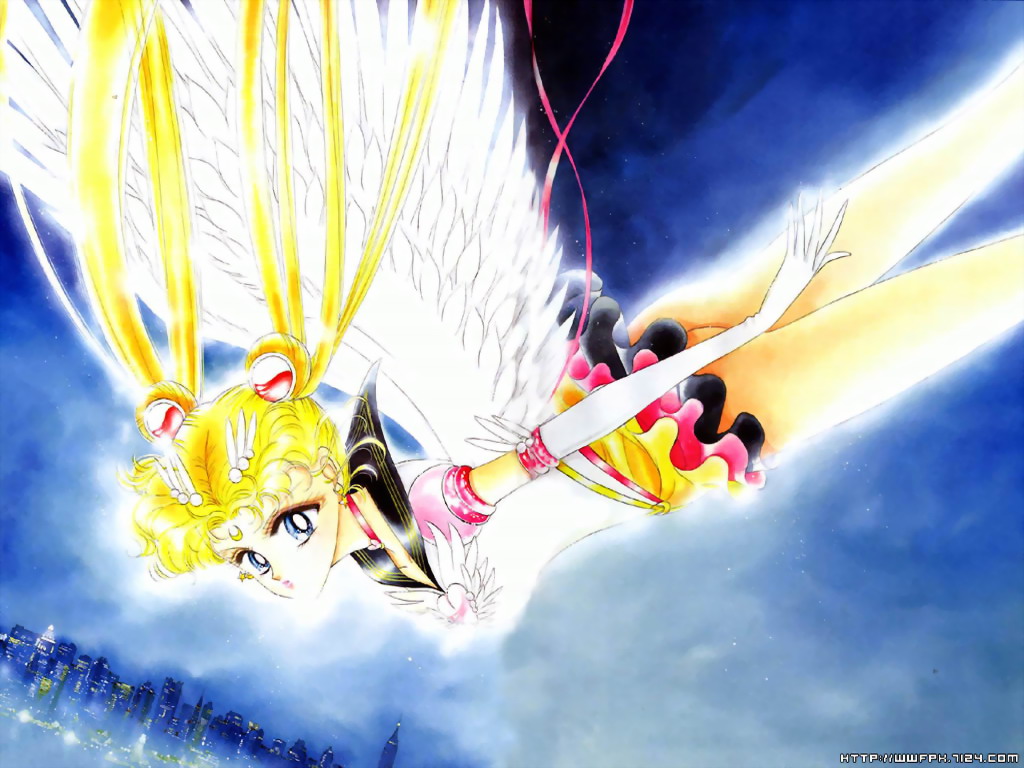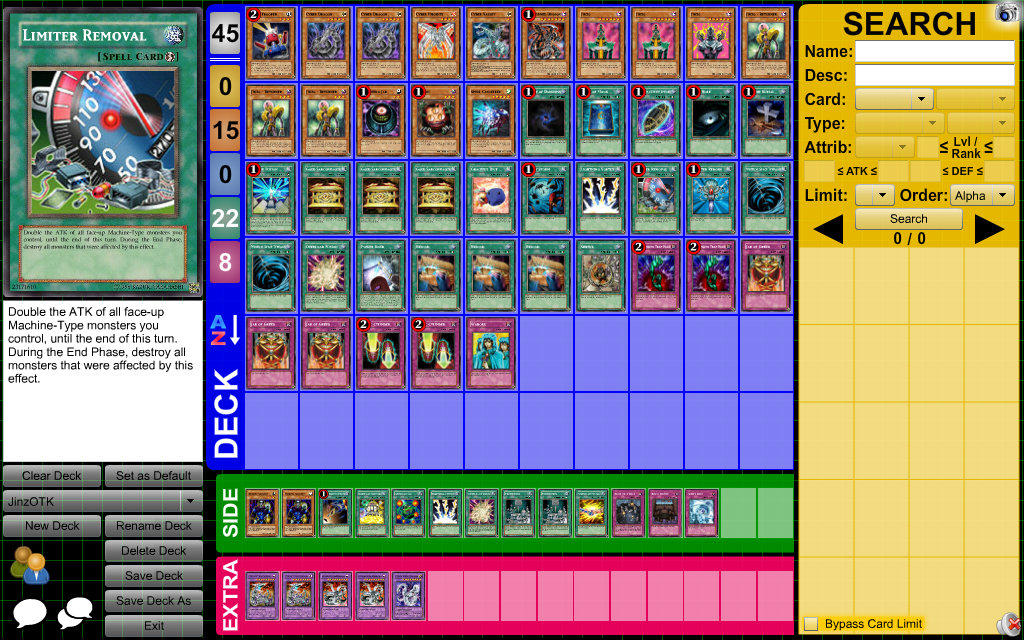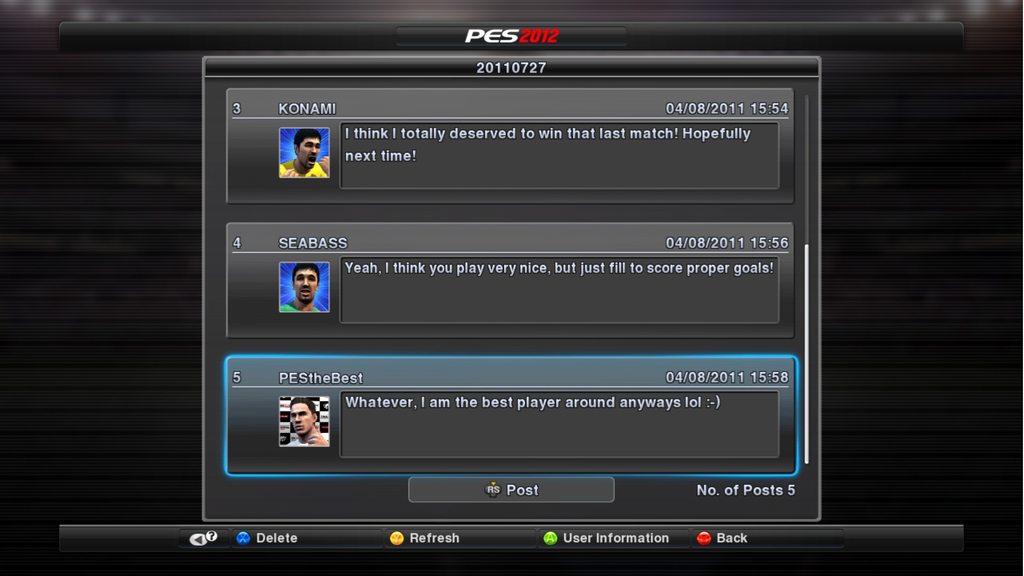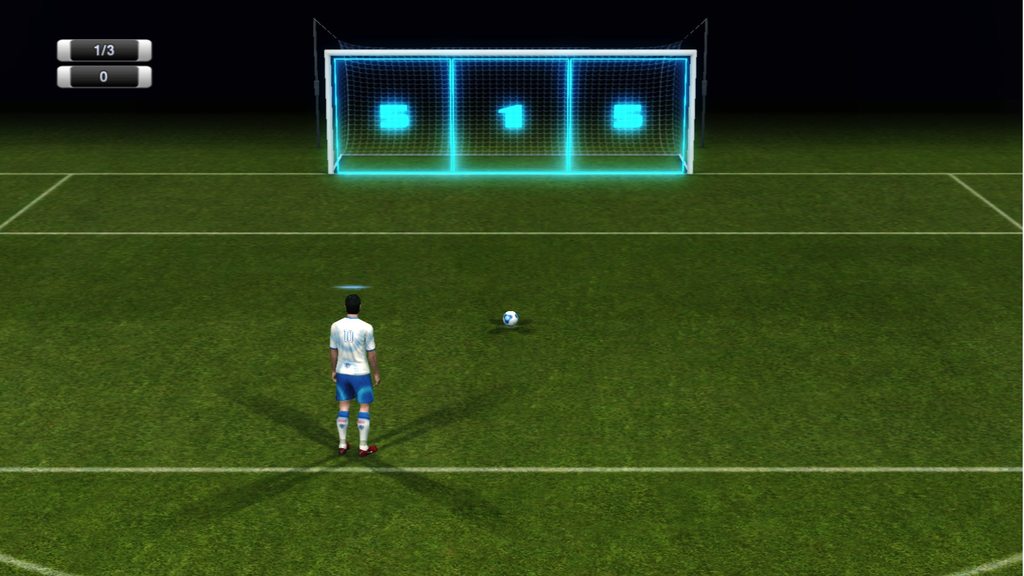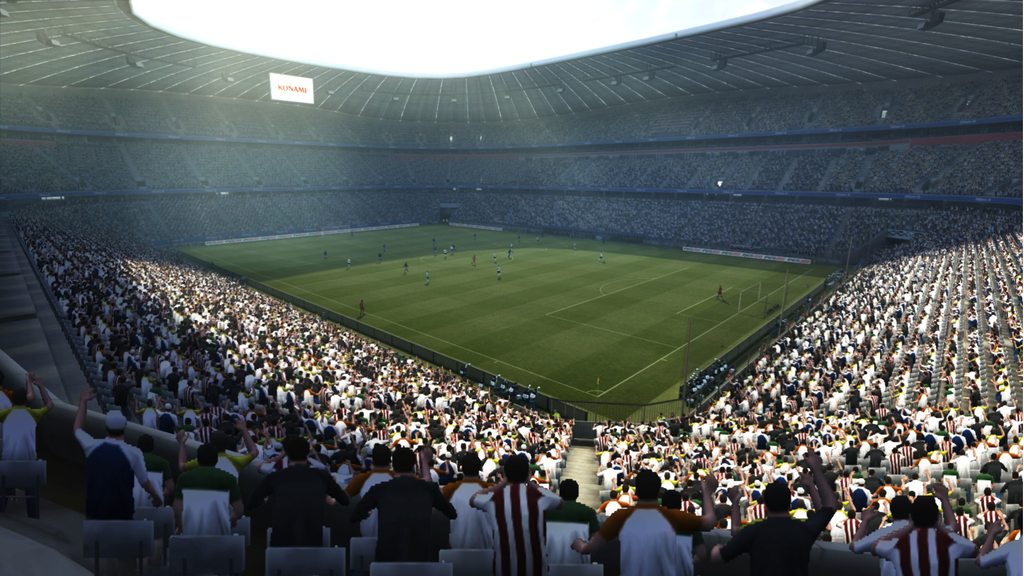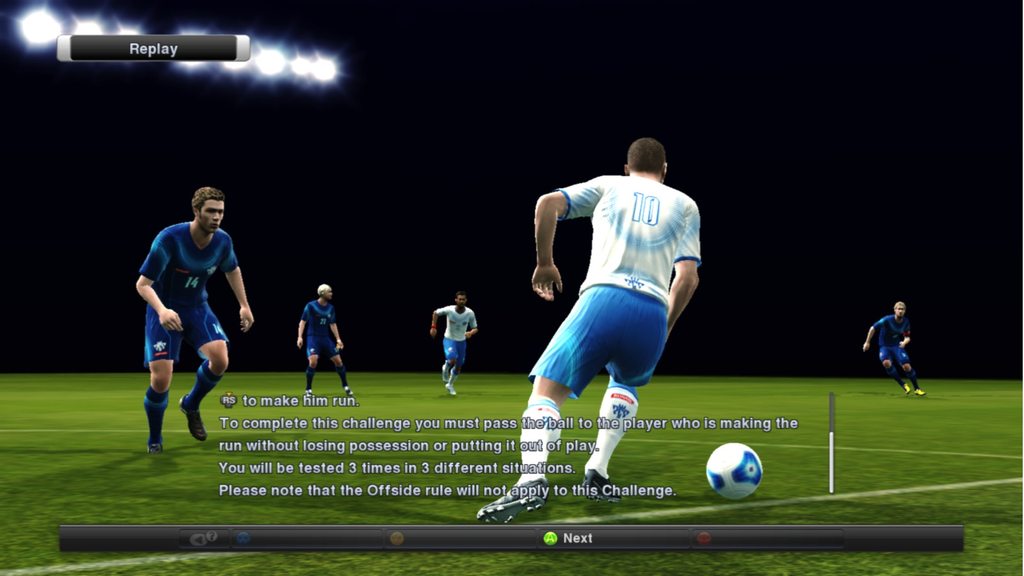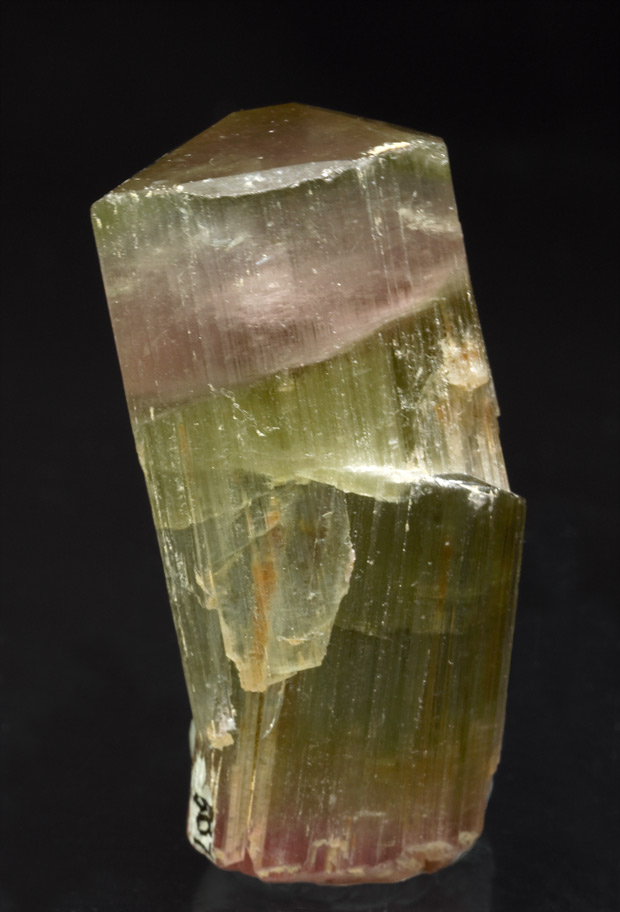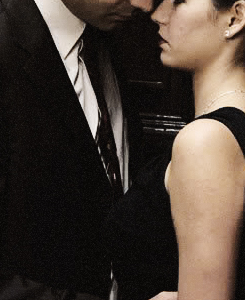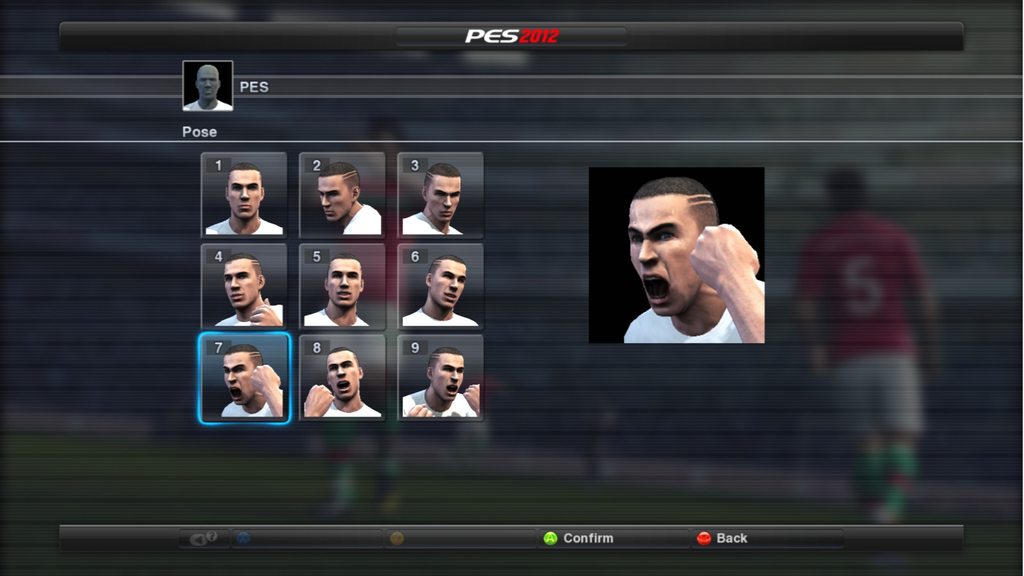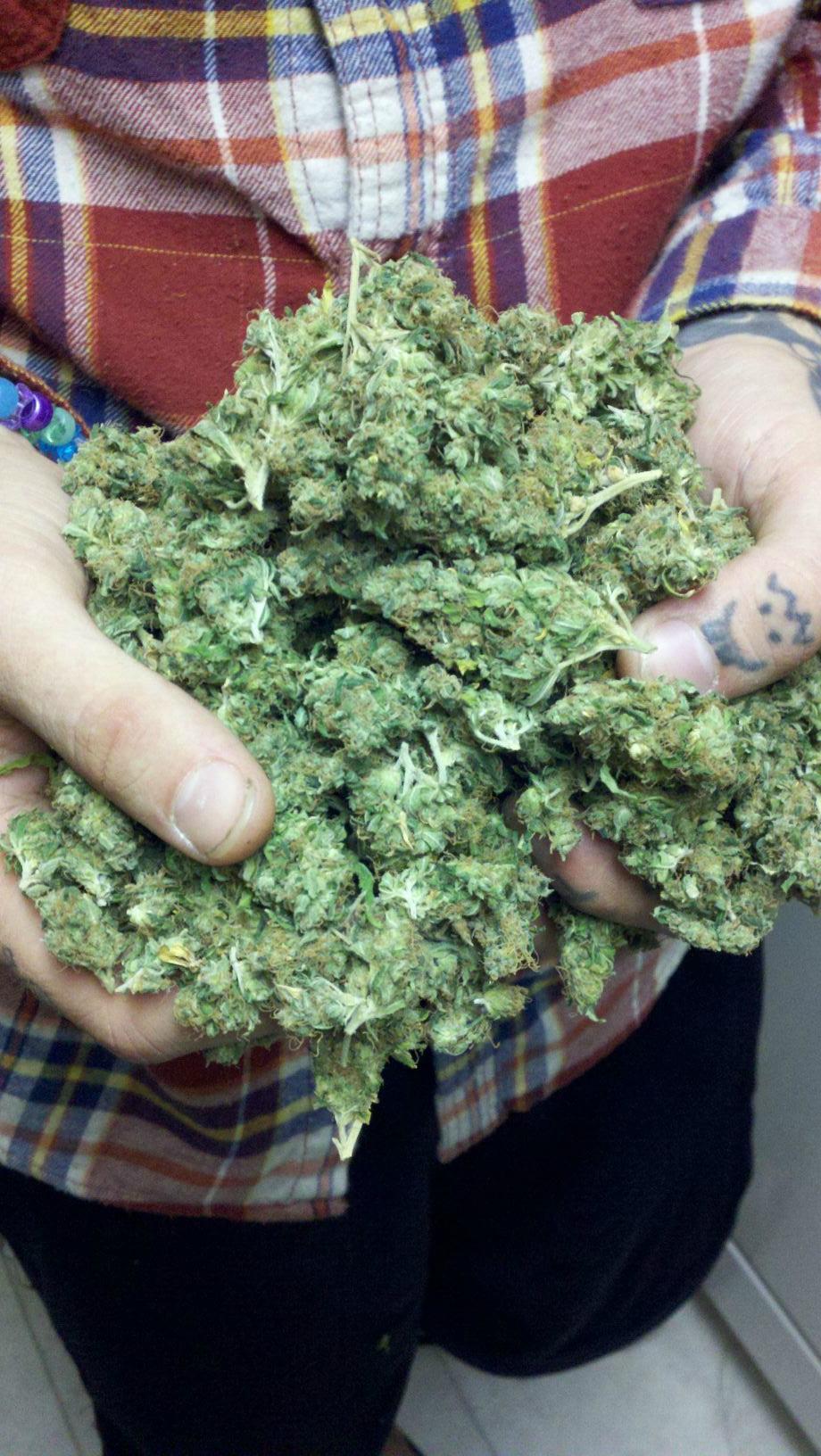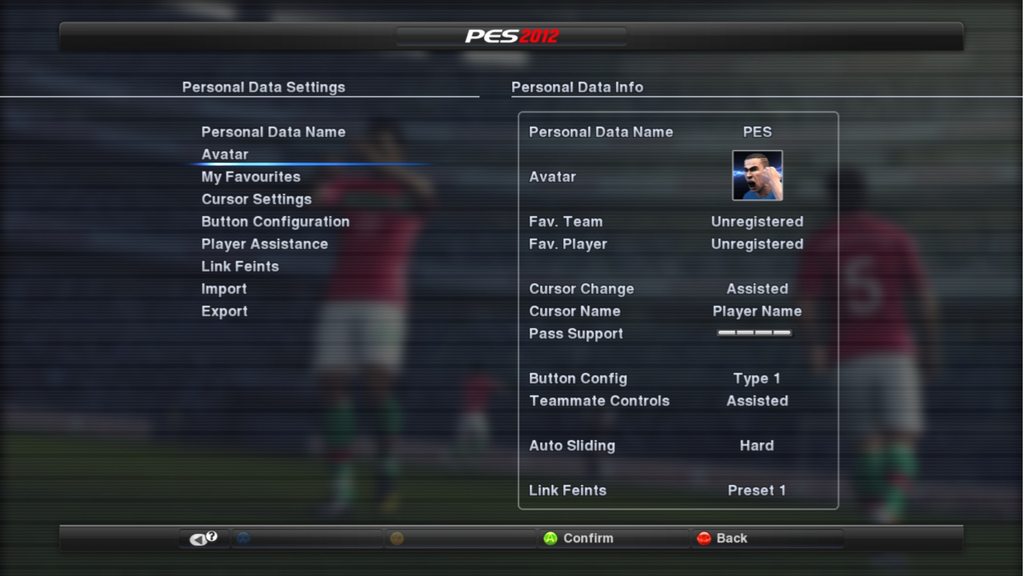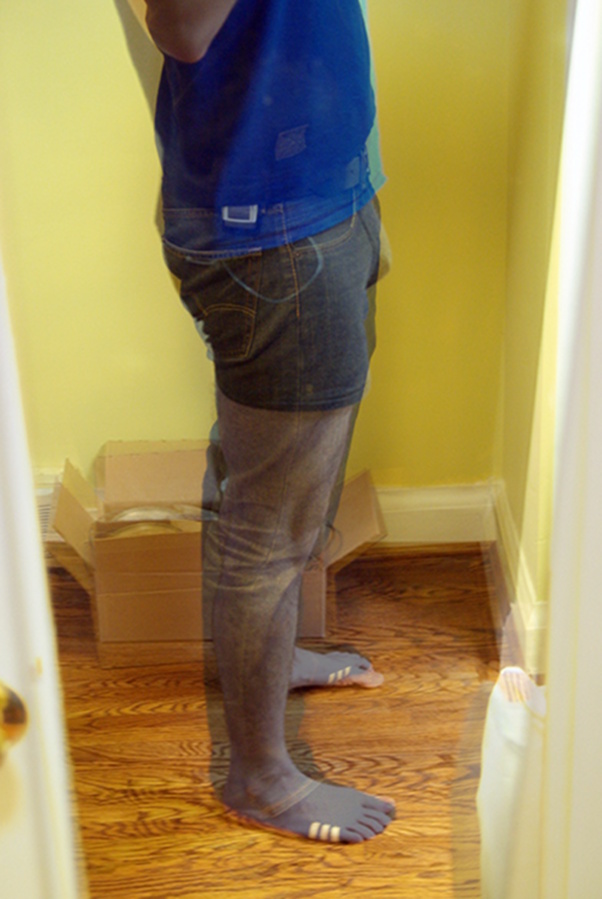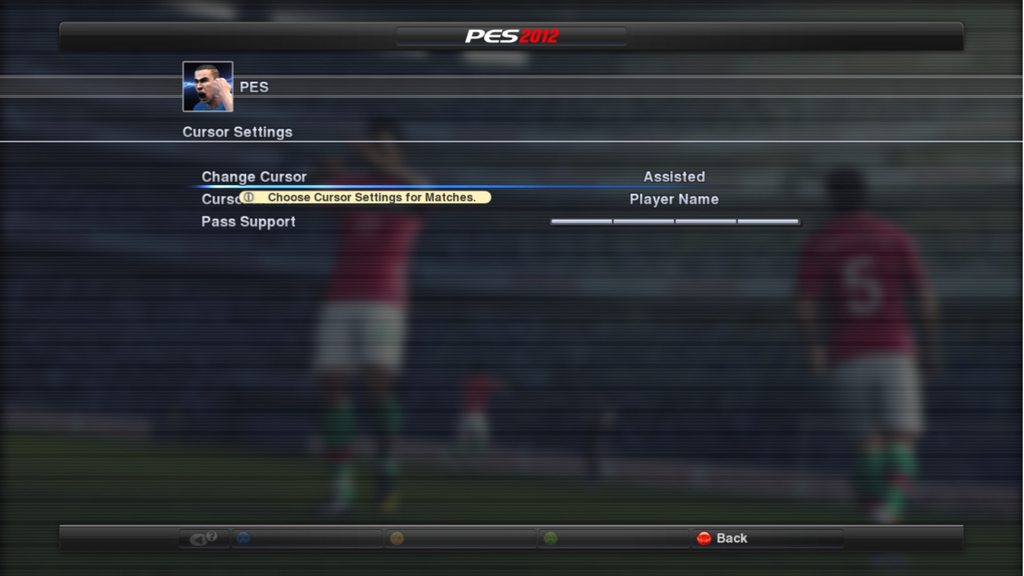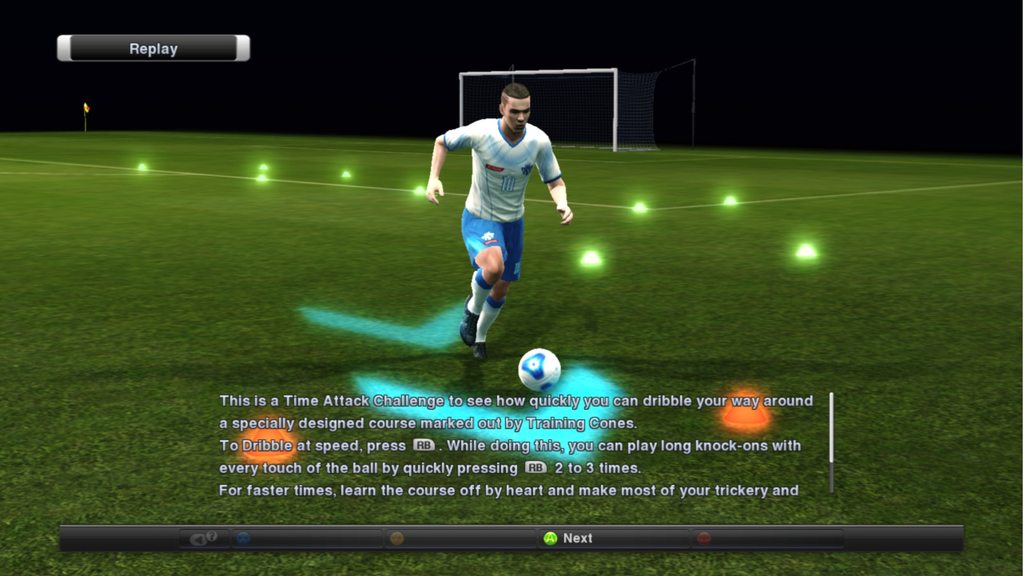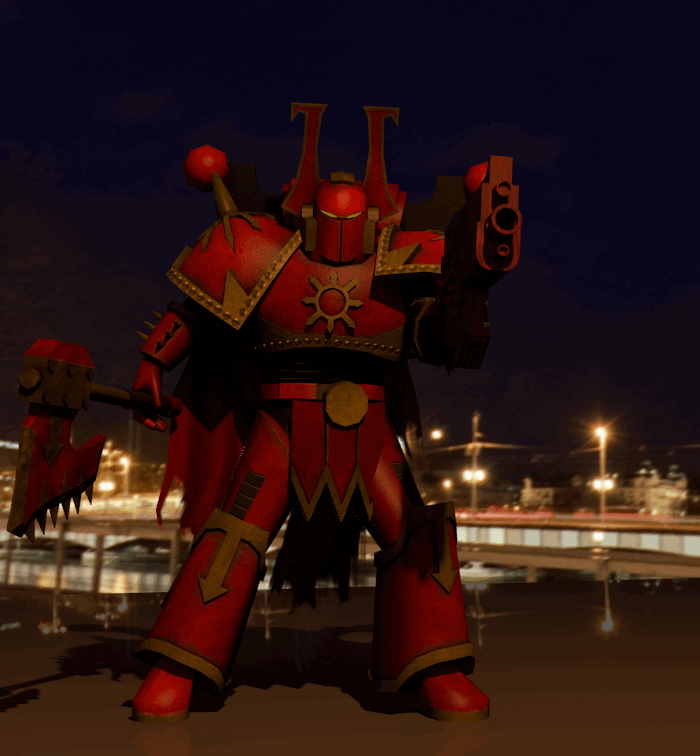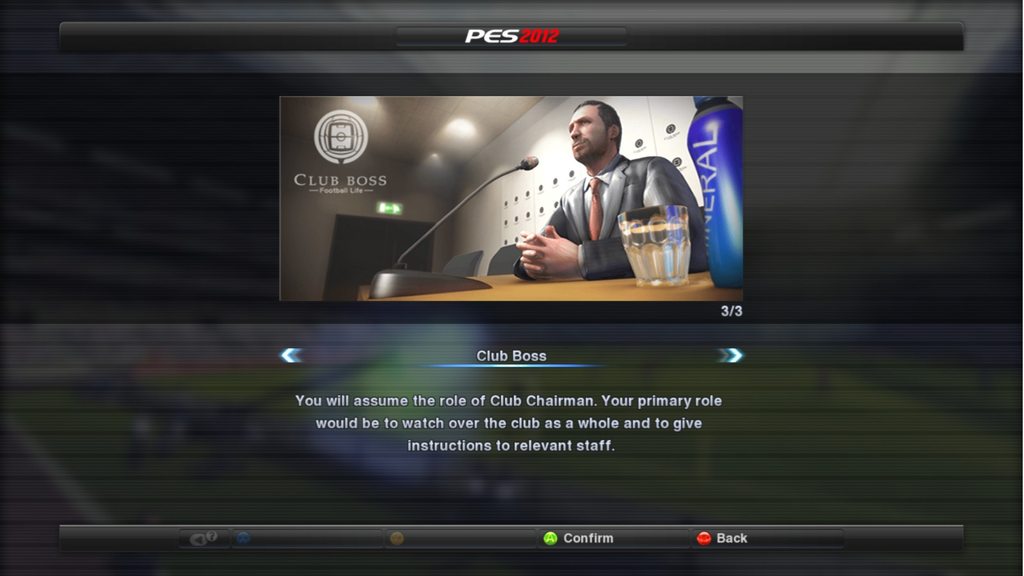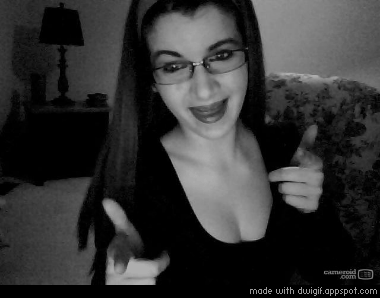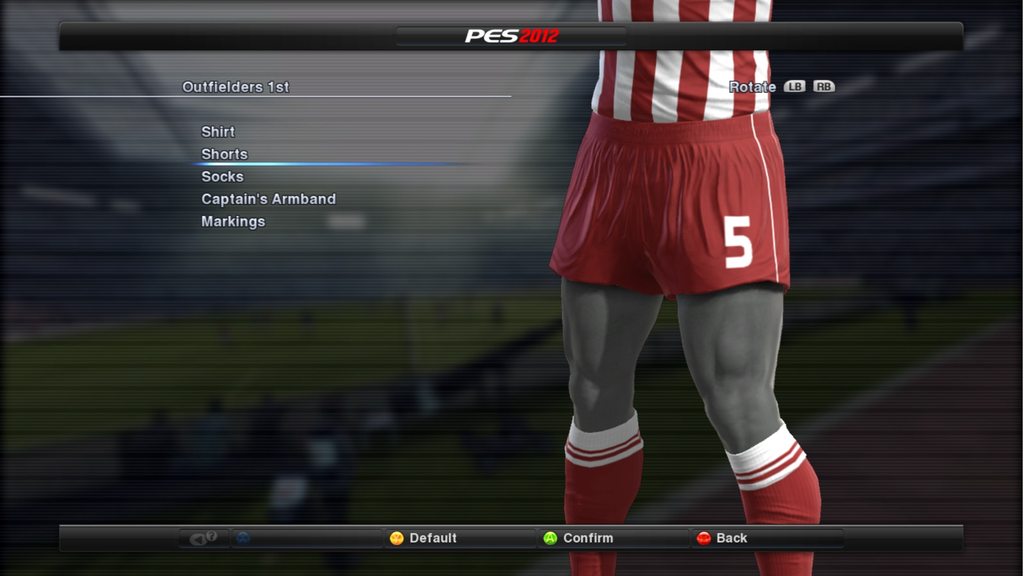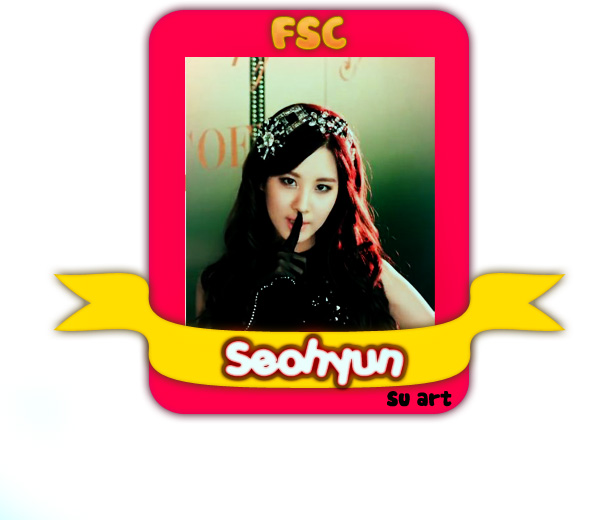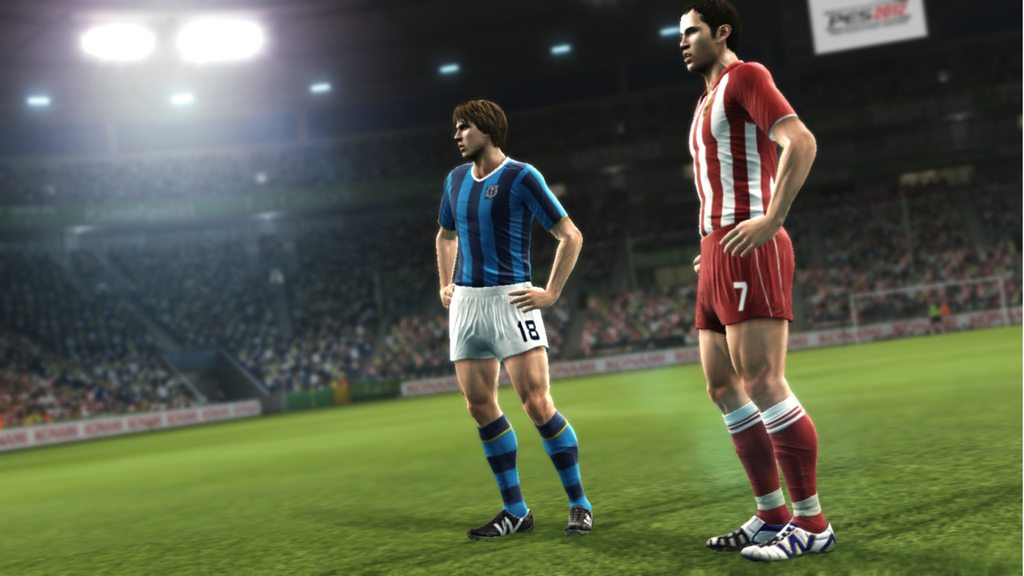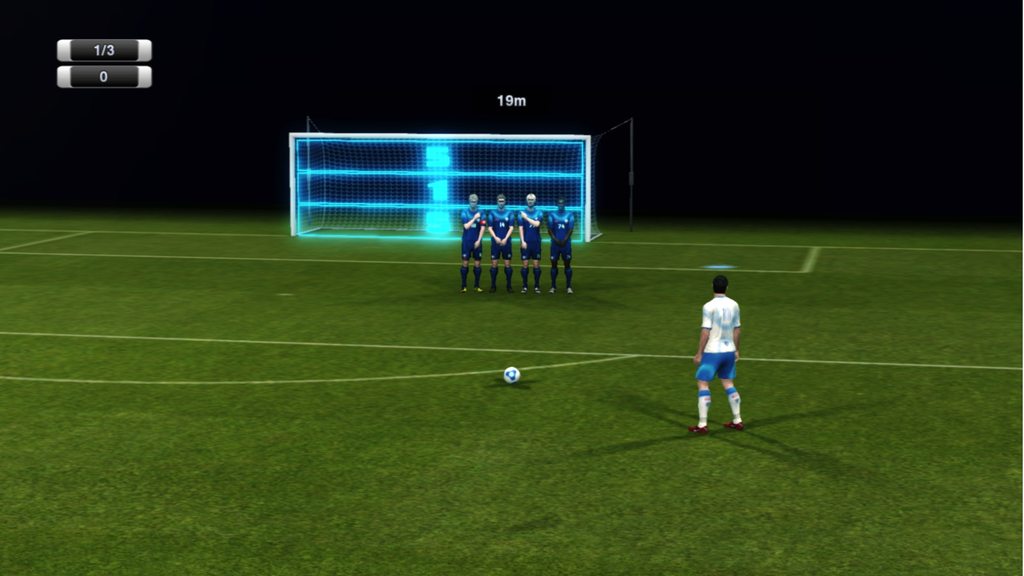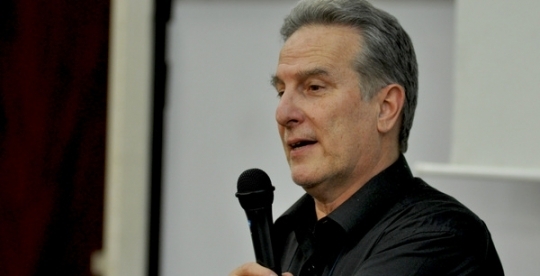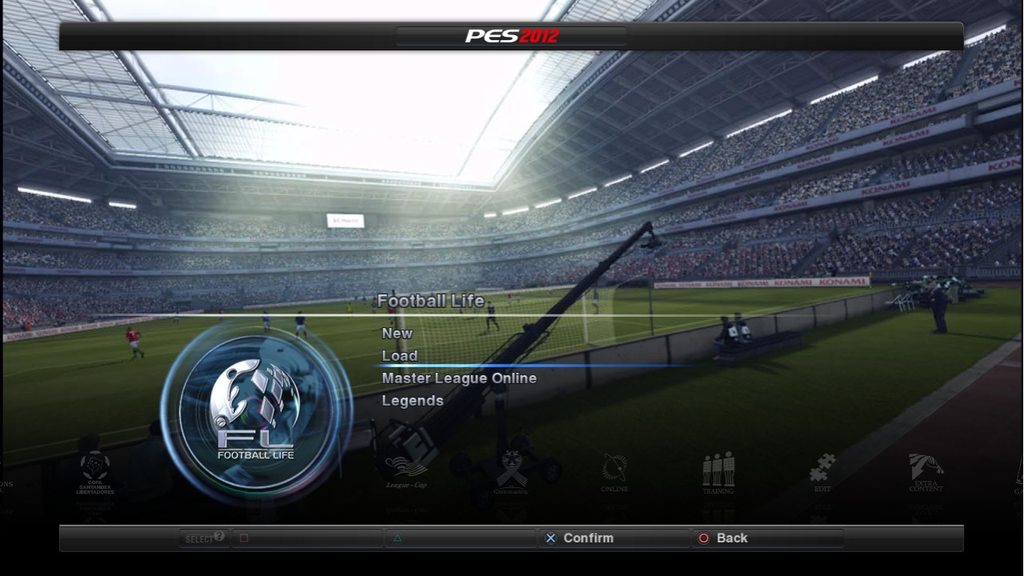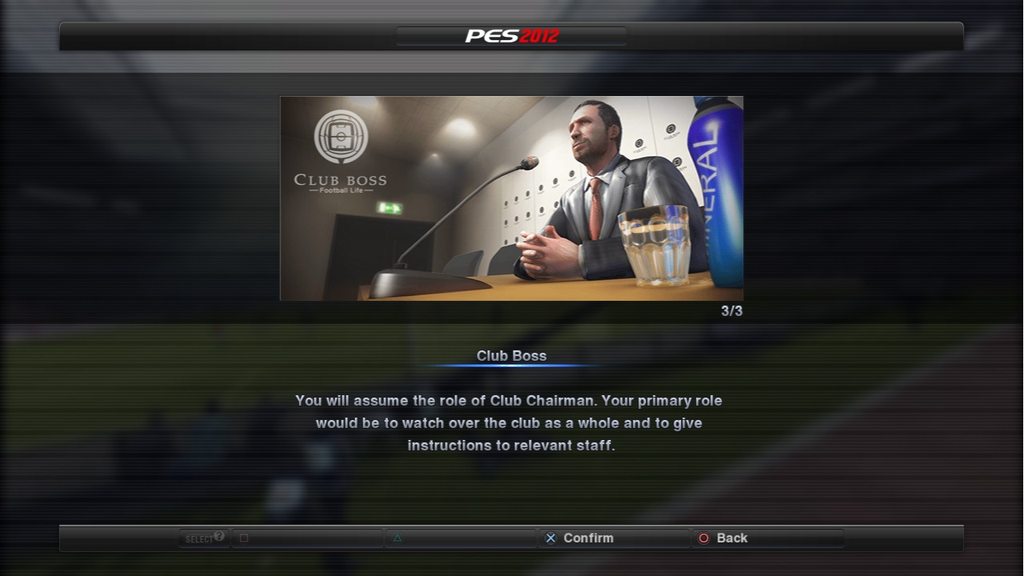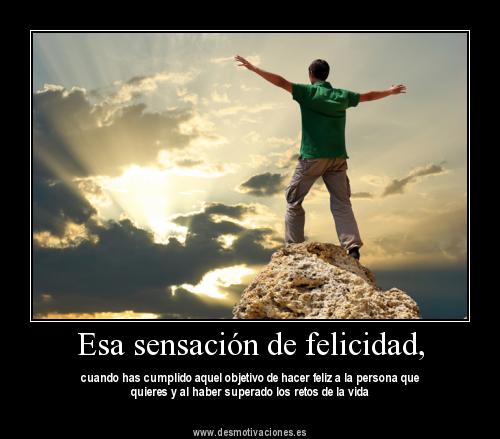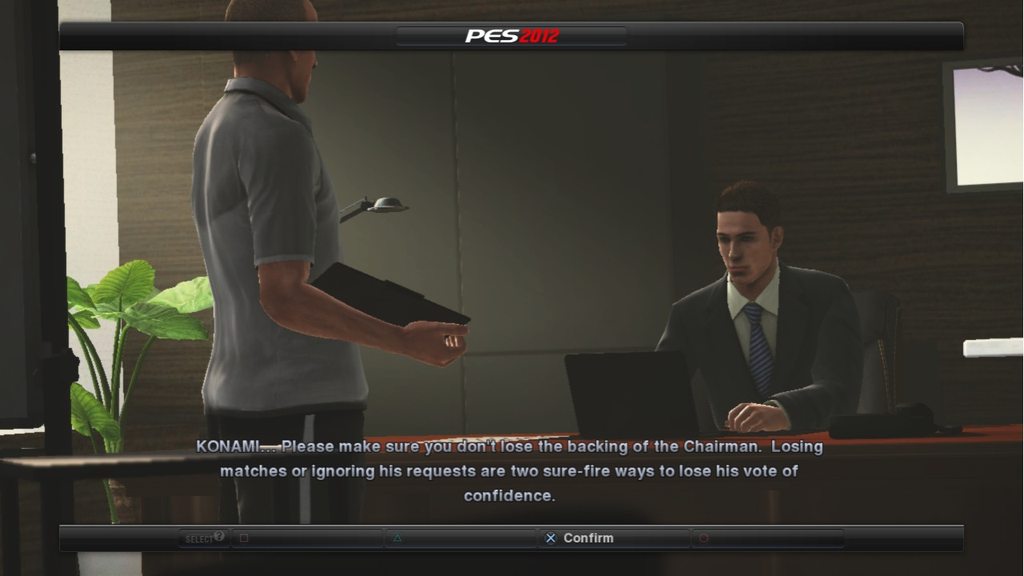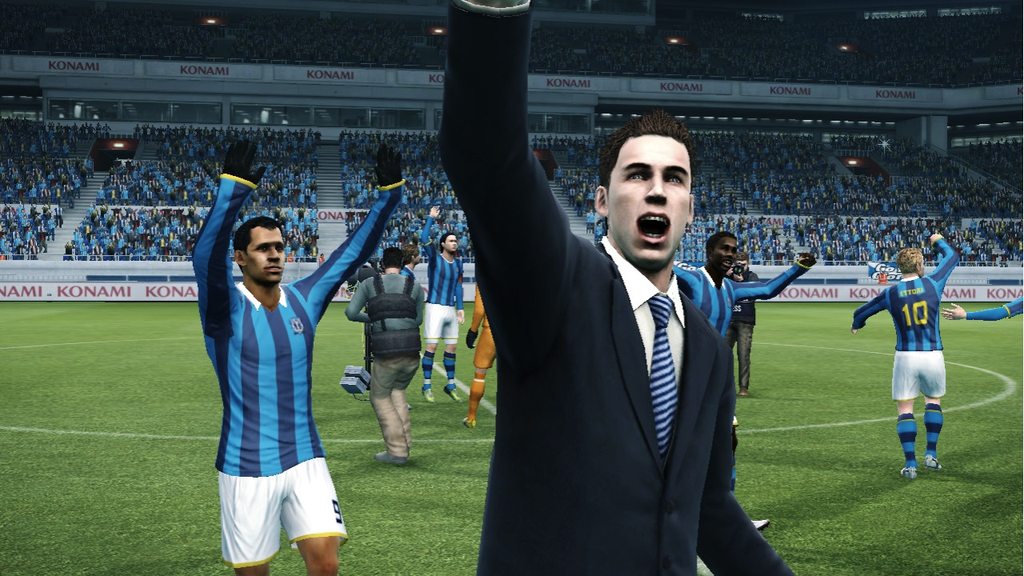 Check out the latest screenshots from Pro Evolution Soccer 2012. Some of them related with new game modes. Also check out fans wearing teams jerseys.

Quote: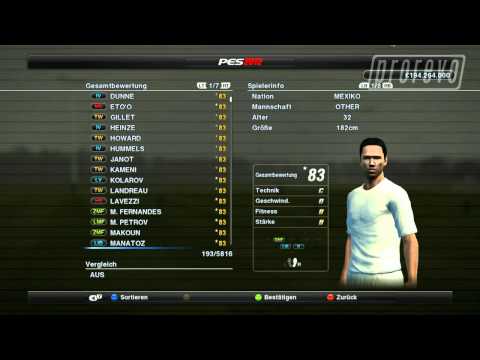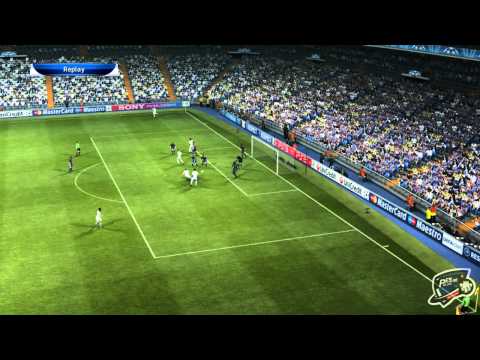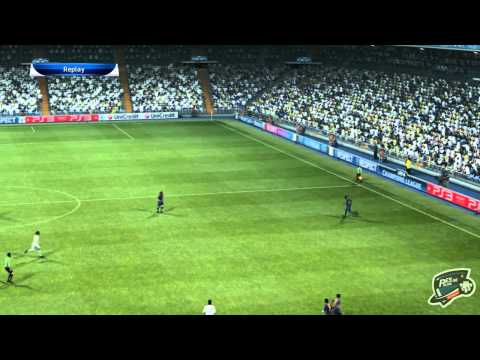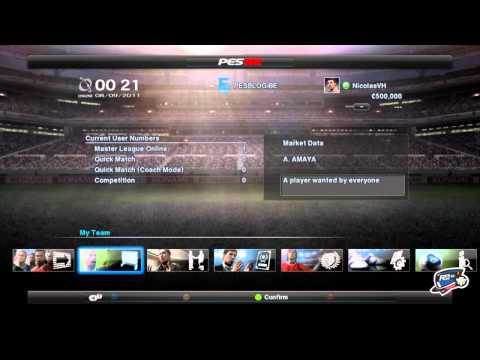 Jngan lupa CENDOL
CONTACT PERSON

xyber_loser:YM
www.pesinaediting.com:WEB