Inspirasi...
Bisa datang dari mana saja....termasuk dari gambar-gambar.
Tujuan dari thread ini
adalah untuk memberikan inspirasi bagi para FHers (Fitness and Healthy-ers) di sini bahwa pernah ada orang-orang yang berhasil mendapatkan tubuh yang bagus dan ideal.
Gambar2 tidak terbatas BBers, tetapi juga fitness figures, fitness competitors baik lokal maupun mancanegara.
Di thread ini juga tidak tertutup bagi yang ingin mencantumkan hal-hal yang mgk tidak 'berbentuk Mr Olympia' tetapi tetap memberikan inspirasi, contohnya (yg sudah ada di thread ini):
- orang2 yg terkena palumboism (
cek di sini
)
- senior citizen yg berusia di atas 60 tahun, tetapi tetap punya body bagus (silakan lihat ttg kakek yg berusia 75 tahun yg tetap ber-biceps ok) (
cek di sini
)
- Di thread ini jg ditampilkan fitness model yang bisa menjadi inspirasi bagi para wanita dan ibu2. Di
sini
ada seorang ibu yang walaupun telah ber-anak satu, tetap menjaga kebugaran tubuhnya (tdk kalah dgn body anak2 muda)
- Ada juga gambar2 figur dari jaman
'hitam putih'
dan perbandingannya dengan figur2 'masa kini' (karena terlalu banyak, so silakan dicari sendiri


)
- Artis, seperti
Shah Rukh Khan
juga menjaga badan-nya agar tetap ideal.
- Perjalanan Bob Delmonteque dari 17 tahun sampai 80 tahun - dan dengan tubuh yg konsisten sama BAGUSnya (
cek di sini
)
- (
SANGAT RECOMMENDED utk dibaca
) - Bagi yang tidak mempunyai kekurangan seperti orang ini, anda harus bersyukur dan tetap semangat dlm nge-gym. Coba lihat apa yang telah dicapai oleh orang ini - walaupun dia penuh kekurangan tetapi dia tetap semangat dan hasilnya luar biasa!!! - SANGAT RECOMMENDED utk di BACA :
http://old.kaskus.co.id/showpost.php...postcount=1880
- Another inspiration:
Nick Scott


Source:
http://forum.bodybuilding.com/showth...hp?t=111221931
Thanks to
@Vendetta120
atas link-nya.
-
Tubuh yg tidak lengkap tidak membuat orang ini putus asa dan menyerah...
Jika dia tidak MENYERAH, apa kita punya alasan utk menyerah dan malas berlatih??
TIDAK!!
-
Apakah anda merasa terlalu tua untuk memulai hidup sehat?
Katakan pada Tustomo Tosaka (74 years old , 2009, sekarang berarti sekitar 77 atau 78 tahun, 2013)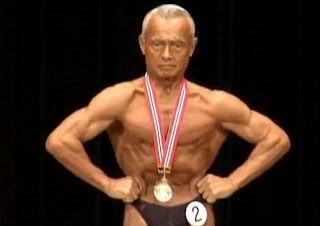 -
Intinya, silakan menikmati...dan selalu ditunggu kontribusi
GAMBAR2-nya
baik itu gambar latihan seperti ini:

atau gambar 'pose' seperti ini: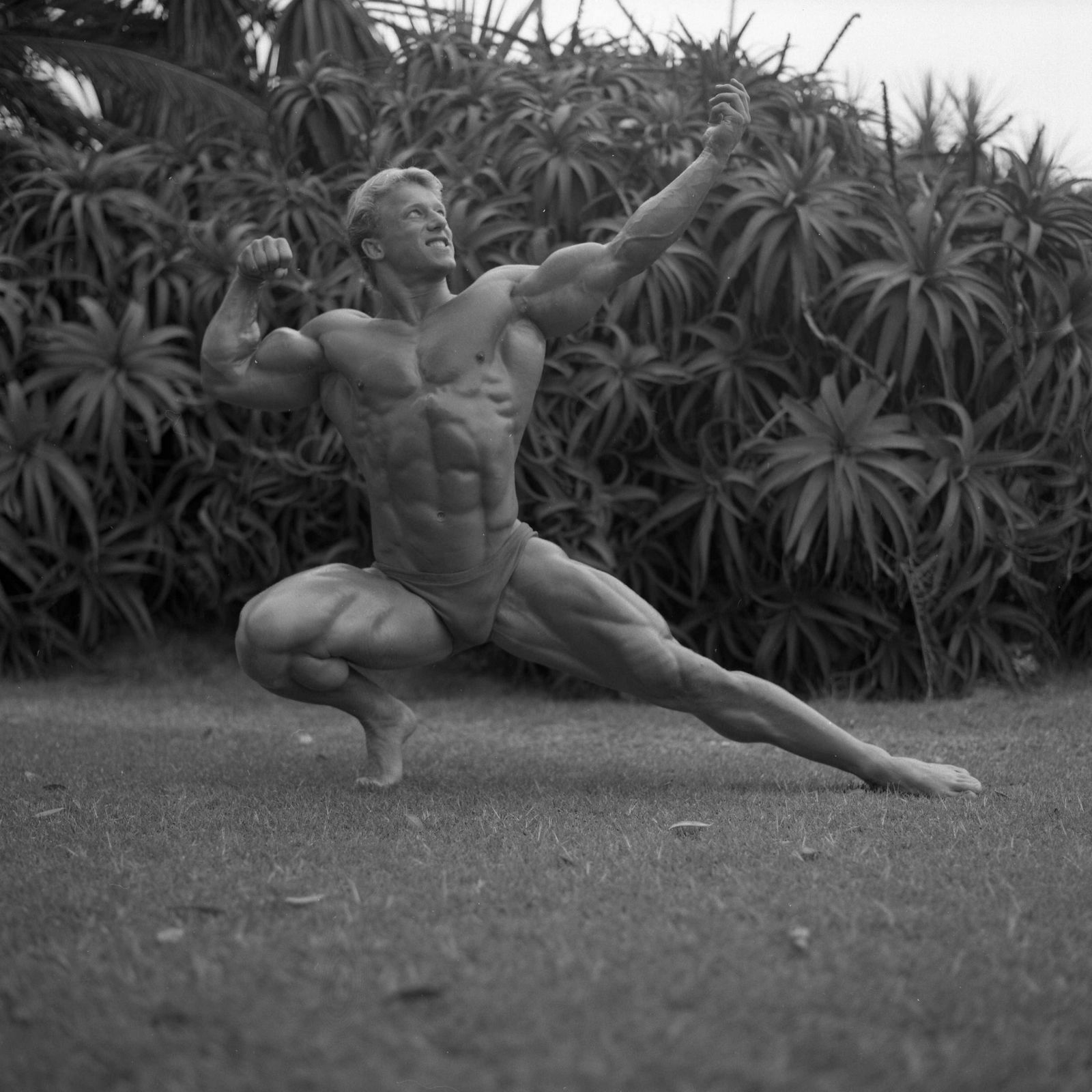 atau gambar 'indah' yg menarik dilihat dari segi keindahan otot, leaness , curve dan overall presentation..

-
Akhir kata, setiap gambar diharapkan dapat memberikan inspirasi dan sesuai dengan anjuran moderator, bahwa kita harus menghormati org lain dlm mem-post gambar2 di sini.
-
Cheers
Boden