Quote:
Read page one before asking, consequences of asking something that already on page one may be end with no responses
Quote:
Yang Paling Hooot!!
ICARUZ by Zaid99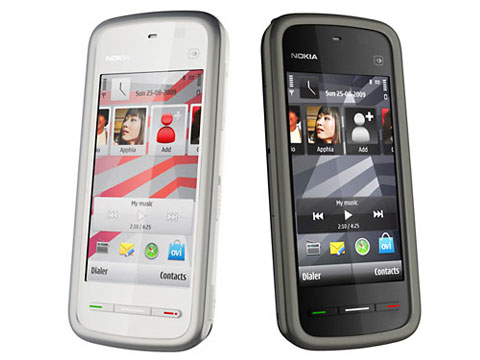 Quote:
RULES


: baca dahulu grand rules forum ini disini dan disini

:

1. No junkers/spamming, dibata jangan mewek


2. Posting gambar BWK (Bandwidht Killer / Image berukuran (KB) besar) wajib di SPOILER


3. DILARANG postingan satu kata/emoticon doang


4. DILARANG bertukar cendol/reputasi (via VM,PM ato YM aja)


5. DILARANG OOT (sekali2 gpp tapi jgn kelewatan)


6. DILARANG KERAS ngeflame.


7. DILARANG berjualan/beriklan (sudah ada warn dari mod)


8. Postingan DI USAHAKAN multiquote. (dari wap boleh ga multikuot)

:
9. Di perbolehkan absen


10. Di perbolehkan pake id clone asal mengenalkan primenya

:
11.

Ngepost disini berarti udah membaca, mengerti, dan menyetujui rules ini. gabaca rules = derita lo


12. TS ganteng dan keren dan itu mutlak

Consider this as your first and last warn

Quote:
Original Posted By
vidski23
►
@ all : sesuai kesepakatan mod room 36 ada sedikit perubahan rules ya..

user yg titip lapak + bikin thread jualan di room 36 sanksi di tambah ga
3 hari
lagi..

skarang sanksi minimal
3-6 bulan bahkan permanent
..

Spesifications
lebih lengkap di
http://www.gsmarena.com/nokia_5233-3390.php