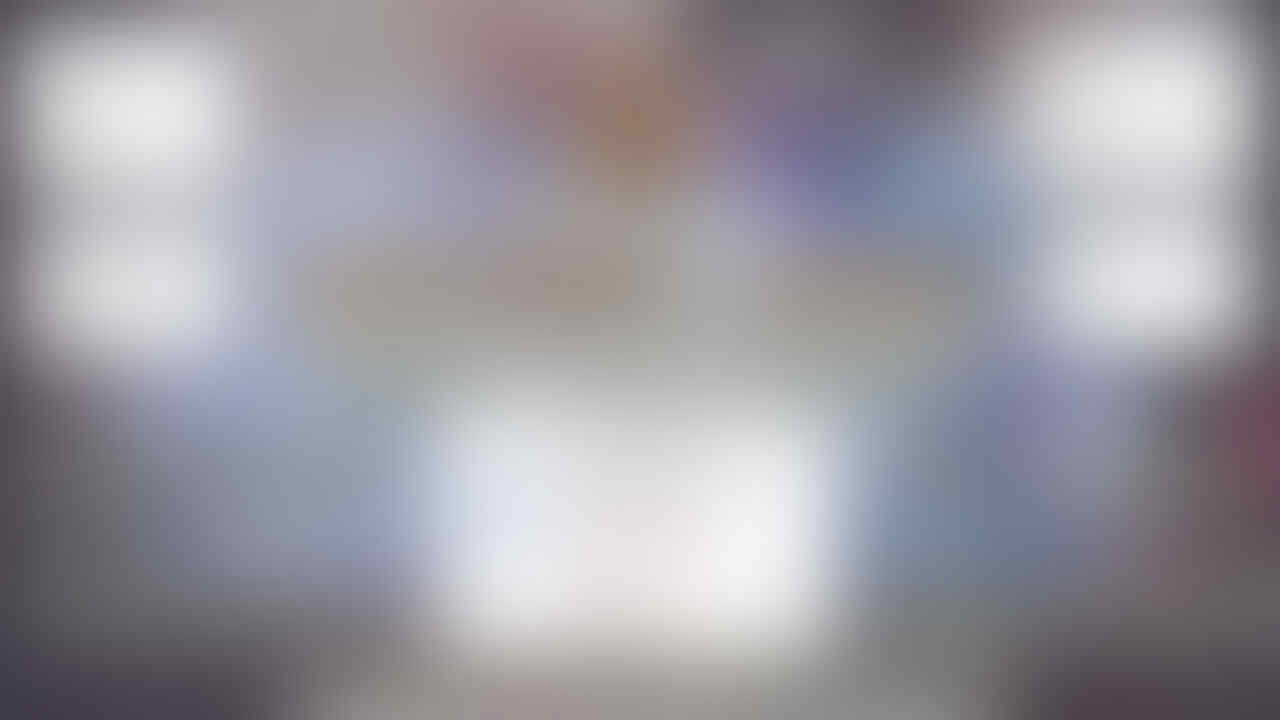 Quote:
Rektnarok Online adalah Private Server dengan Pre Renewal System start dari Episode 10.4, Kami akan mulai dengan tidak mengimplent Valkyrie Set, dan Job expanded seperti Taekwon, Ninja, dan Gunslinger. Dengan Gepard Shield 3.0 Protection server kami akan bebas dari bot dan cheat yang menjadi momok para player player jujur nan baeq hati. Mari bergabung bersama kami di REKTNAROK ONLINE !!
REKTNAROK ONLINE SEJUTA SAHABAT, SEJUTA RASA.
PEPERANGAN TIADA AKHIR MENGUJIMU !!
Quote:
Spoiler

for

Server Information

:
::Rektnarok Server Spesification::
EXP Rate = 25x / 25x / 5x

Drop Normal Monster = 3x

Drop Normal Card = 7x

Drop Boss Monster = 1x

Drop Boss Card Monster = 1x

Job 2nd Trans

Job Taekwon,Ninja,Gunslinger (Updated Soon)

Max Party Share Level = 30 Level

Start Episode 10.4

rAthena new 2018 client platform

New Character Selection UI

Gepard 3.0 Protection

Main Language : Bahasa Indonesia

Spoiler

for

Fitur Server

:
::Feature Server::
Job Rebirth / 2nd Transendent

Custom Card Effect

Disabled Custom Item

Easy Jobchange using Job Master NPC

Warp NPC for skip the walk time

Headgear Quest with Custom Story

Costume Quest with Custom Story

Balanced Donation Item (kRO,iRO,idRO Official Headgears)

Weekly Special EXP and DROP Event

Clan System

Auto Event

Attendance Daily Feature

Daily Login Reward

Roulette Feature

Custom Raid Dungeon (Soon)

Buy Market Official

Vending Restricted Area (Agar Market Rapi dan Enak Dilihat)

Stylish NPC (Tersedia Premium dan Normal Stylish)

Max Guild 34/34 Member

Player Commands :
@commands

@rates

@mi

@time

@whereis

@autotrade

Disabled Feature :
3rd Job / Expanded Job Lanjutan

Custom Item

Mall Equipment

Quote:
Spoiler

for

GUILD MIGRATION

:
Quote: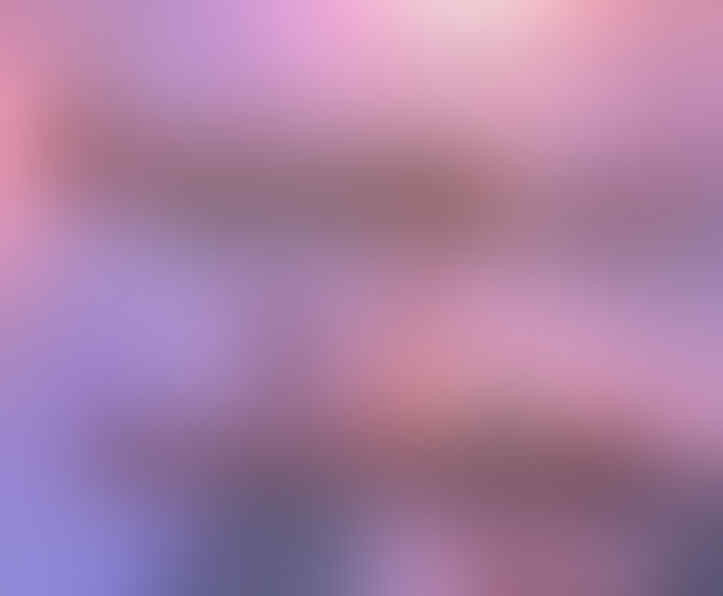 Jyuutenshu Guild
Quote:
Kenapa ha
rus bermain di Rek
tnarok Online ??
Karena kami community based alias lebih mengedepankan komunitas. Jika dirasa sudah cukup maka setelah itu pasti akan kita adakan gathering untuk wadah perkenalan didunia real untuk player di Rektnarok .


Server kami sudah diproteksi dengan Gepard Shield 3.0 yang membuat botter dan cheatter tidak akan bisa bergerak leluasa diserver ini. Sehingga membuat para player yang suka farming secara manual tidak perlu takut dagangannya tersaingi oleh robot robot nakal.


Kami siap menerima kritik dan saran apapun dari para kaskuser untuk pengembangan server ke arah yang lebih baik, tentu dengan filterisasi yang sangat ketat oleh tim kami.





... dan masih banyak lagi hal yang mengasyikan ttg Rektnarok Online