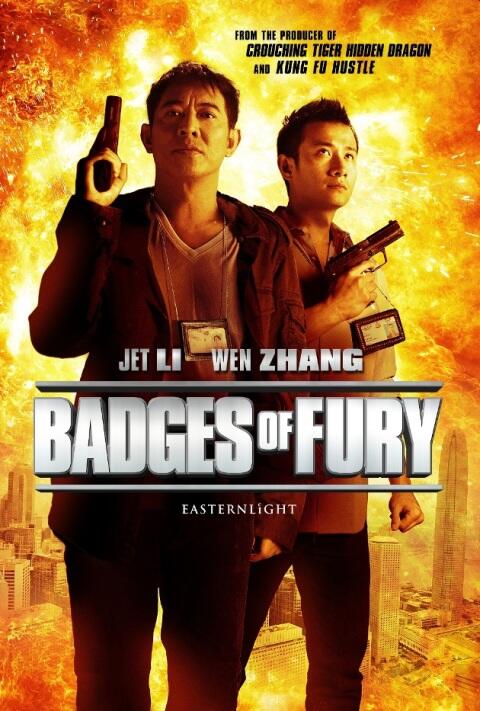 Jet Li, Collin Chou & Wu Jing Star In Cop Thriller BADGES OF FURY

Someone's gonna get punched. Hard. More than once. And probably more than one person.

Badges Of Fury, a crime thriller featuring one hell of a martial arts trio with Jet Li (needs no introduction), Collin Chou (The Matrix Reloaded, Flashpoint) and Wu Jing (SPL / Kill Zone) in the lead roles.

Sinopsis
When a spate of eerie murders erupts across HK two troublemaking cops are assigned to the case. Young maverick WANG and grizzled vet HUANG who is fed up with his reckless younger partner always landing them in hot water. Reaching a dead end after discovering all the victims were former boyfriends of aspiring starlet LIU, the detectives must play a deadly game. One of them must go undercover as Liu's lover to lure the killer out.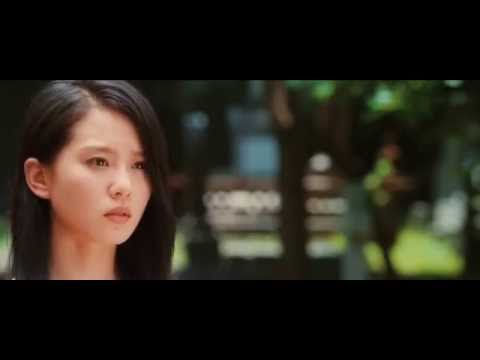 Directed by Wang Zi Ming and produced by Po Chu Chui (Kung Fu Hustle and Crouching Tiger, Hidden Dragon).
With Wu Jing (SPL) and Collin Chou (The Matrix Reloaded, Flashpoint) and Corey Yuen (Shaolin) serving as fight choreographer,
Martial arts fans will surely not be disappointed for the lack of fisticuffs.

The film is currently in post production and its scheduled for theatrical release in China in June.