Debbie Valerie Long, yang dikenal sebagai DJ Tenashar, adalah model Singapura - DJ dengan warisan Eurasia . Dia lahir dan dibesarkan di Singapura oleh seorang ayah Eurasia serta ibu Cina (Spanyol dan Cina). Kemudian, model panas telah menghabiskan sebagian besar hari-harinya menjadi modelan di Eropa dan kemudian menjadi Cover girl FHM di Singapura. Dia kini berbasis di Singapura dan model dan DJ internasional.
"I'm not your typical model-DJ" she says in her Facebook page. "I produce, remix live, jump on the decks and bring you the most pumped up parties
Live fast, party hard."
Tenashar yang mahir dalam bahasa Inggris, Spanyol, Italia serta Mandarin. Karir modeling-nya telah sukses dengan nama merek penting seperti memiliki Cosmopolitan, FHM, Asian Geographic, Tren Mode Wardrobe (WTF) serta Fashion TV.
Catatan: Dia akan berputar hidup sampai final countdown untuk 2013 di festival tari pertama di Malaysia, The Circus Majestic.

Klik CTRL+X buat yang males klik 1 1
]
Spoiler for :Cendolbig klo berkenan gan:
Kalo berkenan
ya gan

jangan di


terus di komen aja biar threadnya kagak tenggelam

THANKS

UPDATE
UPDATE
Quote:
Original Posted By Mirzha1806 ►




















Quote:
Original Posted By frankmuller ►
dj tenashar jg main d ikan ini gan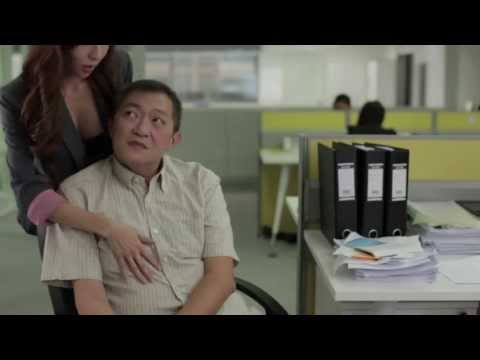 video
http://www.kaskus.co.id/show_post/51...91700000d/178/