Kondisi Barang : -
Harga : Rp. 0
Lokasi Seller :
Agan2, yang budiman, kembali lagi ingin menjual barang kesayangan nih. Knalpot Replika GSX-R 600 untuk Kawasaki Ninja 250.

Barang sudah di carbon printing + stiker termignoni buat makin kece

Kondisi: 92%, 8% pemakaian
Pemakaian kira-kira 4 bulan dengan jarak tempuh hanya 400 km.

Diameter pipa sudah disesuaikan sesuai header ori Ninja 250!

Jual murah saja: TURUN HARGA --> Rp 600.000,00 Nego no Afgan ya gan!


Berikut penampakannya: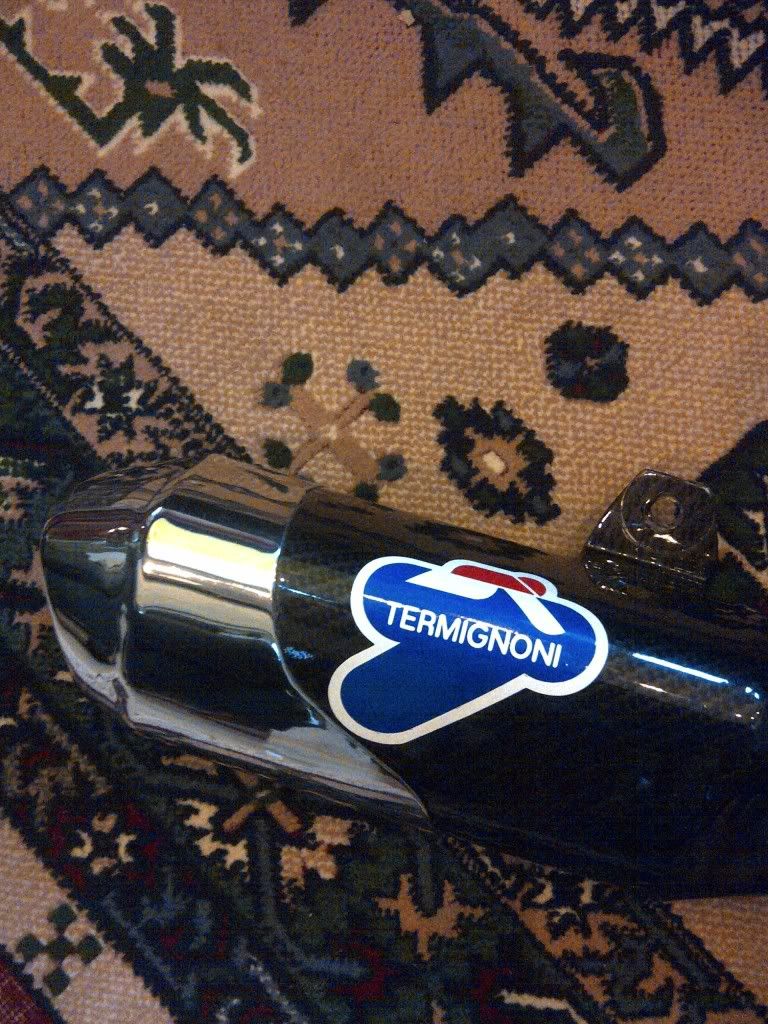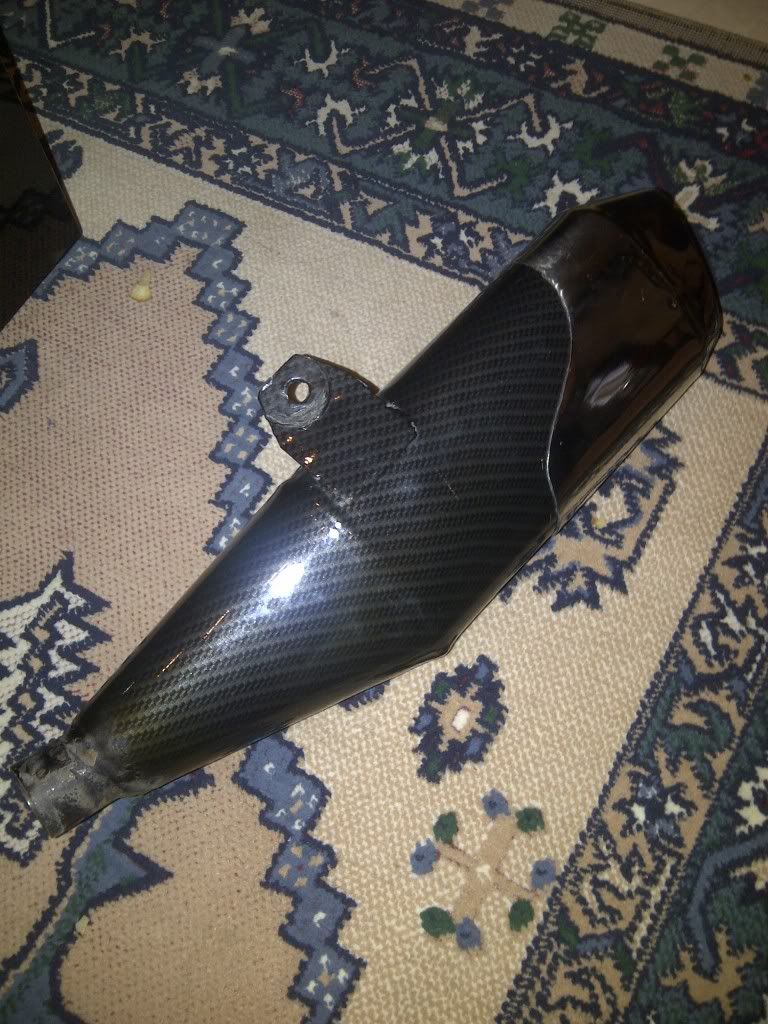 Tanda Pemakaian: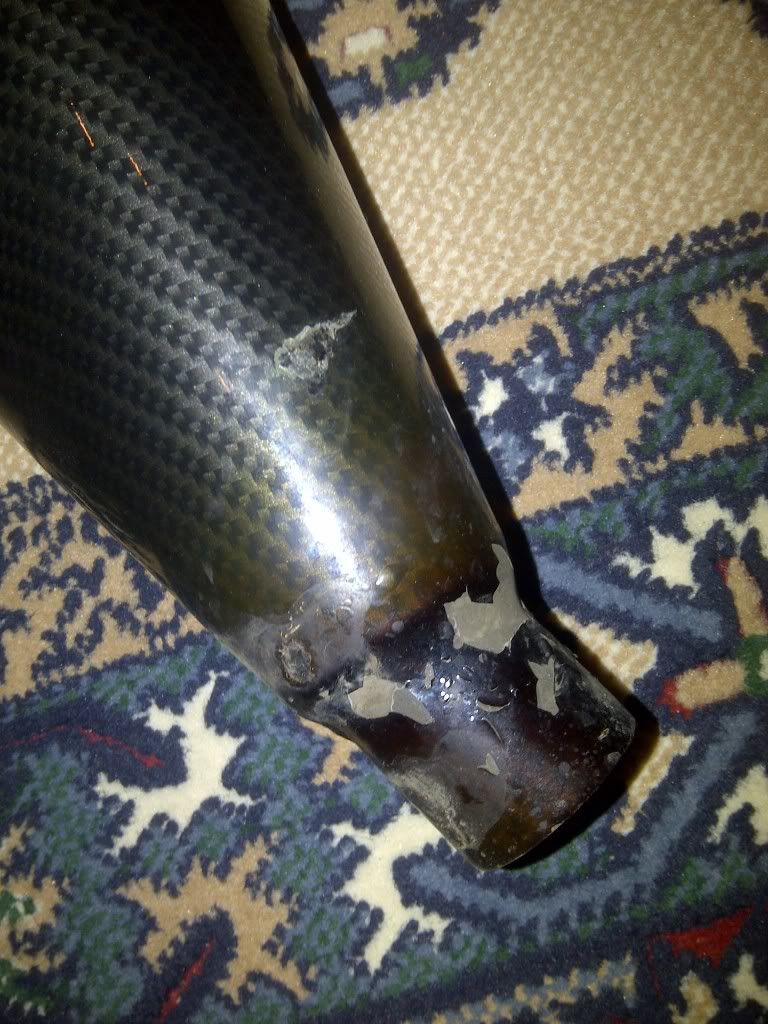 Contact Me if you are interested:
HP: 08999136279
PIN BB: 282CA575

OH IYA, BERHUBUNG JARANG OL KASKUS, LANGSUNG HUBUNGIN HP ANE VIA SMS or BBM yak!
Beberapa testi sebelumnya:
Quote:
Original Posted By heendi ►
BUKAN MAIN EMANG AGAN YG SATU INI BENER-BENER

BARANGNYA SUPER MULUS DAH POKONYA
DAPAT BONUSNYA KERUPUK LAGI
LUAR BIASA DAH POKONYA

pas pertama ane tanya", respon dari si agan cepet bgt

recomended seller



SEKALI LAGI THANKS YA GAN
Quote:
Original Posted By mike.mike.mike ►
wah tengkyu banget bung evan.. akhirnya deal.. weekend saya ambil barang nya gan ehehehe

pas ketemua sopan, baik dan dilayani dengan baik. smua beres sama saudara evan. nice banget agan shiaolong!!




TQ AGAN!!
Quote:
Original Posted By Naga Pas ►
testinya ni brader

brgnya mantep... mulus kinyis2
:
si bro jg orgnya asik+ramah..
apa lg harganya

pkonya jgn ragu transaksi sm juragan yg satu ini
Quote:
Original Posted By Rudy.Delonge ►
mw kasih sedikit testi untuk agan yg satu ini

ceritanya ane beli helm replica shoei merk rdx pny agan ini.,.. barang bener2 sesuai dengan gambar, mantep.. 99.9% kyk baru n masih wangi.. tapi tadi kardusny ane tinggalin cz ribet bawanya.. hehehe

dan tanpa ragu2, tanpa dosa serta tanpa banyak cakap lagi,..
agan ini saya nyatakan
. tq gan..
Quote:
Original Posted By abiansyah ►
meski ane ngopi 2 gelas dulu nungguin si agan makan..

COD berjalan mulus.. Barang mulus,sesuai.. wangi dan masih ada kerdus.. langsung ane pake tuh helm gan.. gas polllllllll menuju kantor....


tanpa banyak basa basi.. ane menyatakan si agan evan...
Quote:
Original Posted By takumikam ►
Gan, maaf baru sempet kasih testi gan, ane yg beli jaket ninja yg ijo gan..
Nice Packing Nice Seller dah Ente gan, TOP dah ente gan.. kapan2 kalo Ninin ente dijual, buat ane aj ya gan..
kalo aja ane bisa, ane kasih ente satu ember http://static.kaskus.co.id/images/sm...es/cendols.gif gan,
BTW its so nice to have a business with u gan..
ler