ยินดีต้อนรับ เราเป็นคนที่รักภาพยนตร์ประเทศไทยอินโดนีเซีย
Welcome, we are Indonesian people who love Thailand Movies
Quote:




Hot News from Thailand Movie Lover's @ Indonesia

[/U]
[Pee Mak Premiere & Meet Greet with Casts & Directors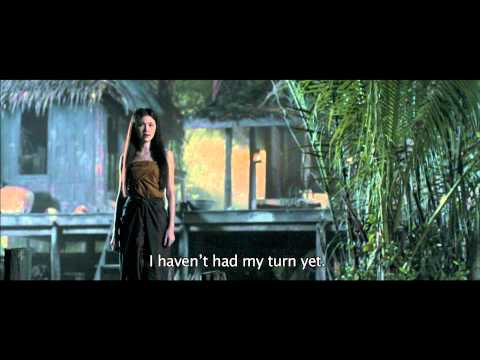 Pee Mak Trailer with Eng Sub

Meet & Greet Pee Mak Casts & Directors @ Blitzmegaplex Grand Indonesia Jakarta

Harlem Shake Pee Mak @ Jakarta Indonesia (Mario Maurer Cs)

Apakah kalian sadar belakangan ini karena jasa blitzmegaplex, kita bisa nonton banyak film Thailand nih
...,kalo saya pikir ada beberapa faktor yang membuat kita suka film Thailand:

Do you ever realize ? Because of Blitzmegaplex' kindness, we can watch so many Thailand movie here in Indonesia
..., I Think there is several factors, why we love Thailand Movies :
~Suasana dan budaya yang mirip dengan Indonesia~
Similiar Culture and Environment between Indonesia and Thailand
~Cerita yang disampaikan berkisar pada kehidupan sehari-hari~
Based from Daily Life Stories
~Selera humor sineas Thailand yang mantab !~
Hilarious and Great Jokes From Thailand Movie Maker's
Indonesia - Thailand Friendship
"We may compete in AFF Soccer League
, but Thailand movies has made us come together"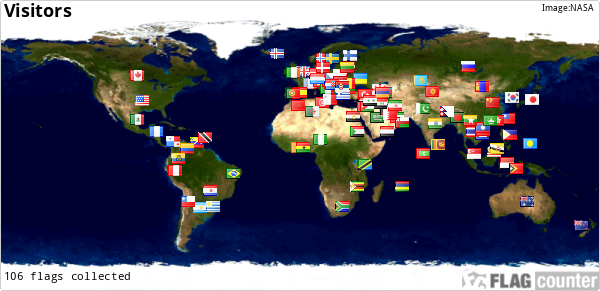 Follow Official Twitter Thailand Movie Lover's :
@ThaiMovID
Info Seputar Dunia Perfilman Thailand, Jadwal Screening, Informasi Nobar/Gathering dan tentu saja kuis berhadiah !!!