Full Technical Specification
HTC Desire HD full review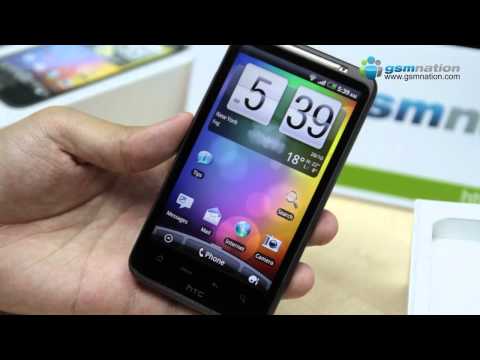 Dengan tidak mengurangi rasa hormat kepada TS sebelumnya juga para sesepuh2 DHD dan atas persetujuan bersama. Maka di buat lah rumah baru DHD part 2.
Tujuan agar lebih tertata rapi, baik informasi, tutorial dan link2 lain yang bersifat membantu pengguna/user DHD yang lain.
Rules
Dilarang nge-Junk, OoT (Out of Topic), one liner, gambar dan icon berlebihan.


Dilarang berjualan atau memberi link jualan baik langsung maupun tidak langsung



Dilarang memposting hal-hal yang berupa SARA, BB, Flaming, kata-kata kasar/kotor, caci maki.

Bila memposting berita atau tutorial dari tempat lain, harap mencantumkan sumbernya, serta nama penulis asli (untuk tutorial).

Untuk tutorial, harap untuk tidak sekedar copy-paste atau menerjemahkan tanpa memahami isi dan resiko dari tutorial tersebut.

Archive
HTC Desire HD Lounge - Part 1
PartyChat Gtalk
Untuk Setiap

warga baru

lounge Desire HD disarankan untuk bergabung di PartyChat Gtalk Untuk berkonsultasi, tanya-jawab, sebelum melakukan rooting dan hal-hal lain untuk mencegah mis-informasi dan kerusakan pada Desire HD anda.
silahkan add

dhdkaskuser@im.partych.at

di gtalk,im+,nimbuzz,ebuddy,dll.
setelah join harap ganti alias dengan id kaskus, ato akan di tendang dari room
:

beberapa command list di party chat :


/leave -> Leave this chat room. You can rejoin by sending another message to the room. If the room is invite-only, you may need to be re-invited.

/list -> See who is in the chat room.

/alias newalias -> Change what name you show up as in the room.

/invite someemail -> Invite someone to the room.

/me someaction -> Tell the room what you're up to. If you type /me is rolling his eyes, everyone sees [youralias] is rolling his eyes.
Quote:
========== QUICK INFO ===========

Untuk Pengurus Thread Saat ini :
1. Samt
2. Jefr3y
3. Fridz99
4. BlocoderZ
5. sdscute
6. yuiaddict
7. ....

Bagi yg bersedia dan serius untuk menjadi pengurus thread, silahkan send PM .

==============================

Quote:
Bagi para penghuni lounge DHD tercintah diharapkan partisipasinya untuk mengisi kekosongan page one ini, misalkan klo ada yg mau membantu untuk me listing aplikasi & game, atau pun faq, tutorial. Pokoknya apa aja lah demi kemajuan bersama. Tinggal PM aja, nanti saya pasang di page one.