Sesuai thread, kondisi NEW/BARU.
Detail produknya:
Quote:
EAGLE EYE Converter - Aim Better, Move Faster, Ownage Never Comes Easier
The Eagle Eye Converter lets you use a Keyboard and Mouse to control the game instead of a traditional PS3 hand-held controller. Customize your keys and start playing within minutes. The Eagle Eye is equipped with a high-capacity CPU, making the mouse movement fluid with No Delay and No dead-zone. Remember how easy it was to play First-Person Shooters on a PC? Bring that experience to your PS3! Firmware 2.0 with advance calibration preinstalled! Eagle Edit 2.0 Software included.

Converts most wired USB HID 2.0 Keyboard and Mouse into a PS3 Controller.
Customize all of your PS3 controller buttons to your Keyboard & Mouse. Right Analog stick defaults to mouse movement.
Highest possible refresh rate resulting in a fluid, delay free mouse movement.
Store up to 2 Key Mapping schemes.
Quick & Easy setup gets you started within minutes.
13ft. long USB cable for a flexible setup.
Compatible with all PS3 console versions and all PS3 titles. Best for, but not limited to First-Person shooting games.
Programmable Macro Functions to turn any single key into a combination of moves. Store up to 4 combo sets.
Turbo option for X, triangle, square, circle, L1, L2, R1, R2 buttons
Plug directly into your PS3 and auto detect as a PS3 controller.
PC only required during setup, not required during game play.

Requirements:
• PC with at least 1 USB input to run controller scheme mapping program
• 1 USB Mouse
• 1 USB Keyboard

System Requirements:

Windows XP or later
512 MB RAM
2MB free HD space
4×CD-ROM drive

Must use 1 wired USB HID Keyboard and 1 wired USB HID Mouse in conjunction with the Eagle Eye

***Not compatible with wireless Keyboard and Mouse devices. A few non-bluetooth wireless Keyboard and Mouse will work. Please check our forum for detail.
***Keyboards and Mouse with its own driver or does not use HID standard may not work with the Eagle Eye.
Pic:


(img88.imageshack.us)
Uploaded with
ImageShack.us
(imageshack.us)
Harga PS3 Version (Compatible dgn Xbox 360):
Out of Stock
Harga 360 Version (Compatible dgn PS3): 920rb [Ready Stock]
Cek disini (www.kaskus.co.id)

Blm termsk ongkir dr Bogor.


PM/sms 08128612001

********************************************
[B]Official Website:
http://www.penguinunited.com
* Link diatas berisi segala macam info ttg Eagle Eye , download software, manual, FAQ, Compatibility mouse dan keyboard, dll
Video
How to setup Eagle Eye Converter:
Part 1
- [url]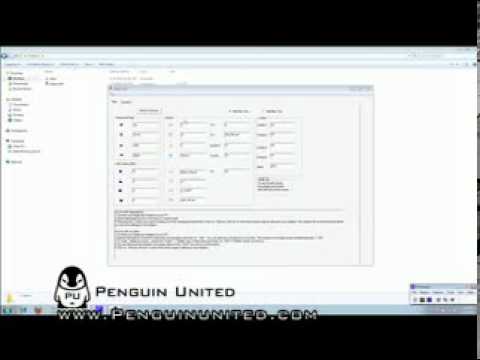 Eagle Eye 3.0 Advanced Calibration Tutorial for PS3
[url]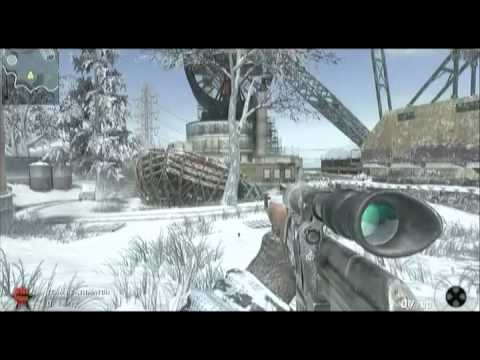 __________________________________
*** Upgrade Guide to Fw 3.0 and Calibration ***
Quote:
Original Posted By Gaza ►
Seems there are many new users having problems upgrading to FW3.0,so i've made some quick guides that show how to install the drivers and also update the firmware.

FW upgrade

i used two clean installs of vista 32bit & Win7 32bit thats never had an EEC connected to them before.
its the same process to upgrade with XP just the driver popup warnings will be worded different.

Vista Guide
[url]


and langsung saya test

mantap banget....setting sana setting sini
langsung colok ke PS3 . langsung maen game demo killzone 3 sama battlefield, langsung jalan

tinggal nunggu pinjem game BlackOps sama Killzone 3 Full nya deh

thx banget yah

RECOMMENDED SELLER nih!!!


cek kulkas yah, barter an cendol yokkk
[/youtube][/youtube][/youtube]