Kondisi Barang : New
Harga : Rp. 88.888.888
Lokasi Seller :
Hot and Limited offer!!!

Mau berlangganan movie di bandarfile?
50% off on all movie library all year long

Get ur membership now
Limited hanya utk 100orang saja
Berlaku utk pelanggan lama dan juga baru

Contact us for more info
"NEWS FLASH"
WE HAVE A WINNER...!!!
SELAMAT UNTUK PAK NONGKI DI JAKARTA..!!!!!!
yang telah menjadi pemenang pembeli di Bandar File yang ke 1000
We are now Official Reseller of AC RYAN PLAYON! Products..!!!
NEW PRODUCTS
AC RYAN VEOLO2 ANDROID HUB
2,1jt (unit only)
AC RYAN Playon!HD3D
1,7jt (unit only)
AC RYAN PlayonHD essential
925rb (include HDMI cable)
AC Ryan Playon!HD2
HD MEDIA PLAYER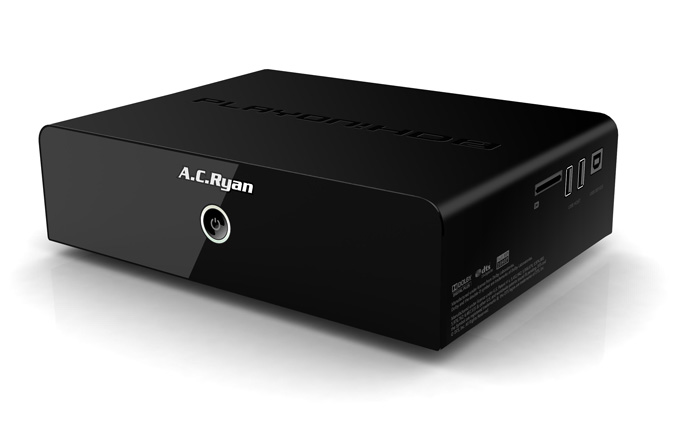 1,35jt (unit only)
AC Ryan Playon!HD mini2
HD MEDIA PLAYER
1,430jt (unit only)
-------------------------------------------------------

A.C.Ryan PlayOnHD3D + WDC Blue Sata3 1 TB + HD Movies IDR 2,494,000.00
A.C.Ryan PlayOnHD3D + WDC Green Sata3 2 TB + HD Movies IDR 2,919,000.00
A.C.Ryan VEOLO2 + WD MyBook Essential USB 3.0 1 TB + HD Movies IDR 3,016,000.00
A.C.Ryan VEOLO2 + WD MyBook Essential USB 3.0 2 TB + HD Movies IDR 3,357,000.00
A.C.Ryan PlayOnHD MINI 2 + WD MyBook Essential USB 3.0 1 TB + HD Movies IDR 2,216,000.00
A.C.Ryan PlayOnHD MINI 2 + WD MyBook Essential USB 3.0 2 TB + HD Movies IDR 2,557,000.00
A.C.Ryan PlayOnHD 2 + WDC Green Sata3 1 TB + HD Movies IDR 2,144,000.00
A.C.Ryan PlayOnHD 2 + WDC Green Sata3 2 TB + HD Movies IDR 2,569,000.00

------------------------------------------------
ALL ITEM Warranty 2 years unit, 6 Month accessories
*Semua Produk Garansi Resmi, bukan garansi toko
===================================================
Perbedaan Playon! HD dengan Playon! HD mini
1. mini ga bs taruh harddisk di dalam nya / tidak ada harddisk internal
2. mini tidak ada coaxial
3. mini tidak ada SD card dan sejenisnya
------------------------------------------------
ALL ITEM Warranty 2 years unit, 6 Month accessories
*Semua Produk Garansi Resmi, bukan garansi toko
===================================================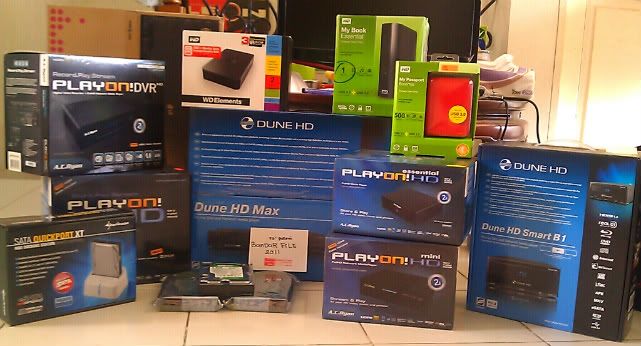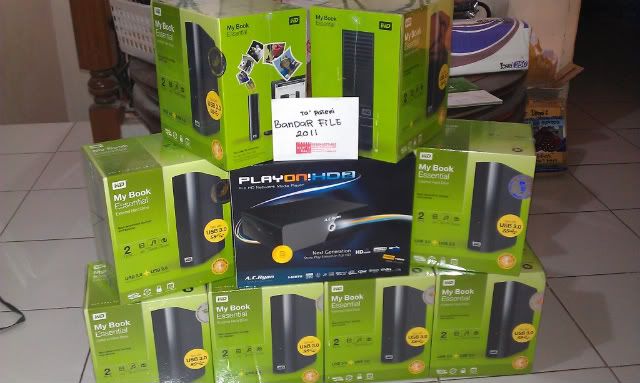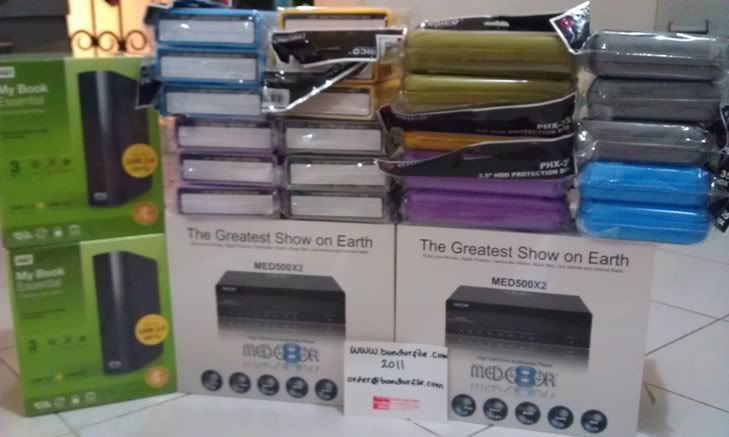 ------------------------------------------------
ALL ITEM Warranty 2 years unit, 6 Month accessories
*Semua Produk Garansi Resmi, bukan garansi toko







>>Bandar File HD movies/DVDquality movies/TV Series & shows/Documentary/dll<<

Kontak