Kondisi Barang : New
Harga : Rp. 260.000
Lokasi Seller :
Bookmark dulu (CTRL + D) ya....
Quote:
Permisi agan dan sista..
Mau jual Ready Stock

JUAL PANCI PRESTO MAXIM
Panci Presto Maxim ini, sangat cocok untuk anda yang ingin memasak lebih cepat matang, hemat biaya dan hemat tenaga
apalagi menjelang lebaran yang ingin masak daging, opor, ketupat dll
Spesifikasi Panci Presto:
• Automatic Pressure Regulator
• Easy to Close and Open
• Aluminum Based Material for A Better Heat Distribution
• Multi Purpose Steamer
Ukuran Panci Presto:
1. Panci Presto merk Maxim uk 4 L (Tanpa Sarangan)
2. Panci Presto merk Maxim uk 7 L (Pake Sarangan)
Keunggulan :
* Bentuk Kuat dan kokoh
* sangat cepat untuk memasak daging dan ketupat
* Mudah dibersihkan

harga : Presto Maxim uk 4L Rp. 260.000,-
harga : Presto Maxim uk 7L Rp. 310.000,-

Contoh gambar Panci Presto Maxim :
Hanya Rp 260.000 (4L) dan Rp 310.000,- (7L) sajaaaa....
HARGA NETT
Grab it Fast !!
Pengiriman lewat JNE, atau cod sekitar Depok
klik aja gambar dibawah ini untuk ym-an :
Quote:
Pengiriman melalui :


http://www.jne.co.id/

Cek juga di toko online kami : http://www.serbada-online.com/2014/1...4l-dan-7l.html



Sms atau tlp aja ya ke
085691024765 or 081808698404


Quote: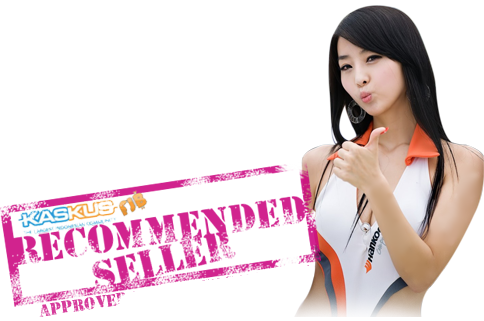 Quote: